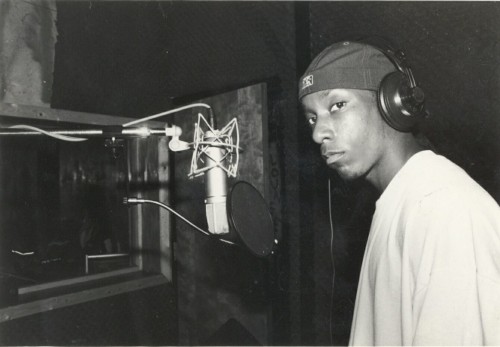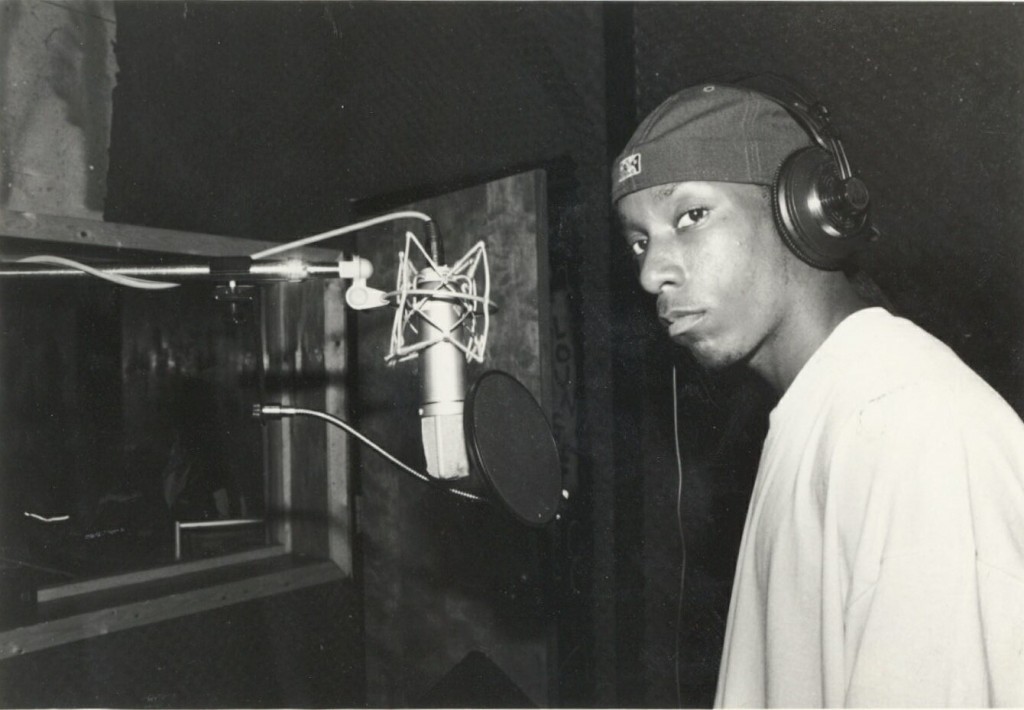 Hip-hop heads, did you know that before Big L passed away, he was very close to being signed to Jay-Z's Roc-A-Fella Records?
Hailing from Harlem, the same neighbourhood as Roc-A-Fella Records' co-founder Damon Dash, Big L was courted heavily by the Roc team after dropping his acclaimed single "Ebonics."
After some delay on the signing, due to the Harlem rapper wanting his crew, including C-Town and Herb McGruff, to sign to Roc-A-Fella along with him, all parties were in the final stages of the process.
Tragically, Big L was killed during a drive-by shooting in Harlem on February 15, 1999, and didn't get the opportunity to cement himself as one of the greatest rappers of all time.
Check out the epic '95 Big L and Jay-Z freestyle on The Stretch Armstrong & Bobbito Show below: