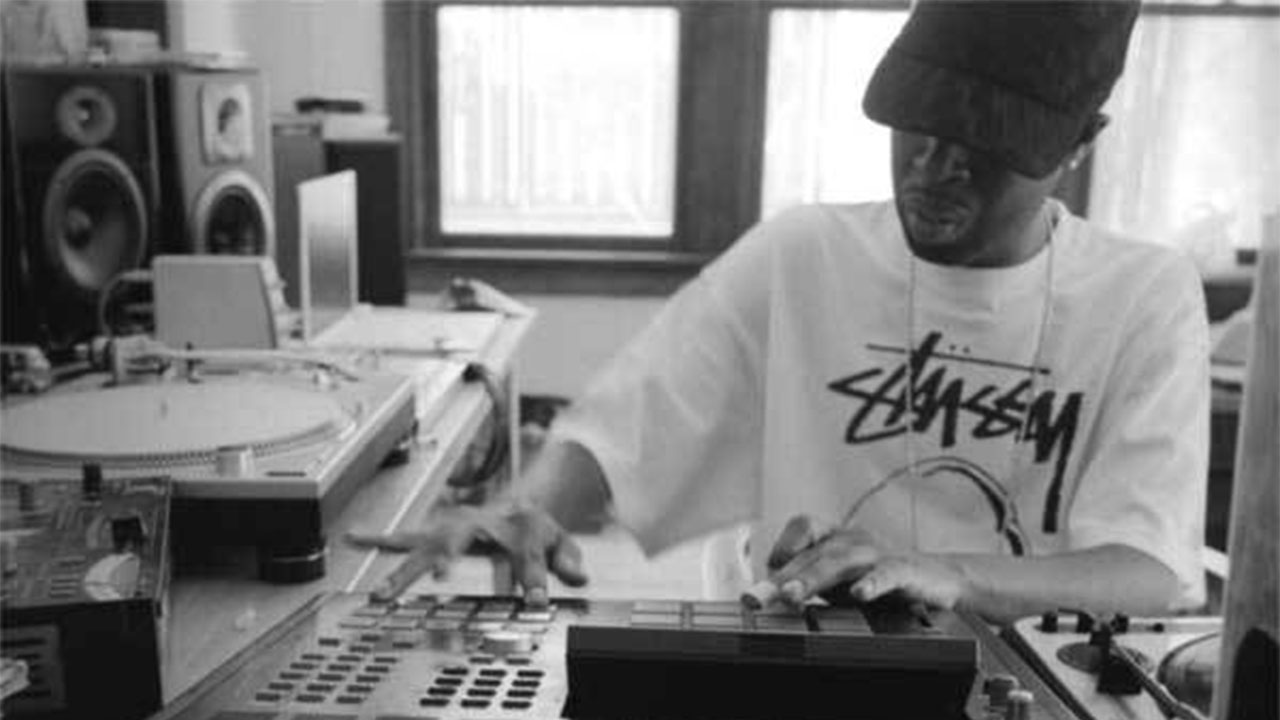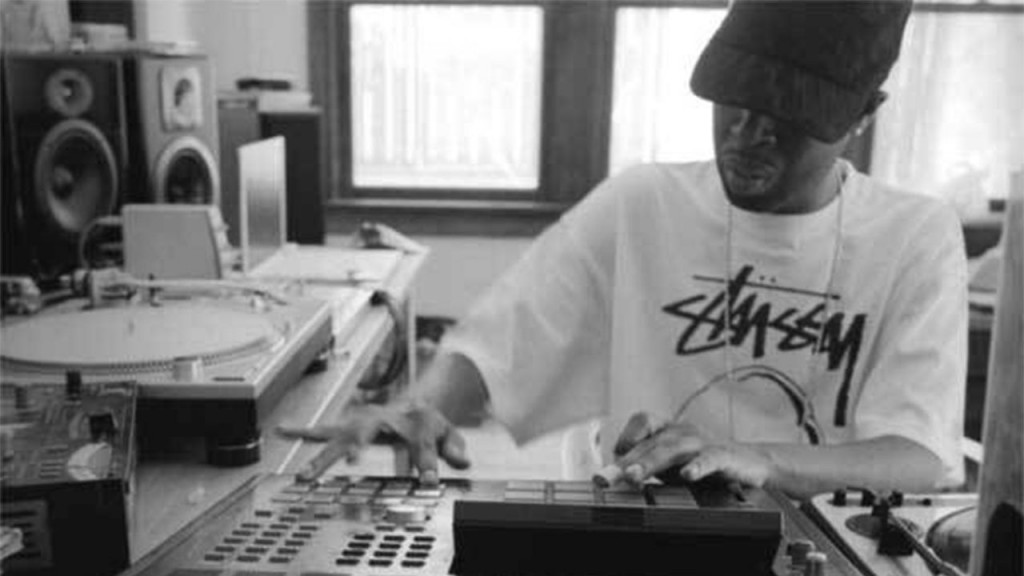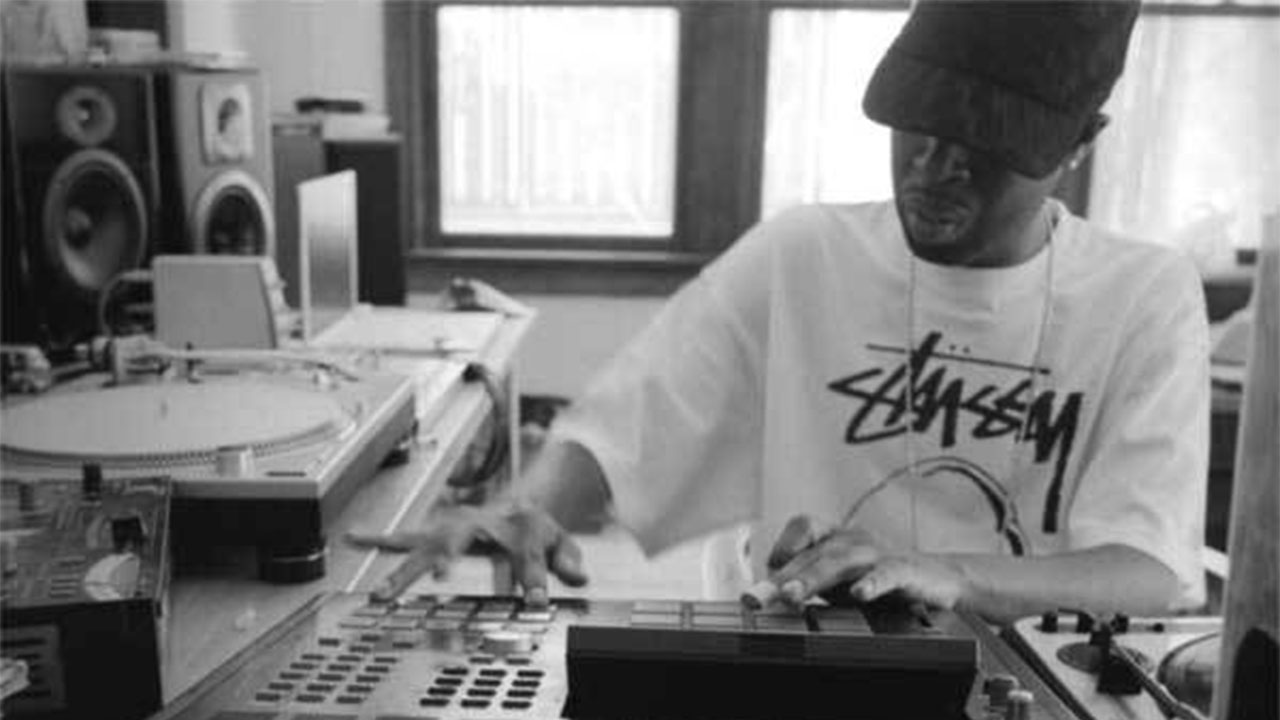 Hip-hop heads, did you know that the first time J Dilla met one of his idols, Q-Tip, was at the 1994 Lollapallooza?
It was the same year A Tribe Called Quest was playing at the music festival along side worldwide acts such as The Smashing Pumpkins, Beastie Boys, George Clinton & the P-Funk All Stars, The Breeders and Green Day.
During an interview with the Red Bull Music Academy, Q-Tip recalled how Detroit musician, Amp Fiddler, who was playing keyboards for Funkadelic was hyping up J Dilla non stop throughout the tour. When they finally got to Detroit, Dilla approached Tip and handed him the Slum Village demo.
Q-Tip: And at night I was listening to it and I was like, "Ahh, what the fuck is this shit?" It was the Slum Village demo and I was like, "Damn, this shit is crushin'." And then I looked around to see if anyone was around and I was like, "This shit's ill."
As two of the greatest producers of all time, Tip and Dilla would eventually link up to form The Ummah, a production group made of Tip, Dilla, Ali Shaheed Muhammad and occasionally Raphael Saadiq, and D'Angelo.
The Ummah would go on to work on projects like A Tribe Called Quest's Beats, Rhymes and Life and The Love Movement as well as Tip's debut solo album, Amplified.
Source: Q-Tip | Red Bull Music Academy