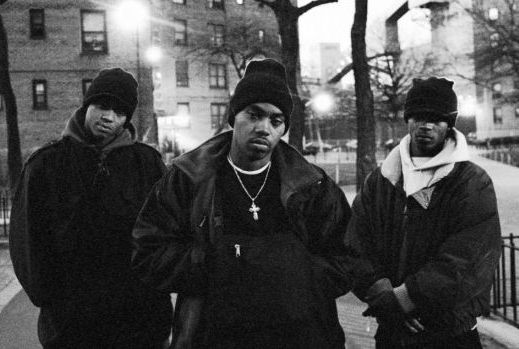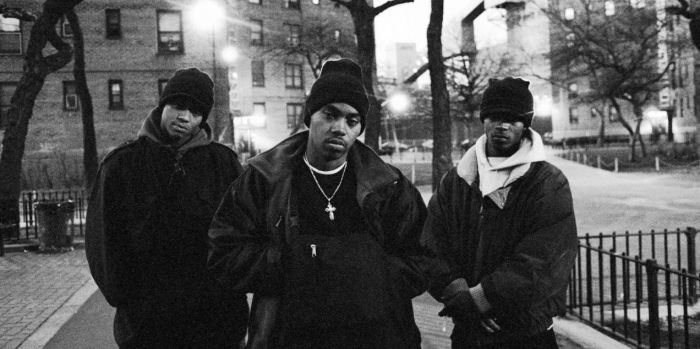 Hip-hop heads, did you know that Nas' 1996 sophomore album, It Was Written, remains his best selling album to date?
After the massive critical acclaim but disappointing commercial performance of his classic debut, Nas decided to switch up the formula and aim for the Billboard charts with his follow up album.
Linking up with Steve Stoute and production duo, The Trackmasters, who were known for their mainstream success; Nas traded in his green army jacket and Timberlands for pink suits and cigars.
Following the enormous success of the album's lead single "If I Ruled the World (Imagine That)," which peaked at number 53 on the Billboard Hot 100 chart, It Was Written managed to sell 268,000 copies in its first week – a far cry from Illmatic's debut numbers.
The second single, "Street Dreams," had even more success on the charts, climbing to number 22 on the Hot 100. Both singles sold over 500,000 copies each.
Thanks to the commercial success of both singles and the massive hype surrounding Nas' sophomore album, It Was Written was certified double platinum within a few months of its release.
Compare that to Illmatic which took a whopping seven years to just go platinum. It Was Written eventually sold over 4 million copies in the US alone, making it Nas' best-selling album to date by far.