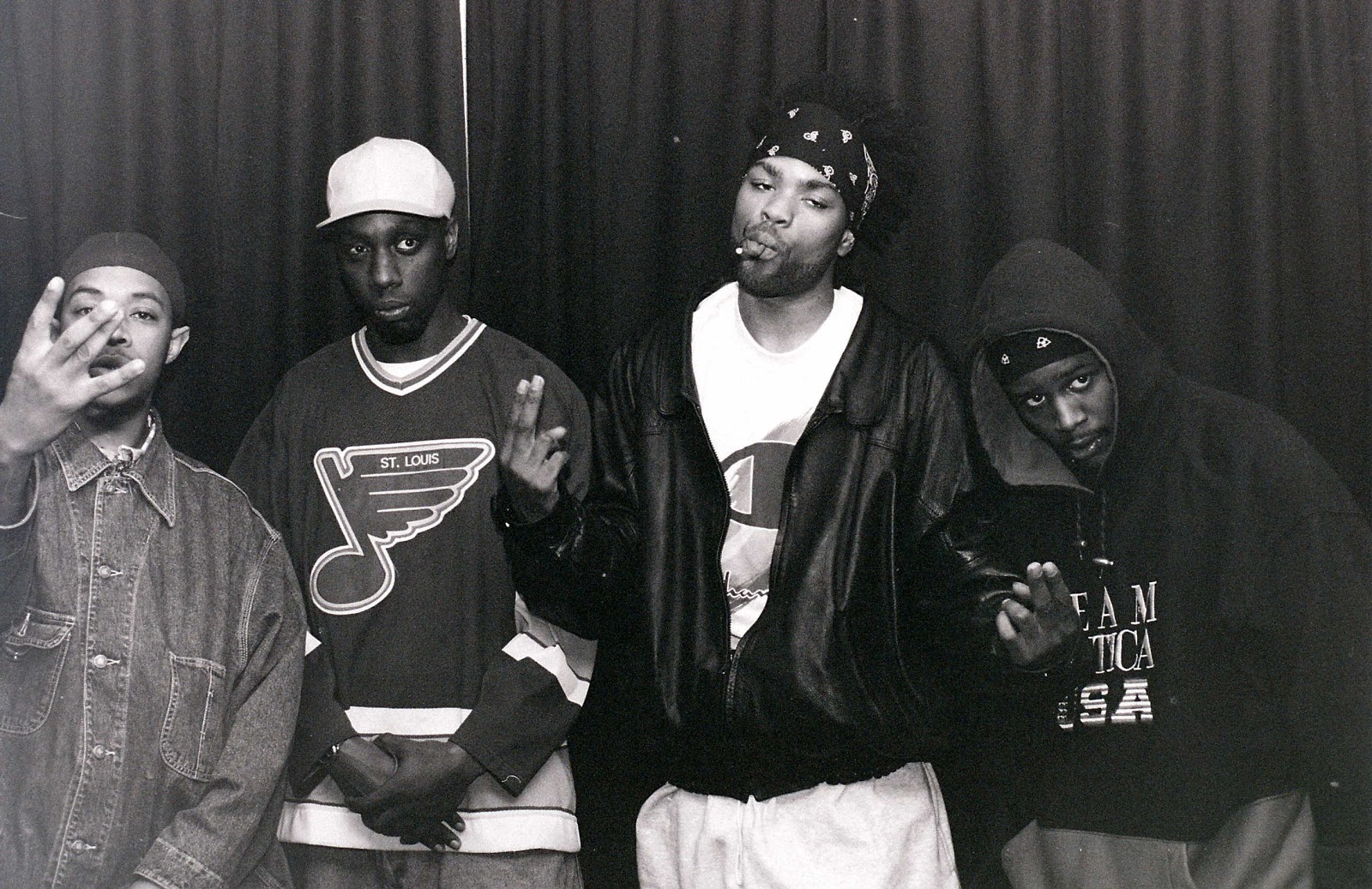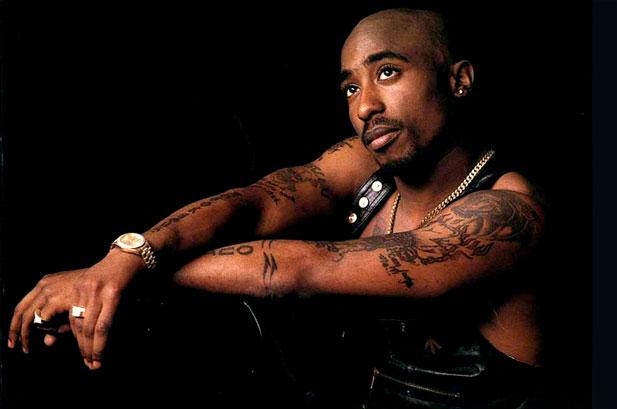 Hip-hop heads, did you know that Inspectah Deck was supposed to be on the Tupac song "Got My Mind Made Up" along with fellow Wu member, Method Man, Redman and Tha Dogg Pound?
According to Meth in an interview with Complex, they were out in California hanging out together at Daz's house, this was before Tupac was still in prison, and decided to kick a few rhymes.
Once Pac comes homes and starts recording All Eyez On Me, Meth hears "Got My Mind Made Up" on the radio and thinks Pac jacked the song from Tha Dogg Pound.
Method Man: I was like, 'Pac jacked the song I did with Dogg Pound.' Then I hear Kurupt's verse and I'm like, "Okay, they gave Pac the record. That's what's up.' Then I hear my verse and I'm like, 'Whoa, wait a minute.' Then I hear Red's verse and I'm waiting to hear Deck's verse. I'm like, 'Yo, Deck killed this shit. What the fuck is going on?'
Source: Complex – Method Man Breaks Down His 25 Most Essential Songs