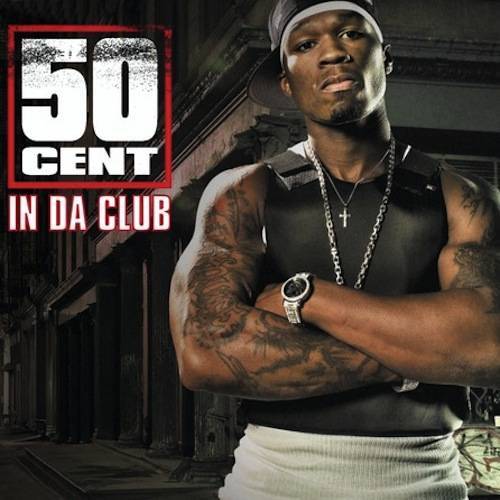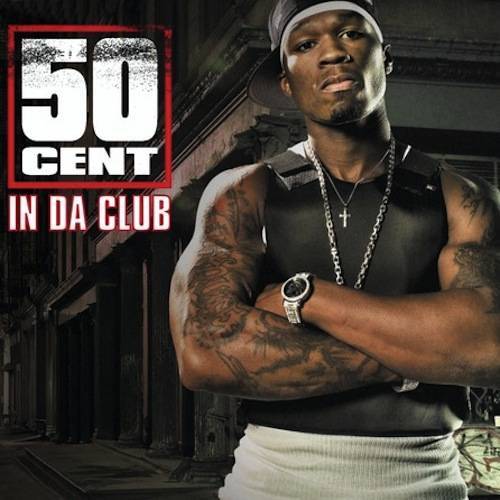 Hip-hop heads, did you know that his 2003 smash single "In Da Club" was 50 Cent's first number one hit?
Originally created by Dr. Dre with D12 in mind, the group later passed on the track because they didn't know what to do with it. The beat made its way into 50's hands and the rest is history.
As the lead single off Get Rich or Die Tryin', "In Da Club" stayed at number one on the Billboard Hot 100 for nine weeks as well as topping music charts around the world, including Australia, Canada, Denmark, Germany, Ireland, New Zealand and Switzerland.
The phenomenal success of "In Da Club" no doubt helped pushed the sales for Get Rich or Die Tryin'. The album moved 872,000 copies in its first week and has gone on to sell over 8 million copies in the US, making it one of the best selling hip-hop albums of all time.
While 50 would never achieve the same success with his other singles as he did with "In Da Club," the G-Unit boss has managed to churn out an incredible number of number ones in his career, including the Nate Dogg-featured "21 Questions" and "Candy Shop," as well as with Eminem and Dr. Dre on "Crack a Bottle."