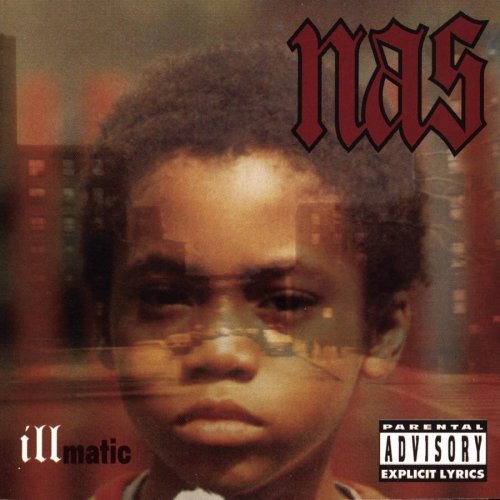 Hip-hop heads, did you know that Nas' landmark debut album, Illmatic, didn't hit platinum status until 2001, seven years after it was released in 1994?
After making his official debut in '91 with the incredible opening verse on Main Source's "Live at the Barbeque," anticipation for a Nas was at feverish pitch. With rumours about legendary hip-hop producers like DJ Premier, Q-Tip and Pete Rock, in addition to Large Professor, contributing to Illmatic, hip-hop heads all over the country were waiting on pins and needles for the golden child to drop his debut.
When the album was finally released on April 19th, 1994, it was greeted with unanimous critical acclaim, although it suffered from poor sales. Illmatic only managed to debut at the number 12 on the charts, moving a respectable but disappointing 59,000 units in its first week. It's actually Nas' worst performing first week album sales numbers to date.
Many people blame it on the album's street-oriented material – none of the five singles achieved any significant success on the charts – as well as the heavy bootlegging due to the heavy anticipation.
It wasn't until the beginning of '96 when Illmatic was eventually certified gold after moving 500,000 units and it wasn't until 2001 when it was certified platinum – no doubt boosted by the release of Stillmatic which dropped December 18, 2001.