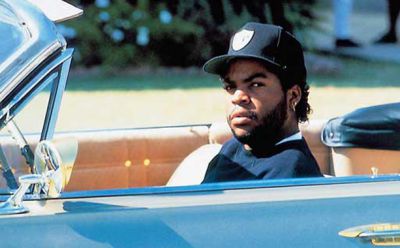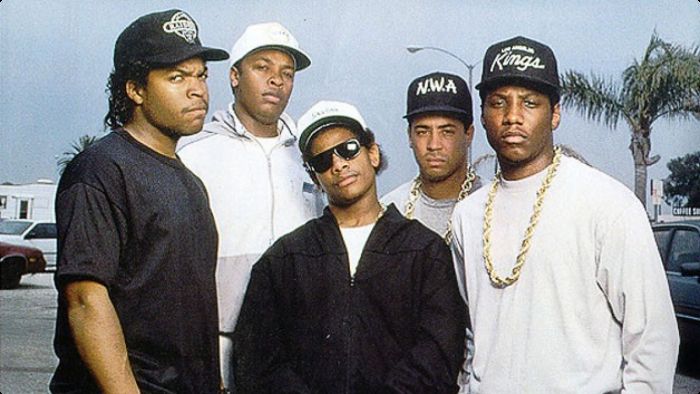 Hip-hop heads, did you know that Ice Cube and Eazy-E squashed their beef at the legendary New York club The Tunnel?
As the forces behind N.W.A – Cube was the lyrical maestro and Eazy was the business mastermind – both rappers were integral in taking the group from the Compton streets to worldwide fame.
However, due to Cube feeling that he wasn't getting his fair share of the album's profits, he left N.W.A and went on to become a very successful solo artist.
Shots were fired from both sides but ultimately Ice Cube shut it all down with his legendary "No Vaseline" which to this day is still one of the greatest diss records of all time.
After N.W.A broke up, tension between Cube and Eazy particularly subsided and it was actually in New York where the two reunited and squashed their beef.
According to Krayzie Bone, who was there with Eazy at The Tunnel, there wasn't any tension when they saw each other – it was all love once again.
Krayzie Bone: Walking to the back of the club, we spotted [Ice] Cube. The thing that I didn't really see and I don't know if I turned my head or not but when they saw each other it wasn't like how it was portrayed in the movie of how they stood up for a minute and it was like a standoff. As soon as they saw each other it was all smiles and love. They sat down and actually chopped it up the entire time. [B.O.N.E.] sat at another table but they chopped it up the entire time.