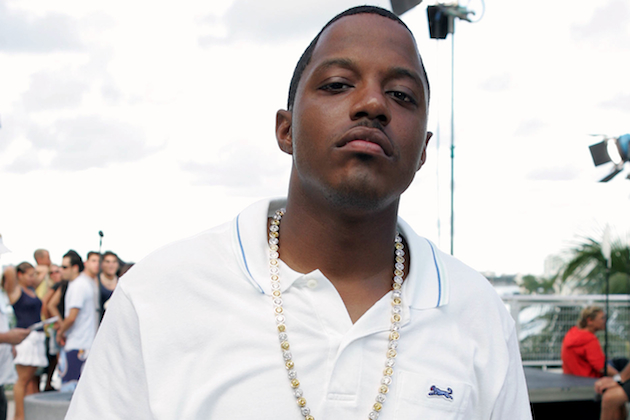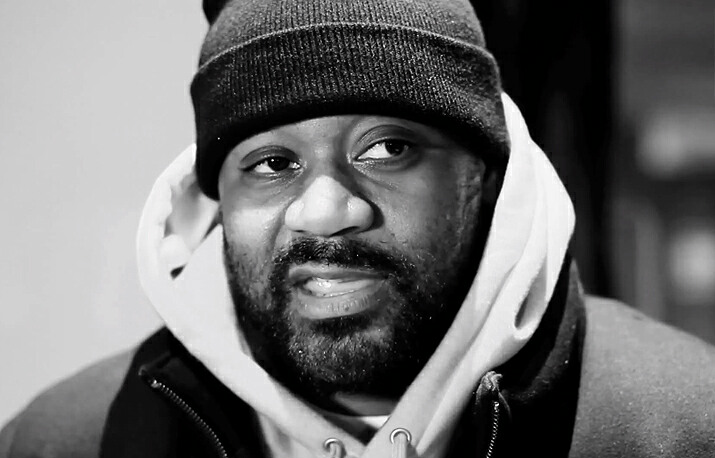 Hip-hop heads, did you know that, contrary to what most people think, it was actually Wu-affiliate I-Cham who broke Mase's jaw, not Ghostface Killah.
As referenced by other hip-hop artists like Kanye West – "If you could feel how my face felt, you would know how Mase felt" – there was an incident back in the day when Mase had been talking shit about the Wu-Tang Clan at one of his concerts.
Shortly after, he had a run in with Ghostface Killah and his entourage at a club where the two camps had a fight with Mase leaving the altercation with a broken jaw.
While it has long been believed that it was Ghostface who broke Mase's jaw, it was actually his affiliate, I-Cham, who did the dirty deed as clarified by Ghostface on the Supreme Clientele track "Malcolm."
Yo I-Cham punched Mase in his face over some bullshit