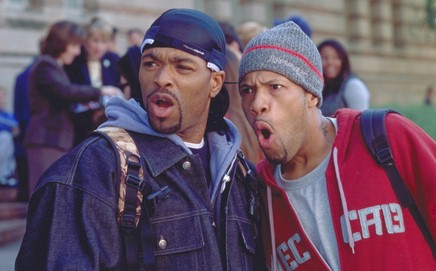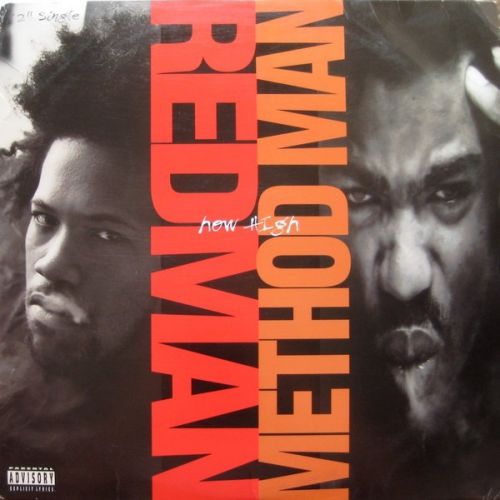 Hip-hop heads, did you know Method Man and Redman's classic stoner single "How High" is actually Reggie's highest charting single to date?
While Red had plenty of success in the past with his albums – Whut? Thee Album and Dare Iz a Darkside – and EPMD feature appearances, it took a collaboration with Wu-Tang's Method Man over a funky Erick Sermon beat to get his first (and only) top 40 hit single.
Released as a single off The Show soundtrack, "How High" was the first collaboration with Meth and Red, showcasing their undeniable chemistry and shared love for weed. The single peaked at number 13 on the Billboard Hot 100 and was eventually certified gold after moving over 500,000 units.
"How High" kicked off Method Man and Redman as an official duo, resulting in two albums (including one platinum seller – Blackout! and Blackout! 2 – and plenty of collaborations over the years.