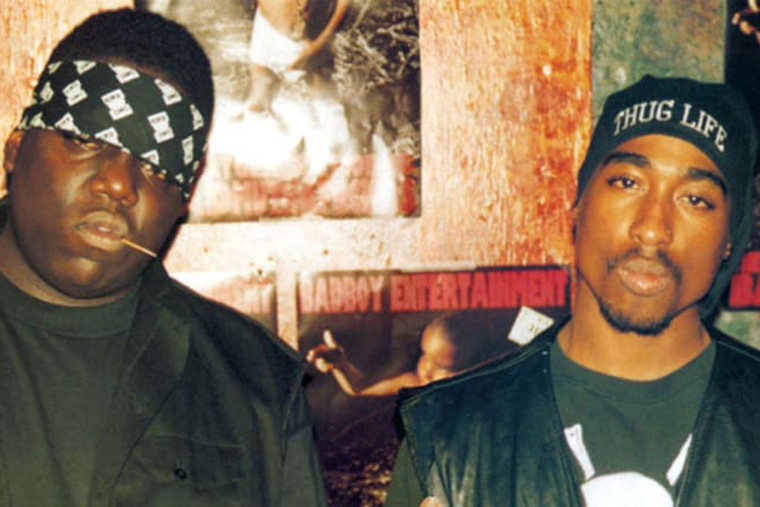 Hip-hop heads, did you know that Biggie once recorded a 2Pac diss over a J Dilla beat?
Dilla produced a track called "The Ugliest" for frequent collaborator Busta Rhymes' debut album, The Coming, which featured a guest verse from Biggie, who took shots at 2Pac.
"Diamonds on my neck, chrome drop-top
Chillin' on the scene, smokin' pounds of green
Ooh-wee, you see, the ugliest
Money-hungriest, Brooklyn Loch-Ness
Nine millimeter cock test, wan fi' test?
And the winner is, not that thinner kid
Bandanas, tattoos, my fist never bruise"
However, because of the increasing hostilities between Bad Boy and Death Row, Busta Rhymes wisely decided to shelve the song in case it escalated things.