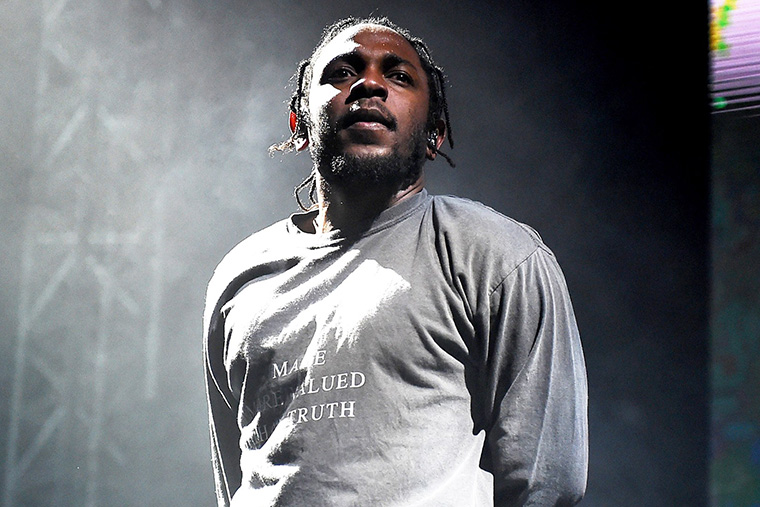 Hip hop heads, did you know that before Kendrick Lamar became that flagship artist for Top Dawg Entertainment and Aftermath, he was signed to the legendary Def Jam Records?
During his interview with MTV's Hip Hop POV, Kendrick spoke about being introduced to JAY Z at Def Jam when he was just 17-years old:
"I don't think even Jay remember that. This was when I was like first turned 17. And I remember coming out here for a meeting and I was too excited man. And all I remember was Jay walking in the room, 'Yo, what's up?' And walked back to the elevator and we was like 'Damn, that's Jay.' So he doubles back, goes back to his office next door and he's playing my music. Put me in the studio and that was just one of those situations where I wasn't ready."
Following the failed meeting with Def Jam, Kendrick went on to become one of the most successful and critically acclaimed artists of all time, with three number one albums (To Pimp a Butterfly, Untitled Unmastered, DAMN.) thirteen Grammy Awards, and the 2018 Pulitzer Prize for Music.
Source: Kendrick Lamar Speaks On Previously Being Signed To Def Jam