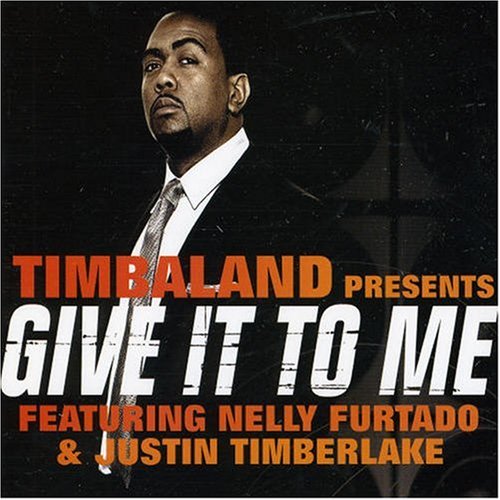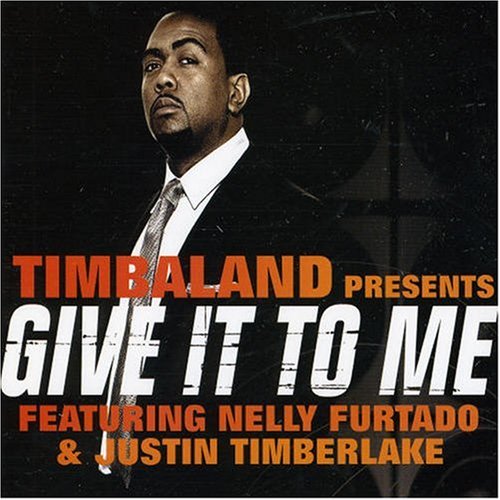 Hip-hop heads, did you know his 2007 worldwide smash single "Give It To Me" was Timbaland's first ever number one hit?
Released as the second single off his second album, Shock Value, and produced by Timbaland and Danja, "Give It To Me" features him, Justin Timberlake and Nelly Furtado all firing shots, with the producer-rapper going at fellow beatmaker Scott Storch.
While Timbaland has been behind or featured on plenty of number one hits in his career, including Nelly Furtado's "Promiscuous" and Justin Timberlake's "My Love" and "SexyBack," "Give It To Me" was the first time he topped the Billboard Hot 100 as a lead artist.
In addition to topping the US music charts, "Give It To Me" was a hit around the world, peaking in the top 10 in Austria, Belgium, France, Germany and plenty more.
The single's success helped the album debut at number five on the Billboard 200, moving 138,000 copies in its first week of sales and becoming one of the biggest hip-hop openers of 2007.