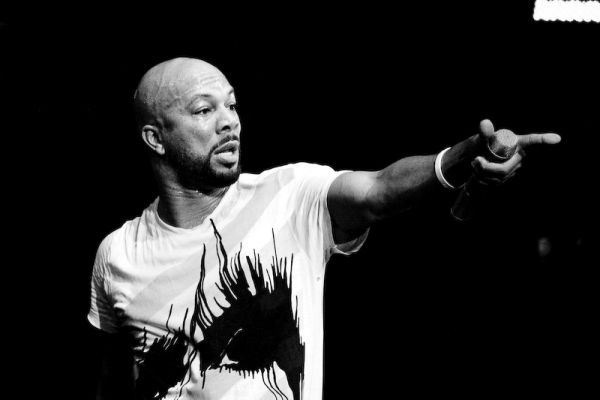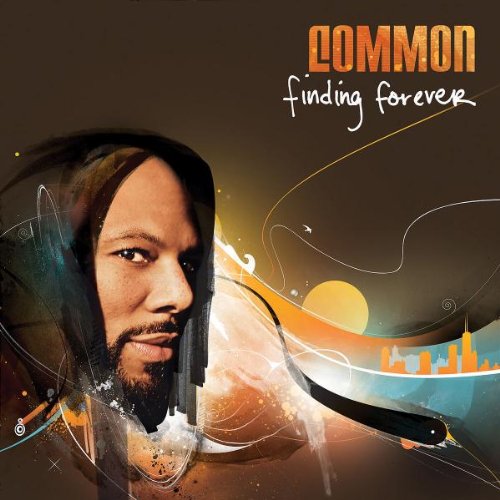 Hip-hop heads, did you know that Common's seventh studio album, Finding Forever, released in 2007 was his first project to top the Billboard charts?
Despite being in the game since the early '90s – Common dropped his debut Can I Borrow a Dollar? in 1992 – it wasn't until 15 years later that he would score his first chart topping album. Most of the credit for Common's late commercial success has to go to Kanye.
After dropping the critically acclaimed Like Water for Chocolate in 2000, Common followed up with Electric Circus two years later – an ambitious and defiant project which was met with divided reactions and lackluster sales numbers.
The project's failure led to the Chicago rapper taking a couple years off music and it wasn't until 2004 when he announced his signing to Kanye's GOOD Music label that he would come back with a new project.
Featuring production from Kanye and J Dilla, Be became Common's most successful album to date – critically and commercial-wise. The album debuted at number two on the Billboard 200 and was nominated for four Grammy Awards, including Best Rap Album.
Thanks to the momentum from Be, Common's next album Finding Forever became his first chart topper. The album sold 155,000 copies in its first week of sales and was nominated for three Grammy Awards.