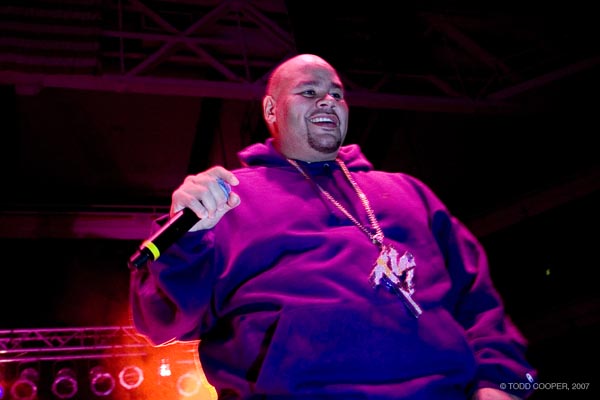 Hip-hop heads, did you know that Fat Joe was there when The Notorious B.I.G. and Tupac dropped their legendary Madison Square Garden freestyle?
Along with Positive K, Wu-affiliate, Shyheim, Scoob Lover, Mister Cee (who happened to be recording this classic moment) and of course Big Daddy Kane, Fat Joe was there on the stage but didn't get a chance to drop any bars.
In an interview with HipHopDX, Mister Cee recounted the incredible freestyle:
Mister Cee: The funny thing about that day is that when you hear the performance, you hear Biggie, you hear Tupac, but we also brought out Fat Joe that night. Positive K came out. Shyheim came out that's when he had 'On and On' out.
Source: HipHopDX – Mister Cee Speaks on Biggie