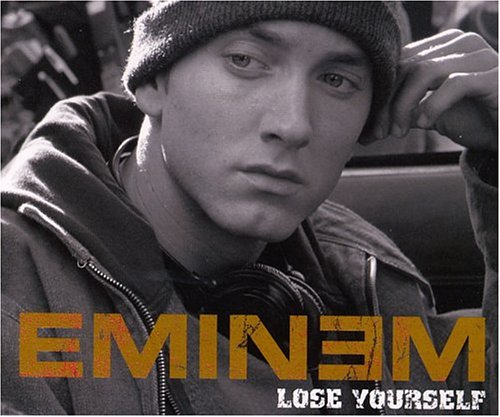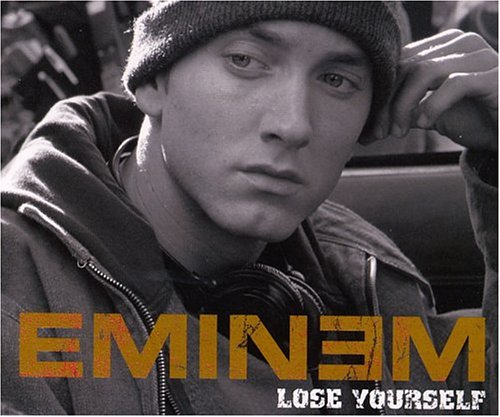 Hip-hop heads, did you know that Eminem was the first rapper to ever win an Academy Award for Best Original Song with "Lose Yourself"?
While previous winners of the award include artists the likes Randy Newman, Bob Dylan and Phil Collins, "Lose Yourself" was a straight up, hardcore rap record and still managed to beat out people like U2 and Paul Simon to snag the award.
Produced by Eminem along with Jeff Bass (one half of the Bass Brothers) and released in 2002 as the lead single off the 8 Mile soundtrack, "Lose Yourself" went on to achieve enormous critical and commercial success.
The track is widely regarded as one of Em's best songs and earned the rapper five nominations at the 46th Grammy Awards along with the Academy Award.
It also topped music charts all over the world, including the Billboard Hot 100, and has since sold over 6 million copies, making "Lose Yourself" Eminem's most successful single of all time.
https://www.youtube.com/watch?v=bmXumtgwtak