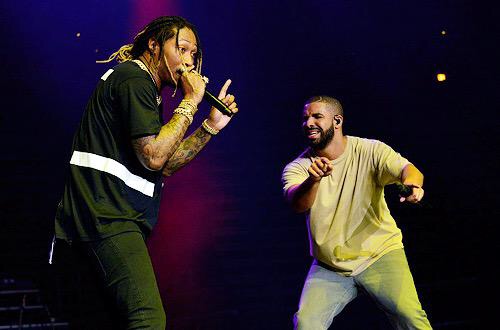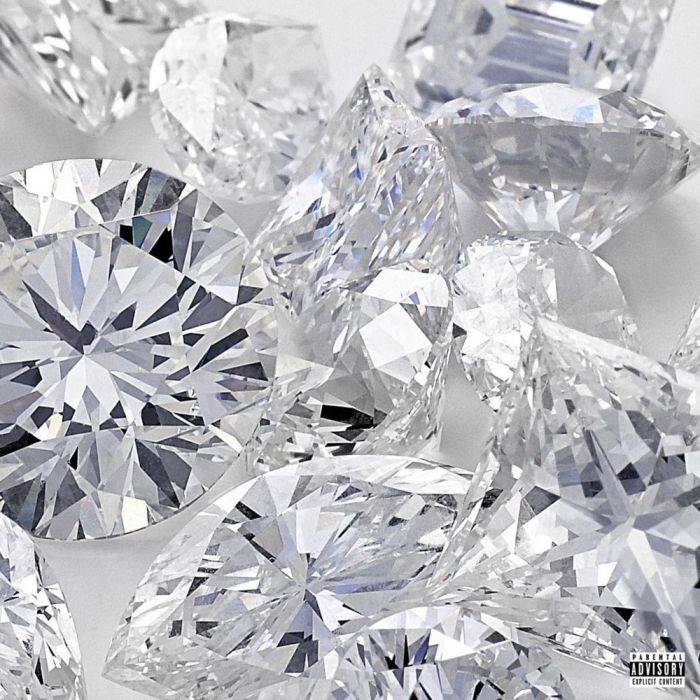 Hip-hop heads, did you know that Drake and Future are tied for being third rappers in history to drop two number ones albums within a year?
The first week sales figures are in for their collaborative album, What A Time To Be Alive, and as expected, the project sold very well, moving 339,538 units in its opening week. It's less than the 500,000 predicted but once you include streams, that figure will most likely be closer to 400,000.
For Future, this achievement marks his second chart topper, since Dirty Sprite 2 was his first number one album, while Drake has been hitting number ones since his debut, Thank Me Later.
The first rapper to ever drop two number one albums in a single year was 2Pac when he released the diamond-selling All Eyez on Me and The Don Killuminati: The 7 Day Theory in 1996. Next up was DMX dropping It's Dark and Hell Is Hot and Flesh of My Flesh, Blood of My Blood in 1998, giving Def Jam one of the best years they ever had.
Over the past years there have been other rappers who came close to having two number ones. Nas in 1999 was on track when his album for the year, I Am…, debuted on top of the charts with 470,000 copies sold, giving Nas his biggest opening week ever. Unfortunately, his second album for the year, Nastradamus, couldn't hit the mark, debuting at number 7 on the Billboard 200.
Jay-Z came really close in 2002 when he dropped The Blueprint 2: The Gift & The Curse and the R. Kelly collaboration album The Best of Both Worlds which was beaten by the O Brother, Where Art Thou? soundtrack.
50 also came really close in 2003 when his debut Get Rich or Die Tryin' smashed the charts and he quickly followed it up with the G-Unit project Beg for Mercy. The album debuted at number 3 on the Billboard 200, behind Tupac Shakur's Tupac: Resurrection soundtrack and Hov's The Black Album.