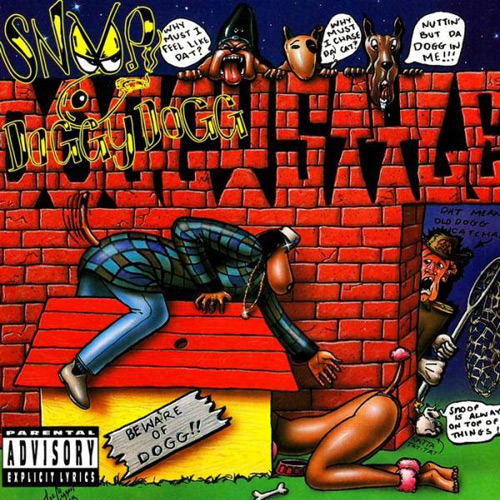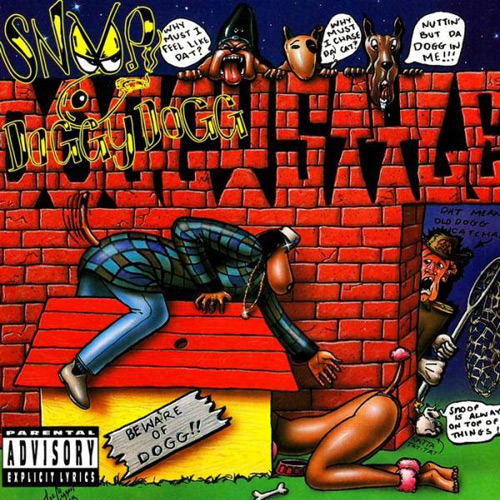 Hip-hop heads, did you know that Snoop Doggy Dogg's 1993 debut album, Doggystyle, broke the sales record for a debuting artist?
Released at the end of 1993, following the enormous commercial success of Dr. Dre's The Chronic the previous year, Snoop's debut moved over 800,000 units in its first week of sales. This number made Doggystyle the fastest selling hip-hop album of all time until Eminem came through with The Marshall Mathers LP in 2000, which sold 1.76 million copies in its first week.
After Death Row Records and the West Coast blew up following the release of The Chronic, all eyes were on Snoop to deliver another commercial blockbuster. The Long Beach rapper was featured prominently on Dre's debut – he raps on 10 out the 15 tracks – and was seen as the lyrical superstar to the Doc's production genius.
Doggystyle was promoted by Snoop's debut single "Who Am I? (What's My Name?)" which attained huge success on the charts – it peaked at number 8 on the Billboard Hot 100 and was certified platinum within a year of it's release.
Upon the album's release in November 1993, Doggystyle debuted at number one on the Billboard 200 and moved over 3 million units a few months later. To date, Doggystyle has sold over 5.5 million copies in the US and remains Snoop's best selling album of all time.