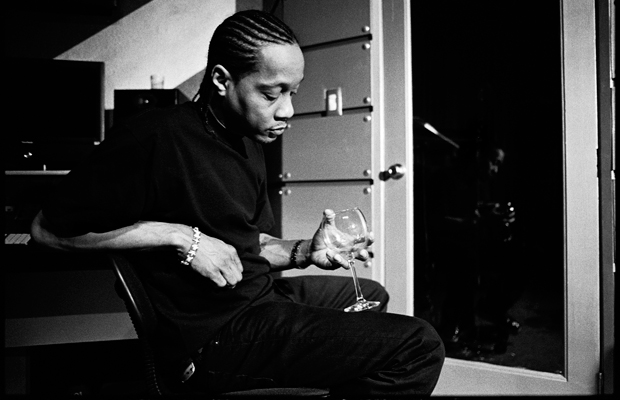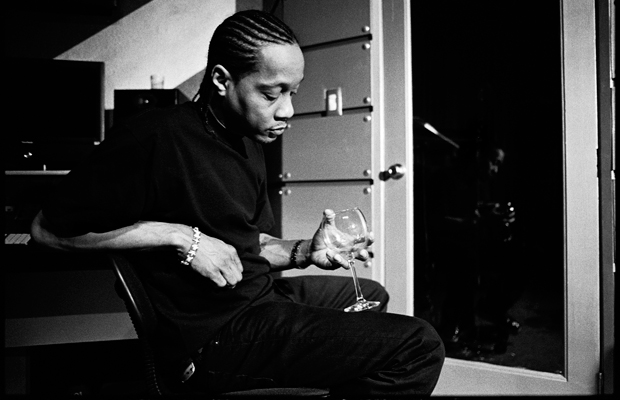 Hip-hop heads, did you know that when The Notorious B.I.G. was shot and killed in L.A. on March 9 1997, DJ Quik was initially considered a suspect by the Los Angeles Police Department?
In a 2011 interview with HipHopDX, the Compton rapper-producer revealed that the L.A.P.D. started to investigate him following the drive-by shooting that killed Biggie based on the fact that he owned a car similar to the one that pulled up on the Brooklyn rapper.
DJ Quik: Just because I was there at that [VIBE] party [with Biggie before the shooting], they tapped my phones, found out my accountant's number and went and posted up and waited for me at my accountant's office to pick me up for questioning. And it was only because I owned a '95 [Chevy] Impala [SS] that was black cherry colored like the one that was used supposedly in the shooting – which was probably black, mine was burgundy, but at night they look identical in color.
Quik also refers to the police investigation on the single "You'z a Ganxta" off his 1998 album Rhythm-al-ism:
Yeah like that night when Biggie died at Quincy Jones spot
Like 400 other people yeah I heard some shots
Broke away with the crowd nervous obviously
& the mothafuckas blamed it on me
Source: HipHopDX – DJ Quik Details L.A.P.D.'s Initial Pursuit Of Him In The Notorious B.I.G. Murder Investigation