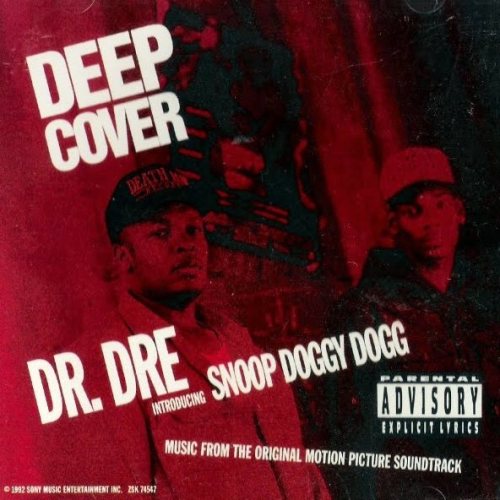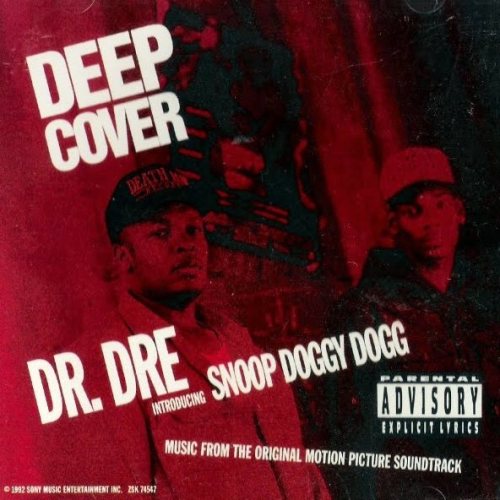 Hip-hop heads, did you know the first Snoop Dogg ever appeared on a record was on Dr. Dre's 1992 debut solo single "Deep Cover"?
Before Snoop Dogg was Snoop Lion or even Snoop Doggy Dogg, he was an up-and-coming Long Beach rapper who was part of a group called 213 with his cousin Nate Dogg and fellow Long Beach rapper Warren G. The three of them would spend most of their days rapping and recording homemade mixtapes and it was actually one of those freestyles that Dre heard that made him want to work with Snoop.
At this point in time, Dre had recently split with N.W.A. and was looking to establish himself as a solo artist with the help of Suge Knight and subsequent launch of Death Row Records. One of the first records Dre would make was called "Deep Cover" – the title track for the movie's soundtrack.
Over an eerie bassline, piano loop and drum break ripped from Sly & the Family Stone's "Sing a Simple Song," Dre and Snoop tag teamed while spitting about a "187 on an undercover cop." The single was a hit amongst rap fans – people were mesmerised by Snoop's liquid, laid-back flow and Dre's simple yet catch production – "Deep Cover" peaked at 46 on the Billboard Hot R&B/Hip-Hop Songs and 4 on the Hot Rap Songs.
Dre and Snoop would go on to form one of the best musical partnerships in hip-hop history; collaborating extensively on Dre's The Chronic, Snoop's Doggystyle, Tha Dogg Pound's Dogg Food (which Dre executive produced), Dre's 2001 and plenty more.