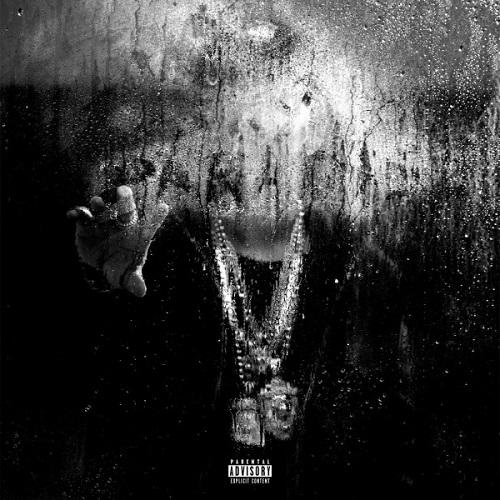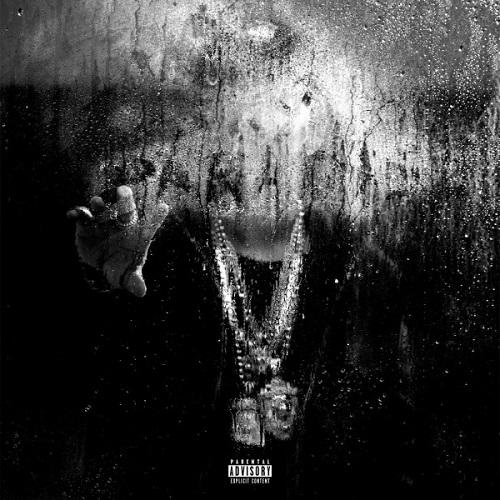 Hip-hop heads, did you know that Big Sean's latest album, Dark Sky Paradise, was his first project to top the Billboard 200 chart?
The GOOD Music rapper's first album, Finally Famous, debuted at number three on the Billboard 200, moving 87,000 copies in its first week, while his second album, Hall of Fame, also debuted at number three, selling 72,000 copies.
Before its release, Dark Sky Paradise was supported by the monster single "I Don't Fuck with You" as well as the Mike Will Made It-produced "Paradise." Produced by DJ Mustard and Kanye, "I Don't Fuck with You" peaked at number 11 on the Billboard Hot 100 and became Big Sean's most successful single since "Dance (A$$)."
The album also featured "Blessings" the super dope collaboration between Sean and Drake which also achieved moderate chart success.
Thanks to the strong singles and Big Sean's hard grinding over the past few years, Dark Sky Paradise, debuted at number one on the charts, selling 173,000 copies in its first week, making it Big Sean's biggest first week album sales to date.