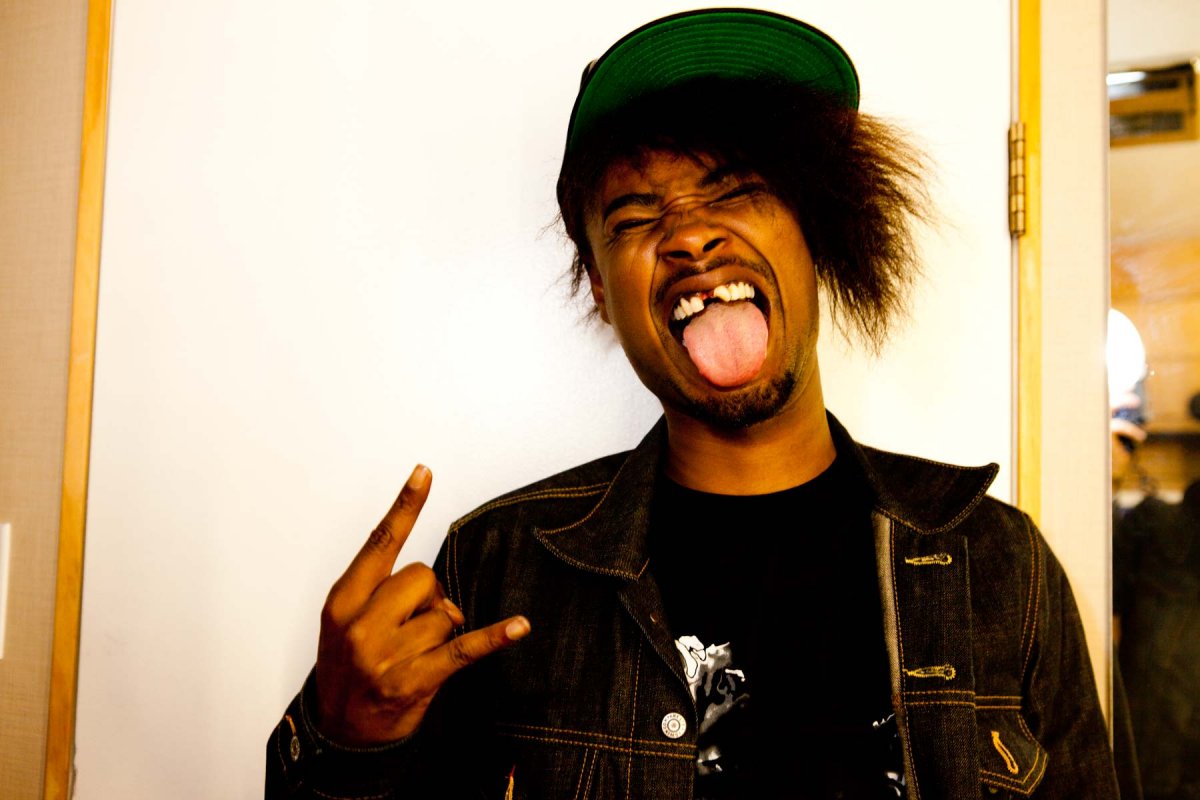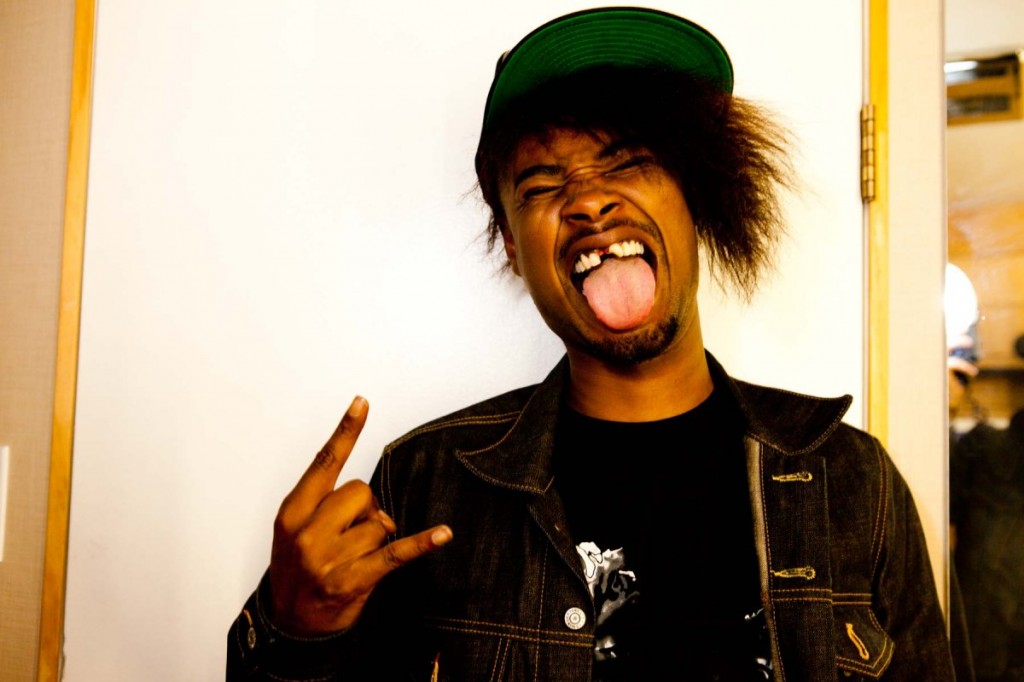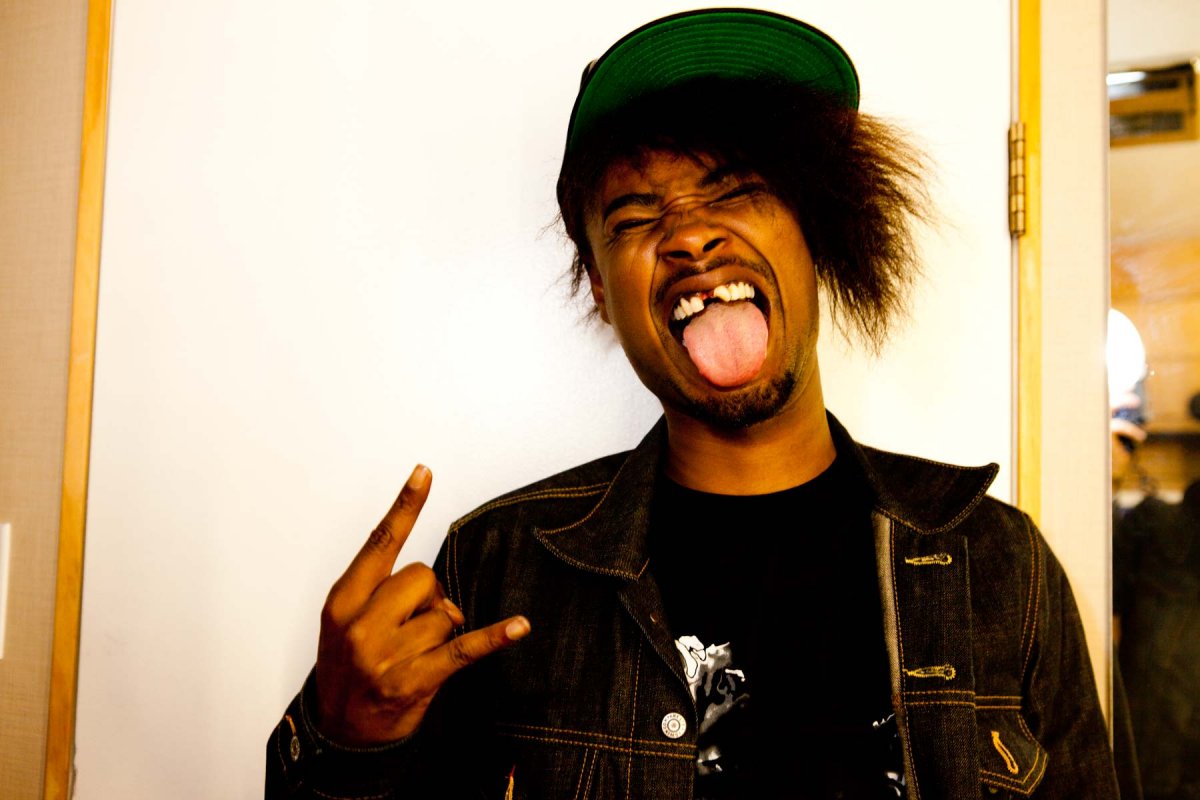 Hip-hop heads, did you know that at one point, Danny Brown nearly signed to 50 Cent's G-Unit Records?
While on the come up, Danny Brown met and befriended G-Unit member, Tony Yayo; the two rappers actually put out one collaborative mixtape, Hawaiian Snow, in 2010.
Although Danny Brown's association with Tony Yayo led to a lot of speculation on whether the Detroit rapper would sign to G-Unit Records, the deal never materialised because he didn't fit in with the image 50 Cent was looking for, according to an interview with MTV. 
It was a real thing. 50 was with it; he just didn't sign me because of my jeans. He liked the music, but he didn't like the way I looked. I understand where they were coming from with that, but you gotta understand where I'm coming from too: I'm from Detroit.
Danny Brown would eventually sign to Brooklyn-based, independent label, Fool's Gold, also home to other artists like Run The Jewels, A-Trak and Party Supplies.
He would go on to release the critically acclaimed XXX on the label in 2011 which ended up on many publications' best of year lists. Danny Brown's latest album, 2013's Old, also received similar acclaim, debuting at number 17 on the US Billboard 200, moving 15,000 units in the first week..
Source: MTV – Danny Brown Admits Drug Habit, Failed G-Unit Deal