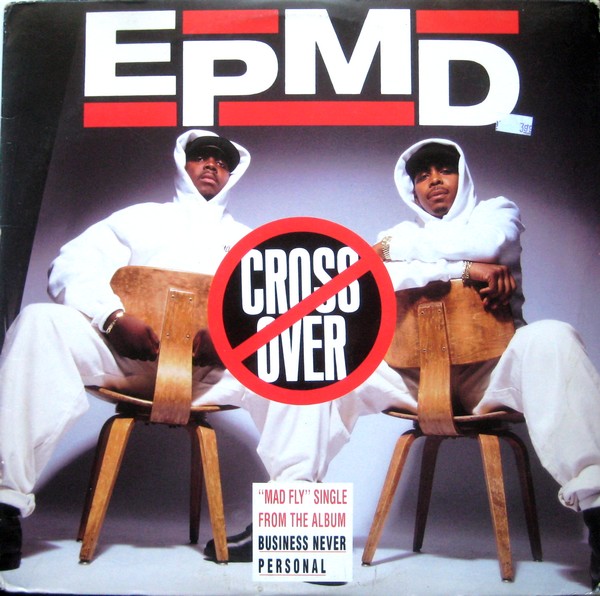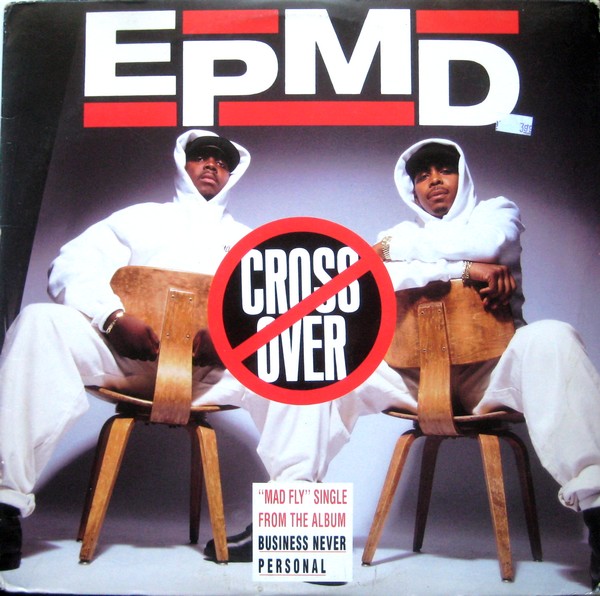 Hip-hop heads, did you know EPMD's 1992 hit "Crossover," which mocked rappers for selling out, ironically became their highest charting single?
During a time where mainstream hip-hop was dominated by the likes of Vanilla Ice and his Teenage Mutant Ninja Turtles dancing skills, rappers like EPMD and 3rd Bass would start to fire shots at the so called sell-outs – the latter's 1991 single "Pop Goes the Weasel" was another ironic hit.
"Crossover" was the first single off EPMD's fourth studio album, Business Never Personal, and ended up becoming the duo's most commercially successful single, peaking at number 21 on the Billboard Hot 100.
With an unforgettable Roger Troutman sample, Erick Sermon's super funky production and EPMD's legendary status in the rap game, its no surprise that "Crossover" has cemented itself as one of hip-hop's most popular songs of all time.
The album itself also did pretty well commercially and critically. Back when The Source still actually mattered to people, Business Never Personal scored a 4.5 mics and was certified Gold just a few months after its release.