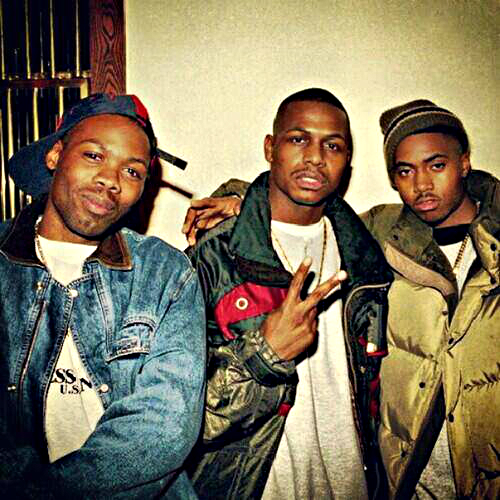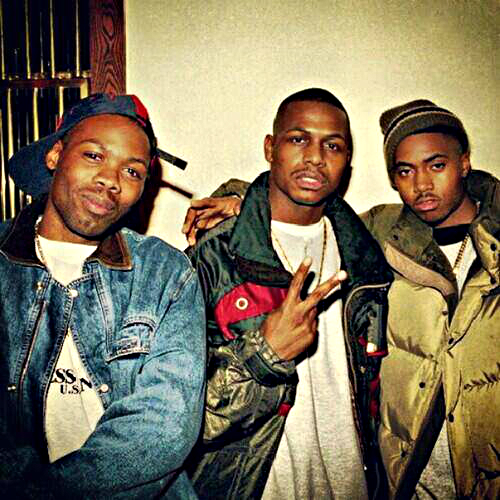 Hip-hop heads, did you know that legendary Queensbridge rapper, Cormega, was supposed to be part of the The Firm along with Nas, AZ and Foxy Brown?
For most rap fans, the first time they had ever had of Cormega was on Nas' classic cut "One Love" off Illmatic – "What up with Cormega, did you see him, are y'all together? If so then hold the fort down, represent to the fullest." What some hip-hop heads don't know is that Cormega actually had a recording deal with Marley Marl back in the early '90s.
Unfortunately, the rapper caught an armed robbery charge and was sentenced 5 to 15 years in prison in 1991. After winning his appeal and coming home in '95, Cormega immediately got back into the rap game, jumping on Nas' "Affirmative Action" off It Was Written.
The track, which also featured AZ and Foxy Brown, was a fan favourite off the album and became the origin of The Firm. Along with the 4 rappers, The Firm also included input from Nas' manager at the time, Steve Stoute, Dr. Dre and production duo, Trackmasters.
However, with the murky politics of the rap game, Cormega ended up out of The Firm and replaced by fellow Queensbridge rapper, Nature. This incident sparked off a war of words between Cormega and Nature, as well as Nas, which was only resolved a few years ago.
In a recent interview with NPR Microphone Check, Cormega broke down what happened with The Firm and details how Steve Stoute had a big hand in ousting him from the group.
Cormega: He straight up said that, and he also said, "The last song you're gonna hear Cormega on is 'Affirmative Action (Remix).'" So me being oblivious to the ways of the industry, I'm laughing in my head like, "He's bugging. I'm on 'La Familia.'" Like, "He don't know what he's talking about, I'm on 'La Familia.'" So when "La Familia" came out, I wasn't on it. They say my verse got erased by accident.
https://soundcloud.com/npr-microphone-check/cormega-i-just-want-to-be-a-soldier-for-my-culture
Source: NPR Microphone Check – Cormega: 'I Just Want To Be A Soldier For My Culture'