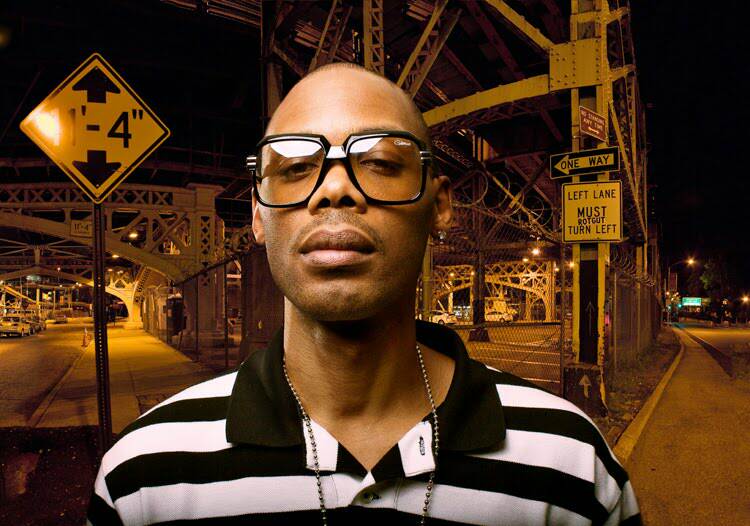 For most hip-hop heads, the first time they had the name Cormega was when Nasty Nas shouted him out on the classic Illmatic track "One Love" – "What up with Cormega, did you see him, are y'all together? If so then hold the fort down, represent to the fullest."
But what most people don't know is that the rapper actually had a deal with the Queensbridge head honcho at the time, Marley Marl, and would have released his album before Nas. At that time, Marley Marl was one of the most influential and best producers of all time – having an album produced by him would have been a massive career boost for Cormega.
Unfortunately, with one foot in the recording studio and the other foot in the streets, Cormega was locked up and wasn't released until 1995, with his debut album The Realness dropping in 2001.
If I had never went to jail I would've come out on Pendulum records. When Lords of The Underground got their deal it was a package deal – Cormega and Lords of The Underground. I got songs at Marley Marl's crib that have been sitting in his vault since '92. My album would've come out in like '92 or '93 the latest. – Cormega
Source: MTV – Cormega Looks Back at Queensbridge, Jail and His Return