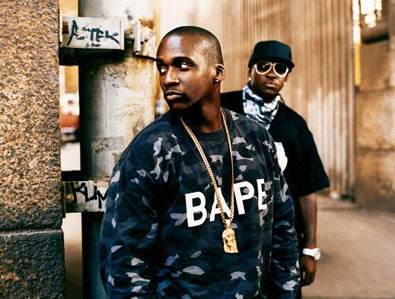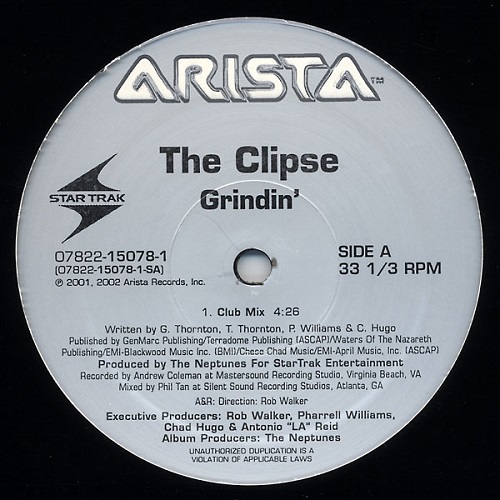 Hip-hop heads, did you know that it took the Clipse nine months to push their landmark 2002 single "Grindin'" into the mainstream?
Featured on the duo's debut album Lord Willin', "Grindin'" is arguably the most iconic Clipse record of all time and features The Neptunes most memorable beat to date, but the single's chart success wasn't overnight.
In an interview with Complex, Pusha T revealed that it took the duo close to a year to break the record, performing non-stop around the country to push "Grindin'" into the mainstream world.
Pusha T: It took nine months to break the record. People don't understand that I did every $5,000 show with every drug dealer in the United States of America behind that record. Things start in the streets and the hustlers of the world resonated with that record so well that they were just booking us. It was an underground cult kinda thing. It was like, 'Come to Detroit, five racks, wear a bulletproof vest' and 'Come to Milwaukee where you need armed security.' And this isn't a radio-driven thing. This is something that's basically brewing in the streets.
The strategy definitely worked out for them. "Grindin'" became the Clipse's first hit to date, hitting the Billboard Hot Rap Tracks top 10 and peaking at number 30 on the Billboard Hot 100.
The success of "Grindin'" and the album's third single, the Faith Evans-featured "Ma, I Don't Love Her," propelled Lord Willin' into platinum status and it remains the duo's best selling album of all time.
Source: Complex – Pusha T Breaks Down His 25 Most Essential Songs