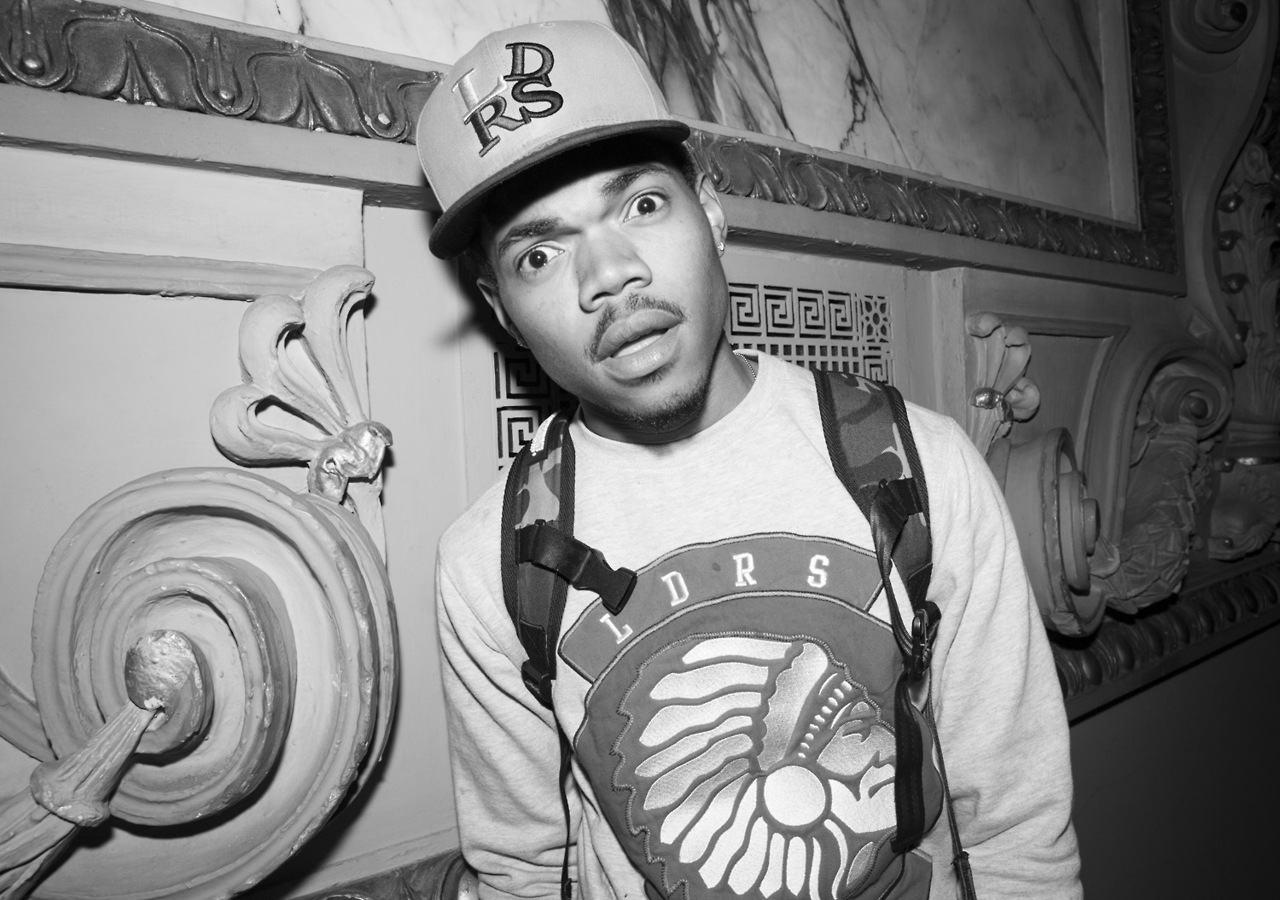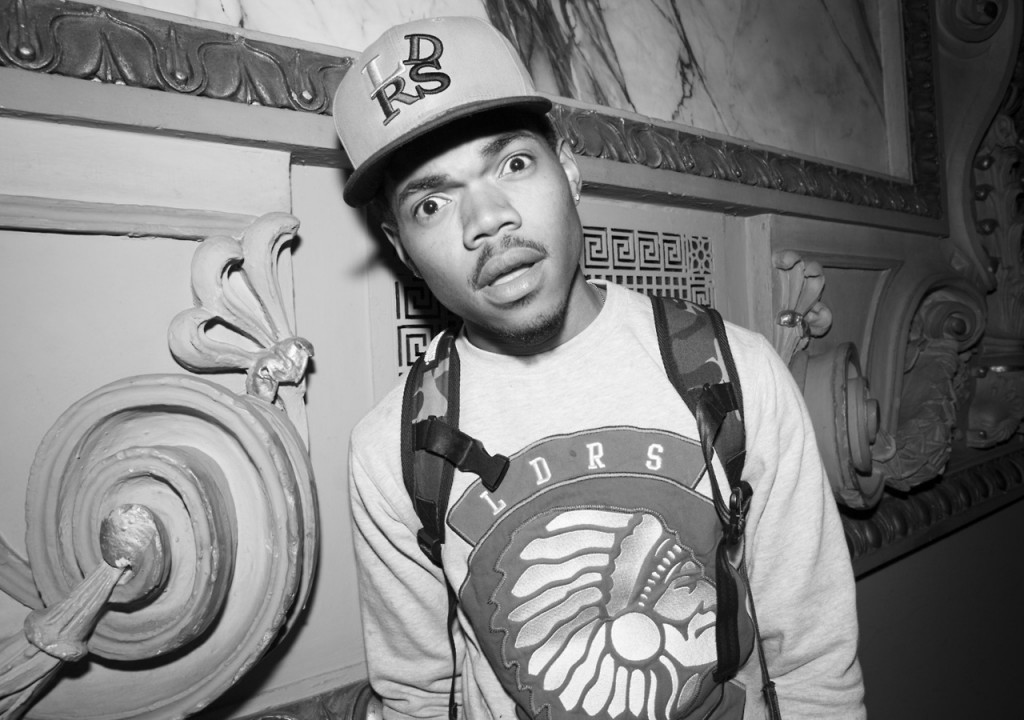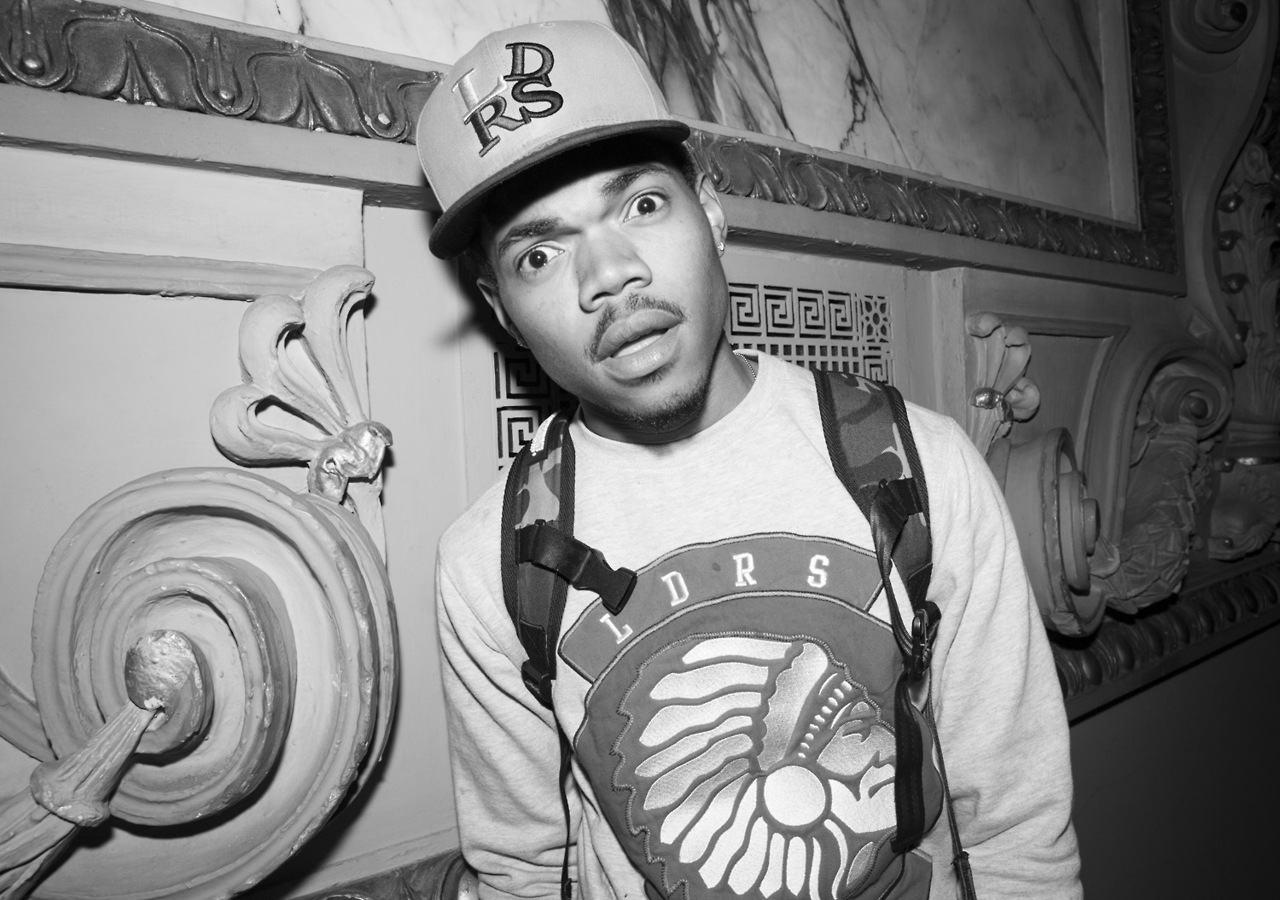 Hip-hop heads, did you know that the first rap album Chance The Rapper ever bought was Kanye West's 2004 debut album, The College Dropout?
Having been born and raised in Chicago, Kanye's hometown, it was inevitable that Chance was going to be inspired by his local heroes but his connection with the legendary GOOD Music boss runs much deeper than that – not only was The College Dropout the first hip-hop album Chance bought, it was also the album that made him want to become a rapper.
Chance The Rapper: The first time I heard about Kanye, I was at Edwardo's Natural Pizza in Hyde Park. I had this little Walkman thing, and it would play the radio. I think I heard "Through the Wire" first, and I was so into the soul sample. Like, the high-pitched—it was just some different shit that I wasn't used to. I didn't even know he was from Chicago. I remember listening for like, the next two hours, trying to find out who it was. Then they played "All Falls Down," and the radio station was like, "This is Kanye West." And I went, "Well, I'm into Kanye West." A couple of weeks later I got the album, and then I found out I wanted to be a rapper.
Listening to Acid Rap, it's pretty easy to see the '04 Kanye influences – the tape is a refreshing listening experience and includes samples from soulful musicians such as Curtis Mayfield, Donny Hathaway, Willie Hutch and Betty Wright.
Just like how The College Dropout provided an alternative to the G-Unit and Dipset movements in 2004, Acid Rap provides an alternative to the Drill movement running Chicago at the moment.
Acid Rap catapulted Chance to becoming one of the hottest up-and-coming hip-hop artists; not long after the tape dropped, he featuring on songs with Lil Wayne and Justin Bieber, touring around Europe with Eminem and performing at Lollapalooza.
Chance was also included in the XXL Freshmen 2014 along with Isaiah Rashad, Ty Dolla $ign, Rich Homie Quan, Vic Mensa, August Alsina, Troy Ave, Kevin Gates, Lil Bibby, Jon Connor, Lil Durk and Jarren Benton.