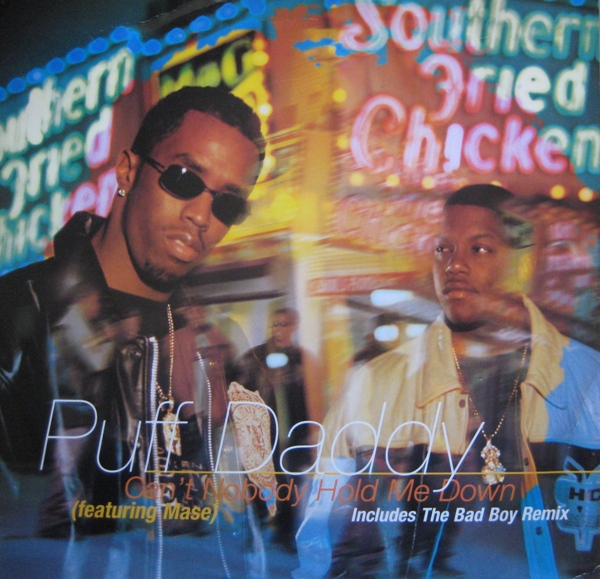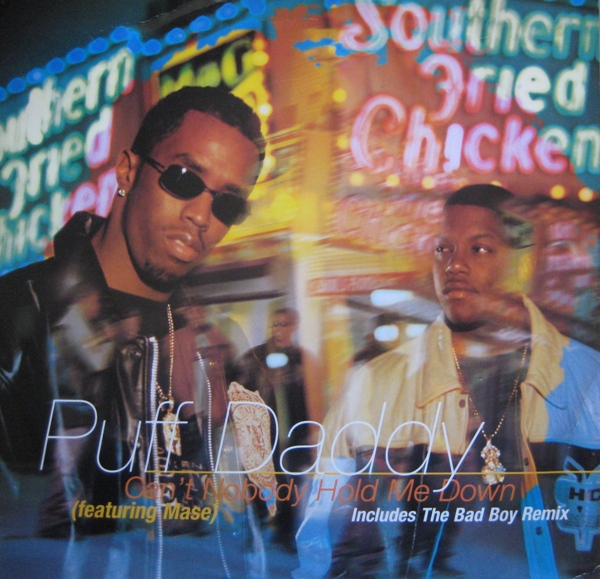 Hip-hop heads, did you know that Puff Daddy's 1997 debut single, "Can't Nobody Hold Me Down," was his first number one hit?
While Puff helped quarterback successful albums like Biggie's Ready to Die and Craig Mack's Project: Funk Da World, he always played more hype man and executive rather than artist. It wasn't until Biggie convinced him to start rapping did the Bad Boy boss start to take it more seriously.
As the lead single off his multi-platinum debut album, No Way Out, "Can't Nobody Hold Me Down" was produced by Carlos Broady, Nashiem Myrick, Stevie J. and Puff himself as well as featured the newly signed Mase who made his chart debut on the track.
Sampling Grandmaster Flash and the Furious Five's 1982 classic "The Message" along with Matthew Wilder's "Break My Stride, " the track followed Puff's very successful formula of taking elements of past hits and reworking them for a new audience.
"Can't Nobody Hold Me Down"  topped the Billboard Hot 100 for six weeks and marked the beginning of Bad Boy's chokehold on the rap game for the next few years.
For the rest of 1997, Puff and his Bad Boy team had an unwavering presence on the Billboard Hot 100 – "Hypnotize," "I'll Be Missing You" and "Mo Money Mo Problems" would all take turn topping the charts.
If there was any doubt whether Puff could come back after the death of Biggie, they were gone once the numbers came in. No Way Out topped the Billboard 200, moving 561,000 copies in its first week and eventually selling over 7 million copies. The album also earned Puff five nominations at the 1998 Grammy Awards, including a win for Best Rap Album.