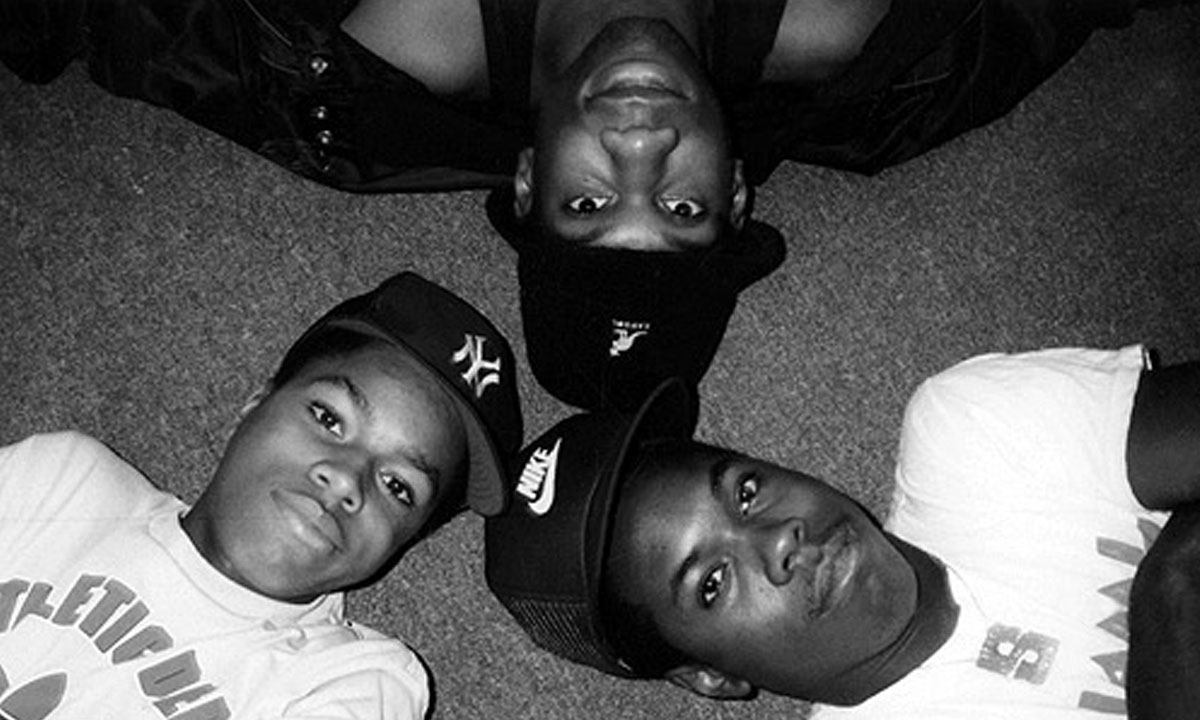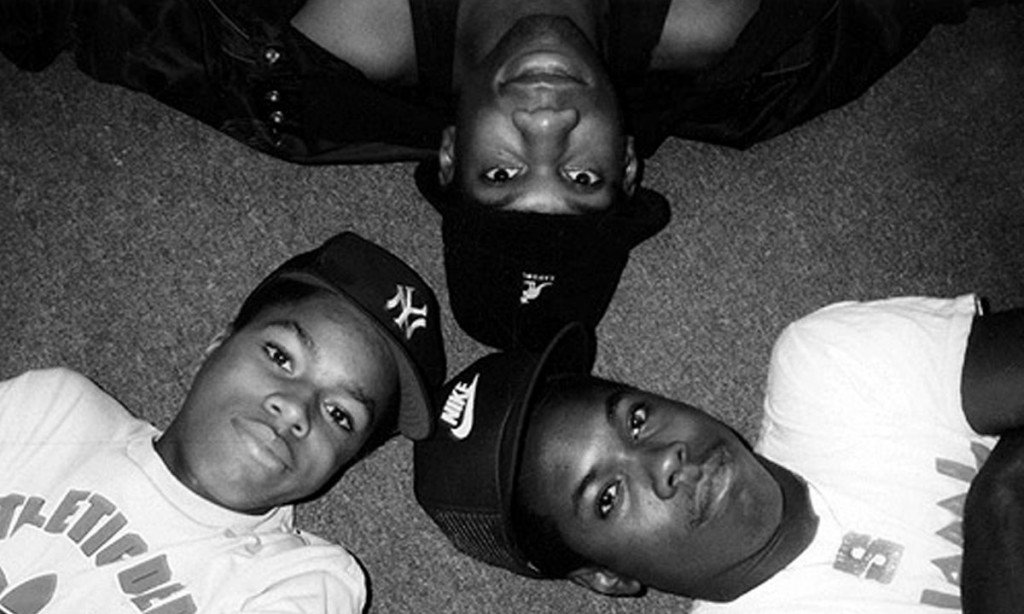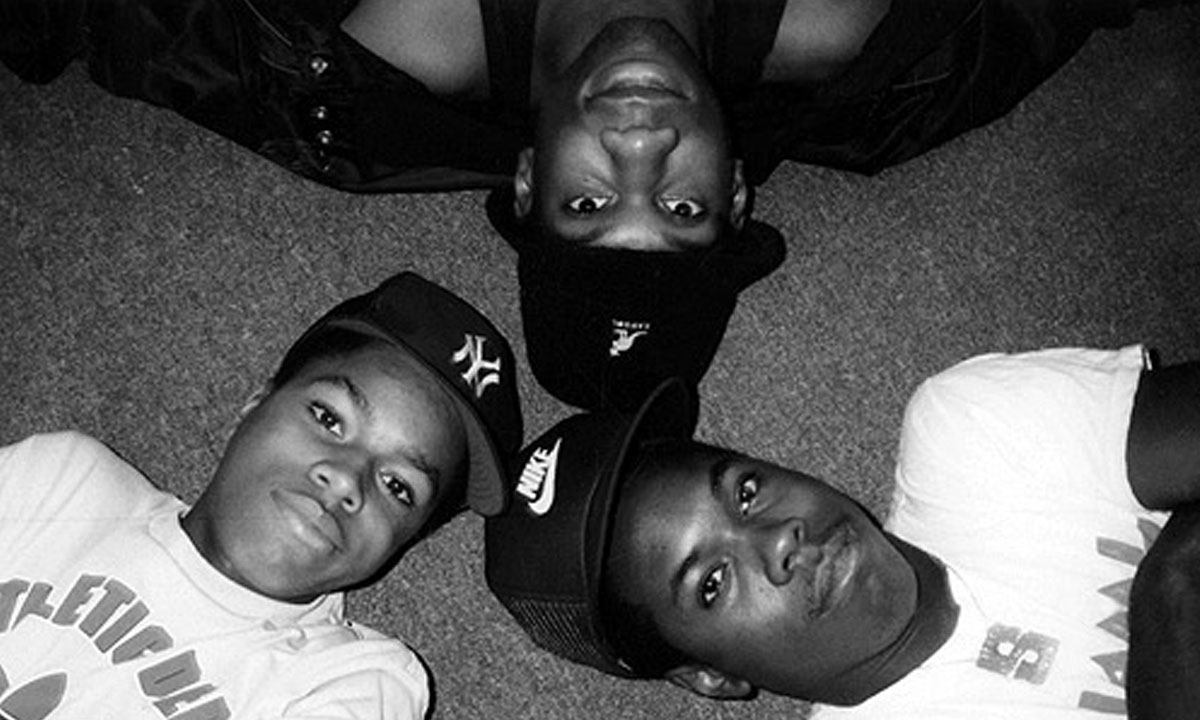 Hip-hop heads, did you know that Boogie Down Productions used Marley Marl's drum reel for their classic Juice Crew diss track "The Bridge Is Over"?
For those of you who don't know about the legendary Bridge Wars of the '80s, it all began when KRS-One and his DJ, the late, great Scott LaRock took offence to being dismissed by Mr. Magic, who was affiliated with the Queensbridge-based Juice Crew headed up by Marley Marl.
The Boogie Down Productions duo fired the first shot at Marley Marl and the lead Juice Crew rapper, MC Shan, with their classic diss track "South Bronx," which had the whole of New York up in chants – "South Bronx, South, South Bronx!"
Shan and Marley quickly fired back with "Kill That Noise" but KRS-One was relentless and the Boogie Down crew dropped "The Bridge Is Over," one of the best diss tracks in hip-hop history and an early showcase of why KRS would go on to become one of the greatest rappers of all time.
Shortly after, however, Scott La Rock was killed in a shooting and the beef fizzled out, with both crews making up with each other years later. KRS-One and Marley Marl would go on to collaborate on their 2007 album Hip Hop Lives.
In a recent interview with NPR Microphone Check, Marley Marl revealed to NPR Music Editor, Frannie Kelly and A Tribe Called Quest's Ali Shaheed Muhammad that "The Bridge Is Over" was actually created with his drums.
Marley Marl: It's like six months later and then one of the engineers told me, "You know Ced-Gee found you drum reel?" I was like, "Yeah." He said "Yeah, when he made 'The Bridge Is Over' he put your drum reel up. I was there, I seen him do it." I was like, "For real?" Then I went back and listened to the record. I was like, "That's my kick and snare pitched up one on the SP-1200."
While the majority of Criminal Minded was produced by KRS-One and Scott La Rock, Ultramagnetic MCs producer, Ced Gee, also played a big role in shaping the album's sound.
In addition to Marley's drums, "The Bridge Is Over" also contained samples of Billy Joel's "It's Still Rock and Roll to Me" as well as an interpolation of Super Cat's "Boops."
Source: NPR Microphone Check – Marley Marl On The Bridge Wars, LL Cool J And Discovering Sampling