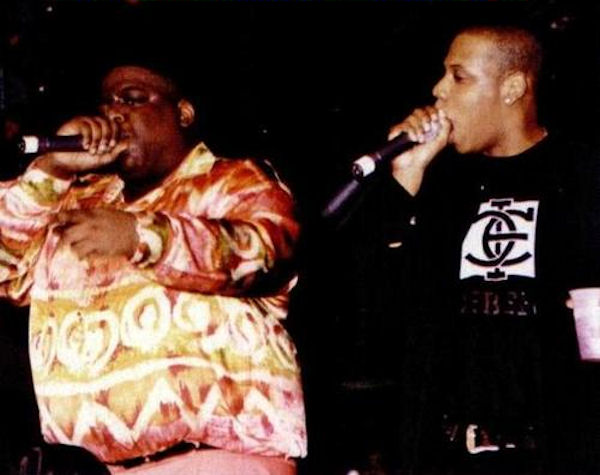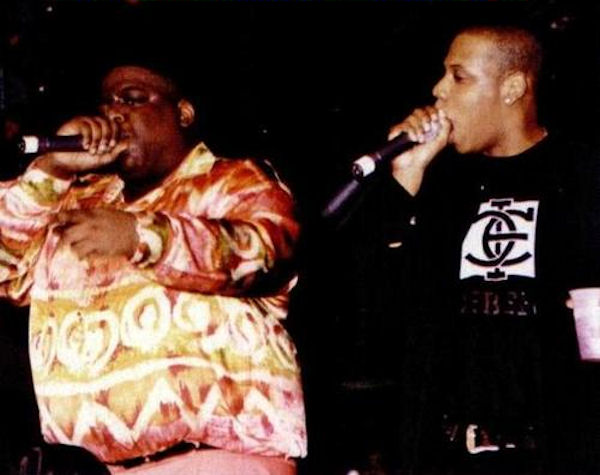 Hip-hop heads, did you know The Notorious B.I.G., Jay-Z and Busta Rhymes all went to the same high school in Brooklyn, New York?
Although Hov was a couple of years older than Busta and Biggie, the three future rappers attended George Westinghouse Career and Technical Education High School at the same. Busta Rhymes even recalls battling Jay-Z at one point:
Busta Rhymes: And at the time, he was so ill, 'cause of the people he was with at the time, Jaz-O and them, it was their thing [that style]. He kind of got the best of the situation. I got to give it up. He was so ill and his arsenal was so long that he had more than what I did. I spit my one rap, and my tank was empty real fast. He came with two or three after that, and I was like, 'Here we go.' But I gave it my best.
Source: MTV – Busta Rhymes Recalls Battling Jay-Z In High School