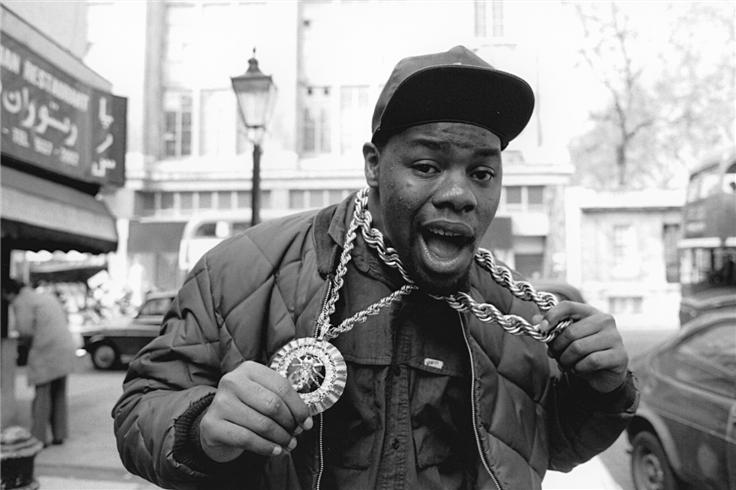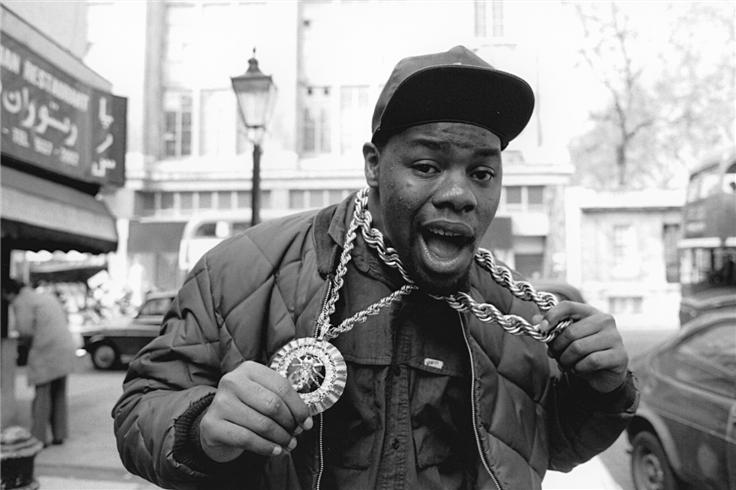 Hip-hop heads, did you know that Big Daddy Kane used to write for Biz Markie back in the day?
Before he started releasing his own music and rose to become one of the greatest rappers of all time, Big Daddy Kane was friends with the Clown Prince of hip-hop and writing rhymes for him.
Biz Markie's debut album, Goin' Off, which included classics like "Pickin' Boogers," "Return of the Biz Dance," "The Vapors (song)," "Make the Music with Your Mouth, Biz" and "Nobody Beats the Biz" is credited to Marley Marl, Biz Markie and Big Daddy Kane.
In an interview with NPR Microphone Check, Marley Marley recalled how Biz Markie would always be hanging out and how it was through Biz that he met Kane. The legendary hip-hop producer started to work with the Brooklyn rapper, releasing Kane's first 12″ single "Raw" in 1987.
A year later Kane would drop his debut album, Long Live the Kane, which was produced entirely by Marley Marl and included the hit single "Ain't No Half Steppin'" as well as a guest appearance from Biz on "Just Rhymin' with Biz."
http://www.youtube.com/watch?v=E5i87R3R0Oo
Source: NPR Microphone Check – Marley Marl On The Bridge Wars, LL Cool J And Discovering Sampling