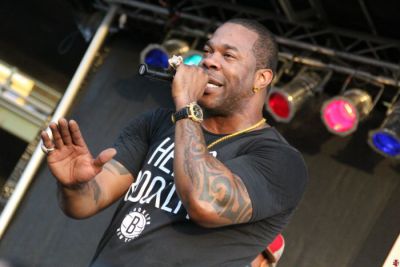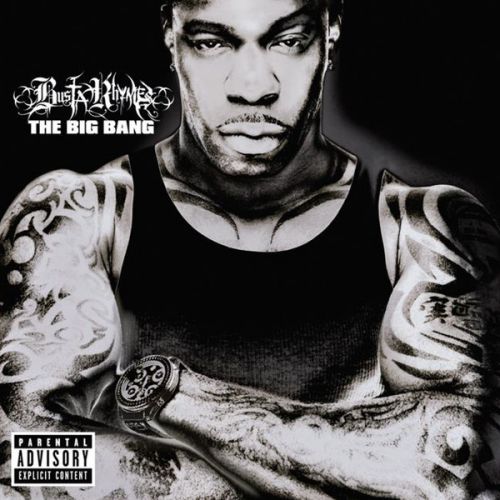 Hip-hop heads, did you know that Busta Rhymes' 2006 album, The Big Bang, released via Aftermath Entertainment is his first and only album to top the charts?
Even though Busta had been dropping dope albums successfully since 1996 – The Coming, When Disaster Strikes…, E.L.E. (Extinction Level Event): The Final World Front, Anarchy, Genesis and It Ain't Safe No More – it took signing with Dre's Aftermath to get his first number one album.
Featuring a stacked list of producers and collaborators, including Eminem, Q-Tip, Nas, Swizz Beatz, Erick Sermon, Raekwon, J Dilla, Timbaland and plenty more, The Big Bang was preceded by two global hit singles – "Touch It" and "I Love My Bitch."
When released on June 13, 2006, the album moved 209,000 copies in its first week, giving Busta his first Billboard number one album. The album went on to sell 823,000 units in the US and was the only album Busta dropped with Aftermath; he left the label in 2008 due to creative differences with Interscope boss Jimmy Iovine.