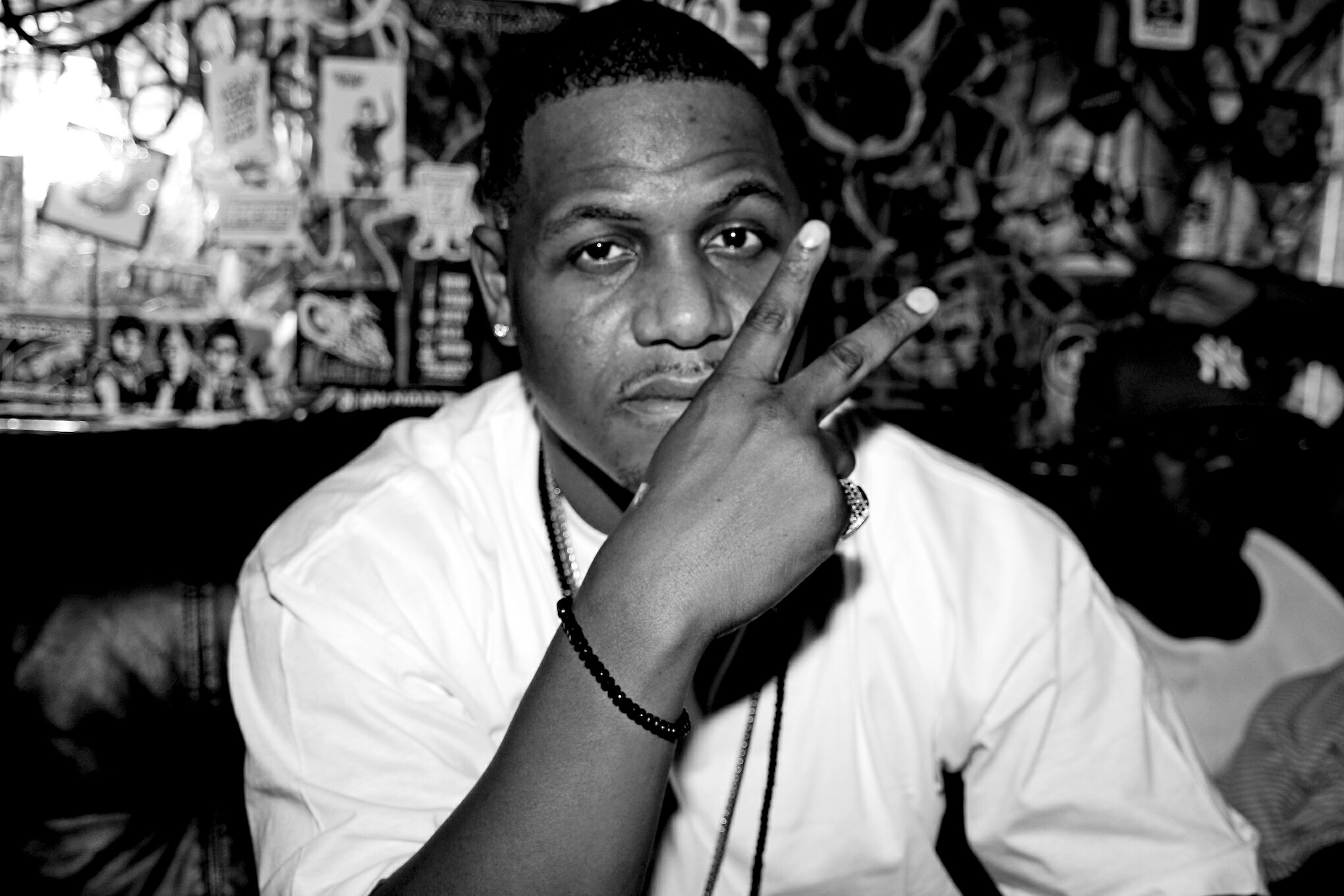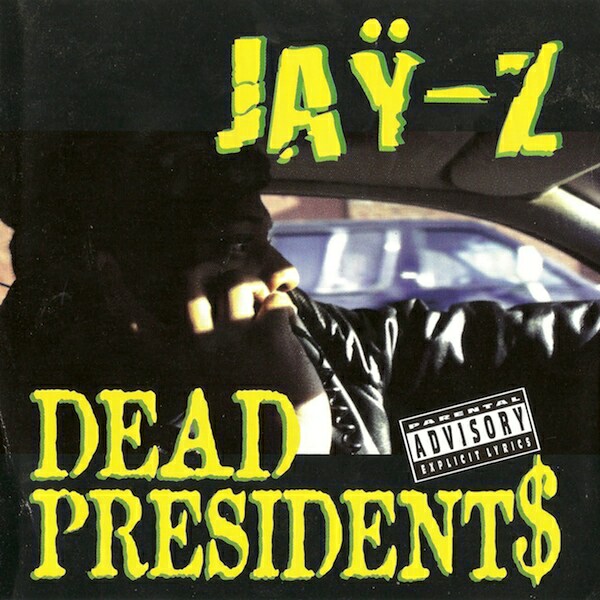 Hip-hop heads, did you know that AZ made a cameo in Jay-Z's video for his 1996 classic – "Dead Presidents"?
That's right. At that time, the Nas vs. Jay-Z feud hadn't reached boiling yet (although there was some tension between the two camps), but this didn't stop AZ, a fellow Brooklyn rapper, from appearing in Hov's video.
Produced by Original Flavor producer, Ski, "Dead Presidents" samples from the Nas classic – "The World Is Yours (Tip Mix)" – and went on to be certified gold in June 1996.