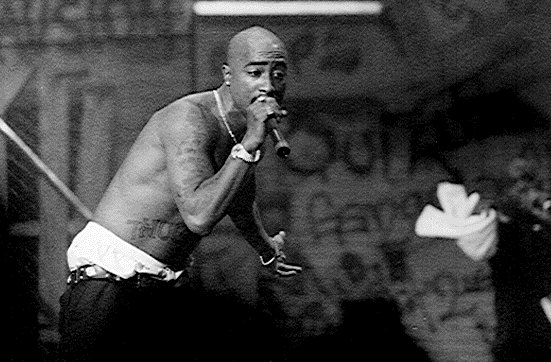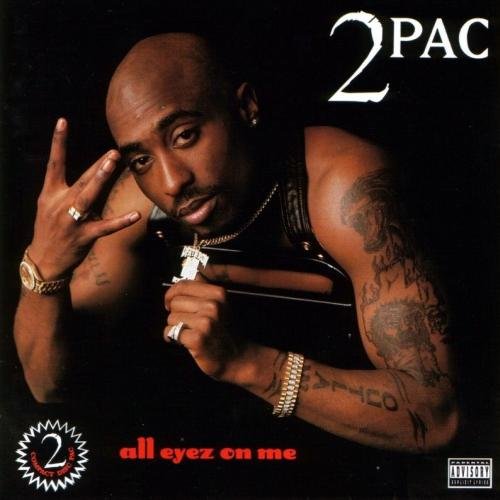 Hip-hop heads, did you know that All Eyez on Me remains 2Pac's best selling album of his legendary career?
As the first record 2Pac release under the Death Row banner, All Eyez on Me would become his crowning achievement and most recognised work ever. Not only was it the first double album in hip-hop, All Eyez on Me also included Pac's first number one hit – "California Love" – which was followed up by another number one "How Do U Want It."
The album also includes some of Pac's best rapping to date – songs like "Ambitionz Az a Ridah," "Life Goes On" and "I Ain't Mad at Cha" showcased a new level of songwriting and lyrical depth.
Released on February 13, 1996, All Eyez on Me sold 566,000 copies in the first week, topping the Billboard 200. The album also managed to chart internationally, in Australia, Belgium, France, Switzerland and plenty more.
Within a few months of its release, the record had been certified 5 times Platinum after moving over 5 million copies – a double album counts as double in selling units. As of July 23, 2014, All Eyez on Me had shipped over 10 million records and has been certified Diamond, making it one of the best selling albums in hip-hop of all time.