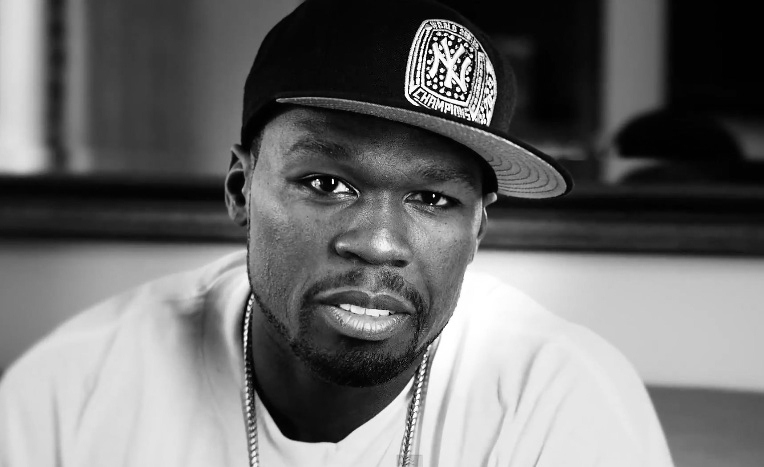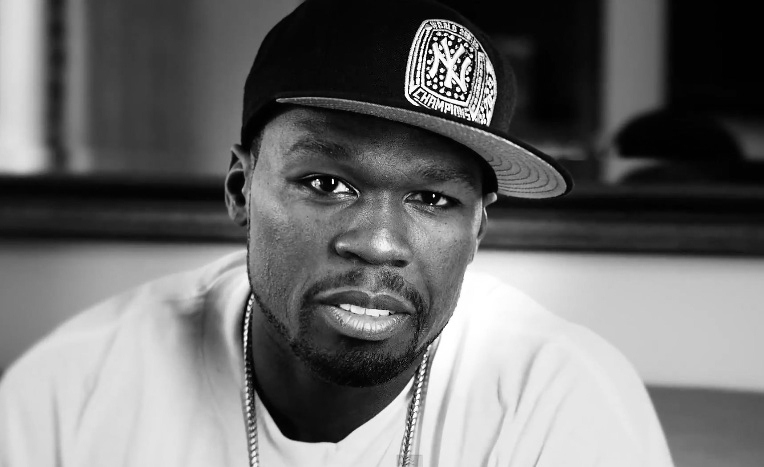 Hip-hop heads, did you know that 50 Cent was, at one point in time, part of Nas' The Firm crew?
According to Poke & Tone, who founded The Firm alongside Nas, Steve Stoute and Dr. Dre, 50 Cent and Mary J. Blige were considered for the group but things didn't end up working out.
Tone: Nas always wanted to get his crew together, so he had been calling it The Firm for a minute. We had been trying different members out. We actually had 50 Cent in it for a little while. It just didn't work out. We actually made a record too.
Source: Complex – The Making of Nas' "It Was Written"