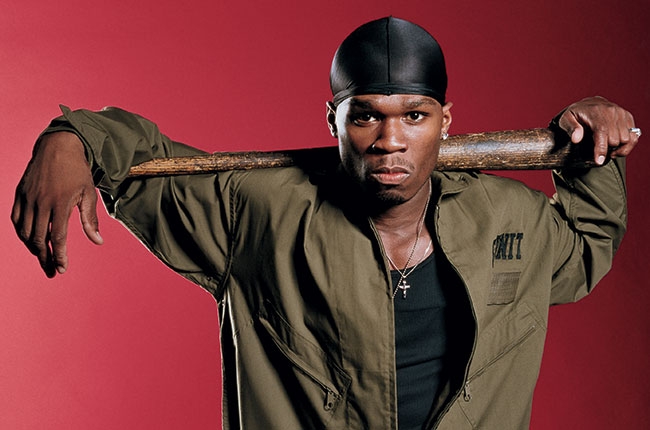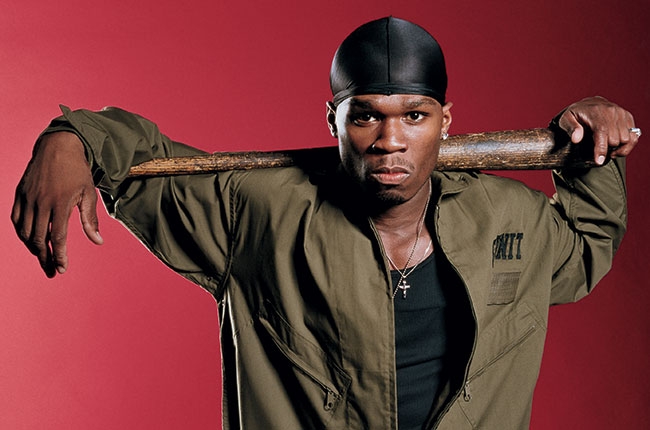 Hip-hop heads, did you know that 50 Cent was the first rapper from New York to collaborate with Houston-based duo UGK?
Contrary to popular belief that Jay-Z was the first New York rapper to work with UGK on his 2000 hit single "Big Pimpin'," although the song did expose Bun B and Pimp C  to a wider audience, it was actually 50 Cent who first reached out to the duo – Bun B appeared on the Queens rapper's "As the World Turns," off his debut album Power of the Dollar.
During an interview with The Breakfast Club, Bun B revealed that 50 was the first New York artist to work with UGK while Keith Murray and Lord Jamar were the first to embrace them.
Bun B: 50 was the first artist that called like 'We want you on a project.' The first artist to embrace UGK is either going to be, like, Keith Murray or Lord Jamar, probably gonna be the first two people that we rocked with. That's how we all ended up on the Don't Be A Menace soundtrack, because those were all our friends in New York.
https://www.youtube.com/watch?v=fQVdkFaF0DA
Source: HipHopDX – Bun B Recalls Jay Z's "Big Pimpin'" & 50 Cent Seeking UGK Collaboration