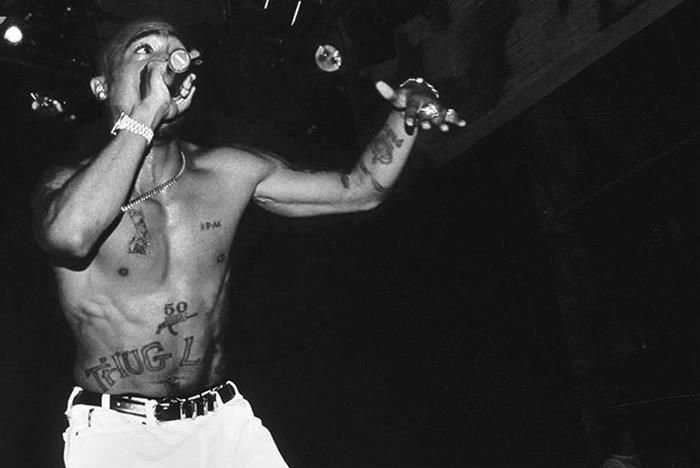 Hip-hop heads, did you know that 2Pac thought Keith Murray was dissing him on LL Cool J's classic single "I Shot Ya"?
Released in November 1995, "I Shot Ya" was a brooding, New York staple track produced by Trackmasters which featured Keith and LL dropping some venomous bars like "MC's is gettin wet up in the game."
Just a year prior, Pac was robbed and shot five times by three men in the lobby of Quad Recording Studios in Manhattan. In a controversial interview with Vibe magazine shortly afterwards, Pac accused Puffy, Biggie and other New York rappers of knowing about the attack beforehand.
Naturally, Pac was getting increasingly paranoid so when he heard "I Shot Ya," he thought it was directed at him and confronted Keith Murray at the infamous House Of Blues. In an interview with HipHopDX, Keith described the encounter:
Keith Murray: So, he came up. Walked up and he was like 'Nah, I just wanted to know because we had—I got shot five times. You know what I'm saying? In New York, so I thought niggas was talking about me'…I can understand why he did that…We was squaring off. Everybody had knives on 'em. But we diffused it and it was peace after that.
Source: HipHopDX – Keith Murray Recalls Tupac Approaching Him Over "I Shot Ya"