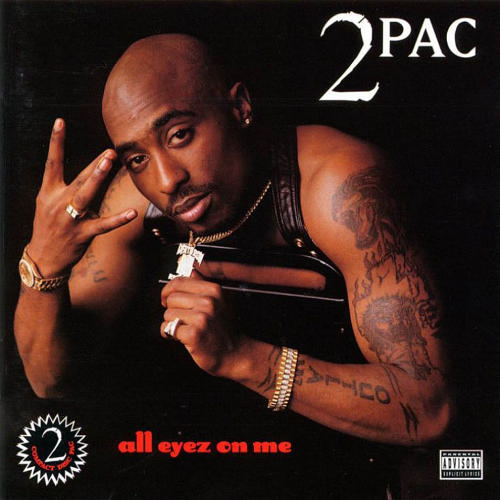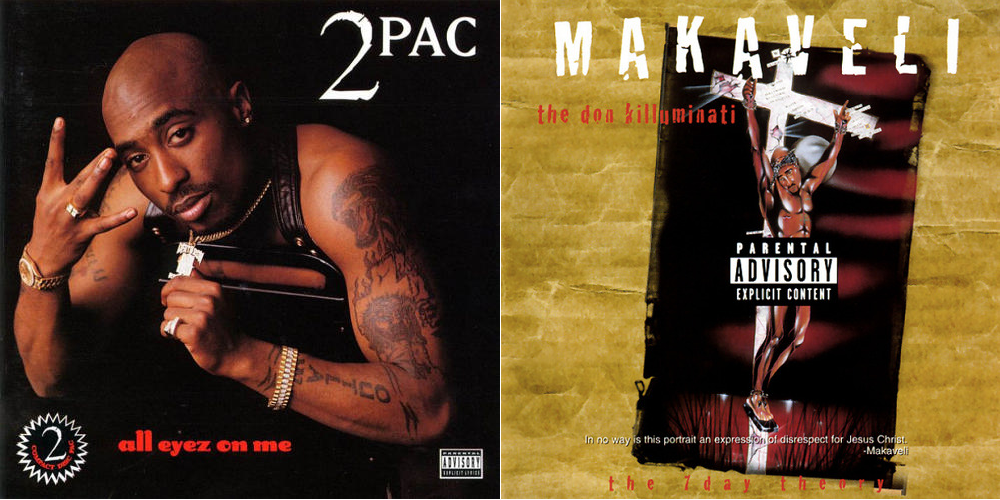 Hip-hop heads, did you know that Tupac Shakur was the first rapper to have two of his albums debut at number one on the charts in the same year?
As one of the greatest rappers of all time, 2Pac was best known for his unstoppable work ethic, especially in his later years. After getting released from Clinton Correctional Facility in 1995 and signing to Death Row, Pac went straight into work mode, pumping out music at an incredible rate.
By the start of '96, he had enough material to put out hip-hop's first double album, dropping his fourth studio album (and first for Death Row Records), All Eyez on Me in February. The record was a phenomenal success, selling over 500,000 copies in its first week debuting on top of the Billboard 200.
Tragically, after getting shot in Las Vegas, 2Pac passed away September 13th 1996. Pac's fifth and final album, The Don Killuminati: The 7 Day Theory, which was recorded and completed a month earlier, was released November 5th. Pac topped the charts again with the album moving 664,000 units in its first week.
As if that wasn't enough, both albums are amongst the best selling hip-hop albums of all time – All Eyez on Me has sold over 9 million units to date while The Don Killuminati: The 7 Day Theory has moved over 6 million units.
 A couple years later DMX would go on to achieve the same feat with his first two albums – It's Dark and Hell Is Hot and Flesh of My Flesh, Blood of My Blood – debuting at number one on the charts in 1998.