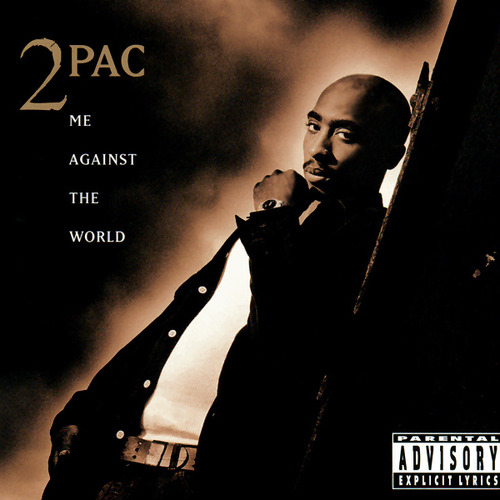 Hip-hop heads, did you know that 2Pac was the first hip-hop artist to have an album debut at number one on Billboard 200 while incarcerated?
In March 1995 when 2Pac was serving time at Riker's Island after being convicted of first-degree sexual abuse, he also dropped his third studio album, Me Against the World.
By that time, 2Pac was a major star in the entertainment industry, after starring in the '92 film Juice and releasing his platinum certified sophomore album, Strictly 4 My Niggaz, which also included the two hit singles "I Get Around" and "Keep Ya Head Up."
Pac's numerous run ins with the law as well as the infamous '94 Quad Studios shooting incident ensured that the rapper was constantly on the front pages.
Bolstered by the album's three singles – "Dear Mama," "So Many Tears" and "Temptations" – Me Against the World topped the charts when it was released, selling 240,000 copies in its first week. The album is also regarded by some as Pac's best record to date – also his last before his eventual move to Death Row Records.