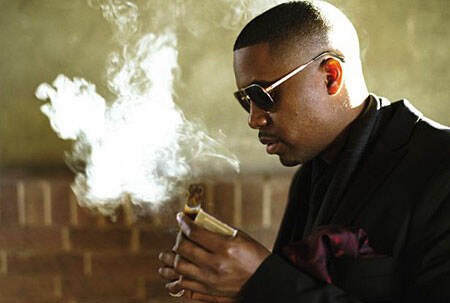 I don't care what people say, a rapper can't be truly considered as one of the greatest rappers of all time without having sold any records. To have that substantial impact and reach the masses, you need to be able to move units, period.
So who better to kick off this First Week Sales series than Nasir Jones himself – the prime example of a hip-hop artist striving to push his artistic vision in an increasingly commercial environment. From his classic debut album, Illmatic, to last year's critical and commercial success, Life Is Good, we rank all of Nas' first week album sales from best to worst.
Just a note: I didn't include Nas' joint album with Damien Marley, Distant Relatives, his compilation album, Nas & Ill Will Records Presents QB's Finest, or The Firm Album.
To read the updated version, which includes all of Nas' other albums, check it out here: Ranking Nas' First Week Album Sales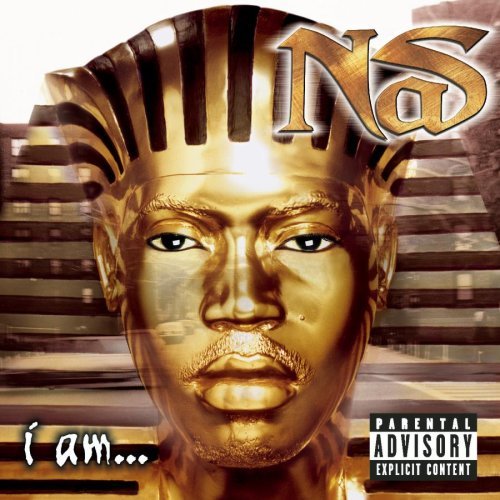 1. I Am…
Released: April 6, 1999
Label: Columbia
First Week Album Sales: 470,000
The absolute peak of Nas' commercial success was the first of his 1999 projects, I Am…, an album received by critics with mixed reviews but moving enormous units – debuting at number 1 on the charts with nearly 500,000 copies sold in its first week.
Preceded by the DJ Premier-helmed single, "Nas Is Like," then followed by the Puff Daddy-featured, "Hate Me Now," there's no surprise I Am… was received the way it was – it was a mess of an album; the Queensbridge legend wasn't sure where he was heading and this resulted in a few classic Nas tracks sprinkled among duds.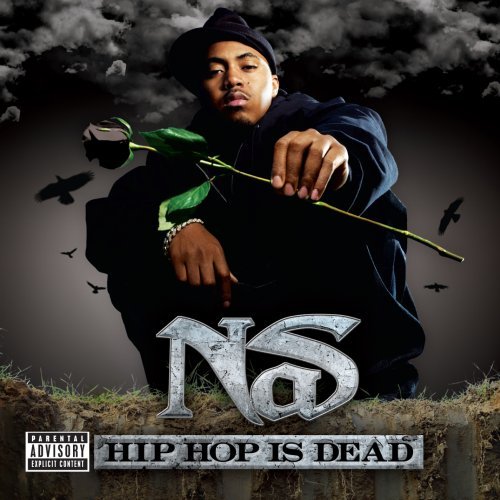 2. Hip Hop is Dead
Released: December 15, 2006
Label: Def Jam
First Week Album Sales: 355,800
Cynics would like to say Nas named his eight studio, Hip Hop is Dead, to try to drum up publicity and sell more records. Personally, I like to think it was because he had the Def Jam machine behind him to help with the marketing and promotional efforts in addition to beats from more commercially successful artists like Kanye West, Dr. Dre, Scott Storch and will.i.am.
For whatever reason, Hip Hop is Dead, sold a whopping 355,800 units in its first week and considering the album's heavy subject matter and the music industry at that time, that was a massive success.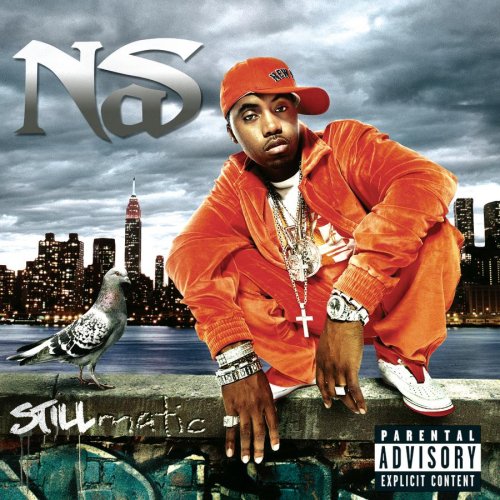 3. Stillmatic
Released: December 18 2001
Label: Ill Will, Columbia
First Week Album Sales: 342,000
Stillmatic was Nas' return to form both commercially and critically. After a few poorly received projects in the late '90s and a war of words with friend-turned-rival-turned-enemy, Jay-Z, Nas rose back up with a vengeance and proved he was still the golden child.
With the streets buzzing with his brutal diss track, "Ether," and a couple commercially friendly singles making the rounds ("Rule," "Got Ur Self a Gun"), Stillmatic managed to sell close to 350,000 units in its first week and re-established Nas in the rap game.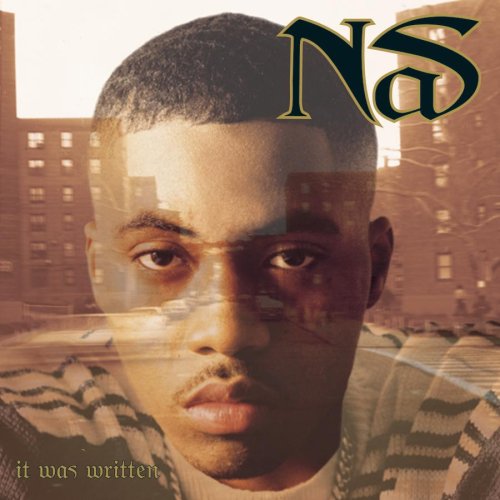 4. It Was Written
Released: July 2 1996
Label: Columbia
First Week Album Sales: 268,000
The crowning achievement in Nas' career; It Was Written was one of the few times he managed to balance commercial success with his creative vision. After he witnessed the way Illmatic was received sales-wise, while at the same time watching Biggie blow the fuck up with the massive Ready To Die, he decided he needed to switch it up.
With Trackmasters at the helm of the project, a Lauryn Hill-featured single, "If I Ruled the World (Imagine That)" and "Street Dreams," It Was Written moved 268,000 units in its first week, debuting number one on the charts and certified double-platinum in just three months.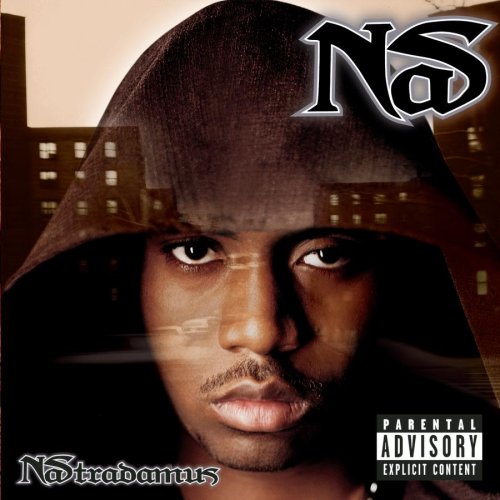 5. Nastradamus
Released: November 23, 1999
Label: Ill Will, Columbia
First Week Album Sales: 232,000
If It Was Written was the crowning achievement in Nas' illustrious career, there's no doubt Nastradamus was the lowest point in the twenty plus years he's been in the game.
Blame it on the fact that I Am… was bootlegged so heavily and Columbia Records decided to release another project the same year to make it up for it. Whatever the case, Nas tried desperately to reach for the charts with Timbaland beats, Ginuwine features and an unconvincing jiggy persona, resulting in the worst album of his career. Crazy thing is, it still moved 232,000 units in the first week and certified platinum is just a month.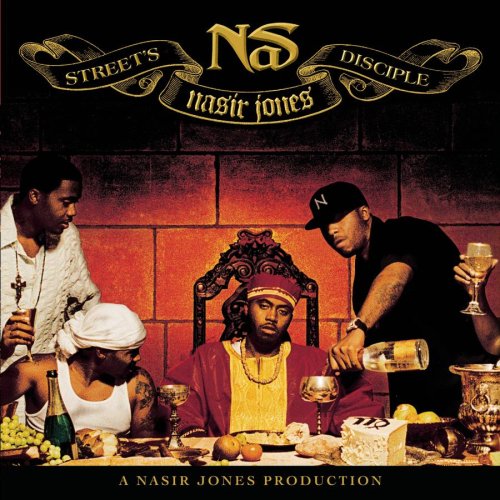 6. Street's Disciple
Released: November 30, 2004
Label: Ill Will, Columbia
First Week Album Sales: 232,000
Nas' first double album and seventh overall performed pretty well commercially, selling 232,000 copies in the first week and debuting at number 5 on the U.S. Billboard 200 chart.
With three singles released – the grimy "Thief's Theme," "Bridging the Gap" and "Just a Moment" – only "Bridging the Gap" managed to achieve any sort of success, charting on the Billboard Hot 100.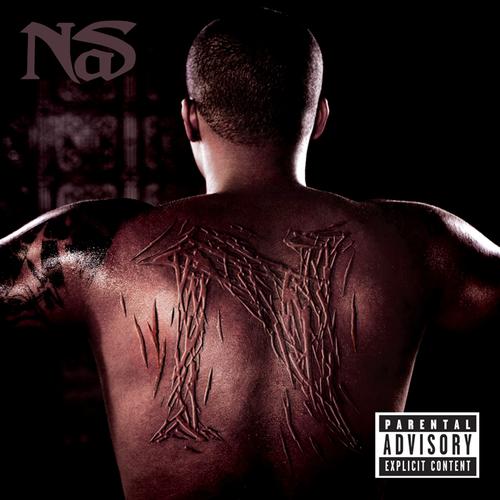 7. Untitled
Released: July 11, 2008
Label: Def Jam, Columbia, The Jones Experience
First Week Album Sales: 187,078
Another one of Nas' album to stir up some discussion before its release, sales for Untitled was perhaps hurt by the controversy surrounding the original title.
That aside, the album still managed to sell a modest 187,078 units in its first week, preceded by the Polow da Don-produced and Keri Hilson-featured "Hero."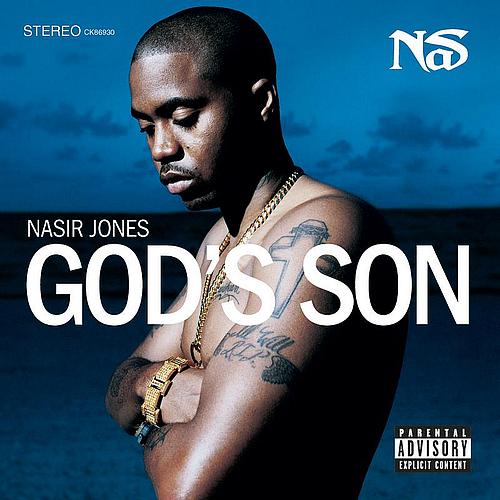 8. God's Son
Released: December 13, 2002
Label: Ill Will, Columbia
First Week Album Sales: 156,000
On a roll from the previous Stillmatic, Nas released his most diverse album to date – the heartfelt God's Son where the rapper spoke on everything, from his beef with Jay-Z to his mother's recent passing.
While the album only sold 156,000 units in its first week, it contained two of his most successful singles, the stick-em up anthem "Made You Look" and "I Can" – the latter being Nas' highest charting single to date, reaching number 12 on the Billboard Hot 100 and number 7 on the Hot R&B/Hip-Hop Singles & Tracks.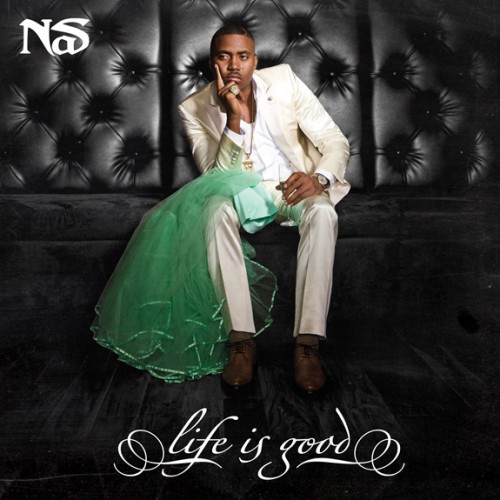 9. Life is Good
Released: July 13, 2012
Label: Def Jam
First Week Album Sales: 149,000
More than 20 years deep in his rap career and on his eleventh studio album, Nas still manages to release a project that's critically acclaimed and commercially successful.
Released in 2012, Life Is Good followed a path of trail blazing guest appearances from 2011, with Nas featuring on tracks like Common's "Ghetto Dreams," Lil Wayne's "Outro," Raekwon's "Rich & Black," Rick Ross' "Triple Beam Dreams," Nicki Minaj's "Champion," DJ Khaled's "Hip Hop" and more.
As a result, the album managed to sell 149,000 units in its first week, making it one of the top 10 selling hip-hop albums of 2012, behind artists like Kendrick Lamar and Meek Mill but surprisingly higher than more commercially successful rappers like 2 Chainz and Wiz Khalifa.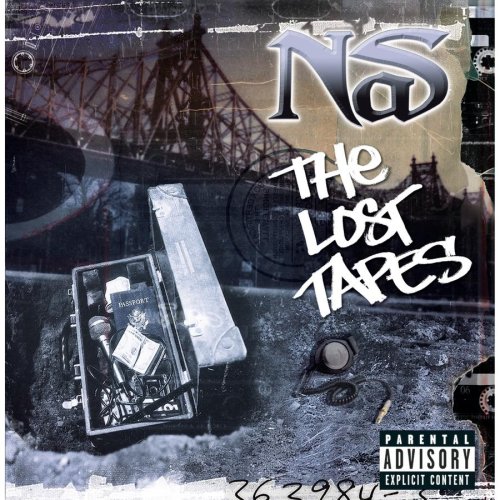 10. The Lost Tapes
Released: September 23, 2002
Label: Ill Will, Columbia
First Week Album Sales: 70,000
Looking back at it now, the fact that The Lost Tapes managed to sell 70,000 copies in its first week with relatively no promotion, singles, high-profile production or guest appearances, speaks volumes of Nas' core fan base.
While the album is mainly a compilation from previously unreleased tracks from recording sessions for I Am… and Stillmatic, it's an unexpectedly cohesive body of work and certainly of Nas' finest to date.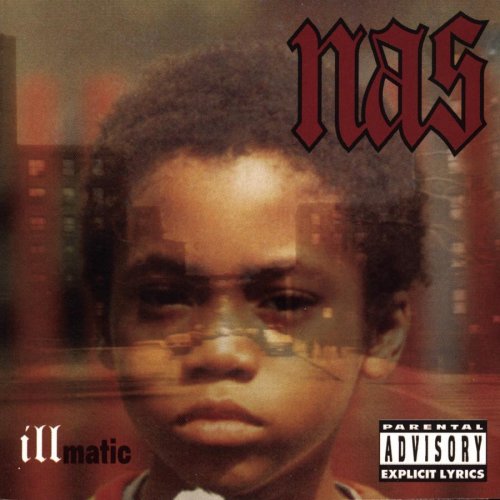 11. Illmatic
Released: April 19, 1994
Label: Columbia
First Week Album Sales: 59,000
Of course, Nas' classic debut album, and certainly one of the greatest hip-hop albums ever made, is his lowest selling album of all time. Are you really surprised though?
I mean look at the situation: the first single "Halftime" is released in 1992, two years before Illmatic drops while the four other singles – "It Ain't Hard to Tell," "Life's a Bitch," "The World Is Yours" and "One Love" fail to make any significant dents on the charts. At the same time, the unbelievable hype for Nasty Nas' debut album have the bootleggers go crazy on Illmatic.
All these factors added up to Illmatic selling a mere 59,000 in its first week, eventually going gold in 1996 and finally reaching platinum in 2001. If you were Nas and you were watching Biggie and Mobb Deep and Wu blow up at the same time, wouldn't you be switching it up for your next project as well?
You're goddamn right.