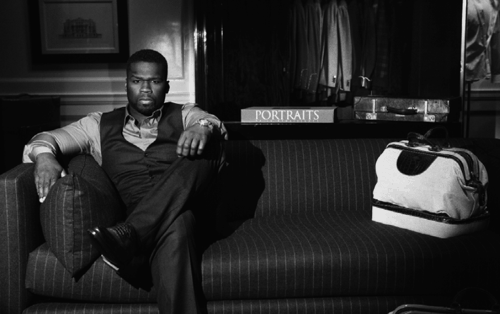 The first rapper to grace the First Week Album Sales series was Nas, an artist most known for his creative vision and lack of mainstream, commercial appeal. This time, we have a rapper on the total opposite end of that spectrum – Curtis Jackson aka 50 Cent aka I'm-8-times-platinum.
When 50 stormed the rap game in 2002 off the strength of his now classic mixtapes – 50 Cent Is the Future, No Mercy, No Fear, God's Plan – there was no telling just how big he'd become.
From the groundbreaking Get Rich or Die Tryin' to the independent Animal Ambition, we rank 50 Cent's first week album sales from best to worst.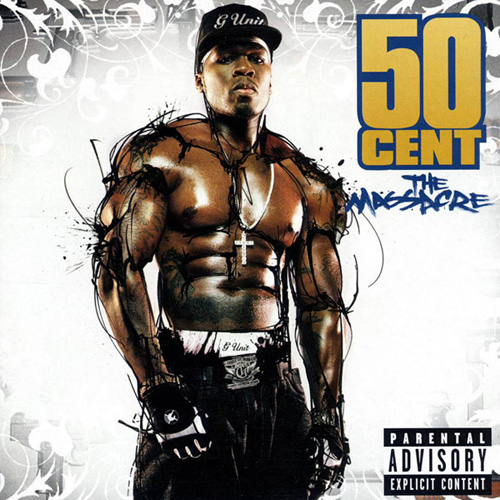 1. The Massacre
Released: March 3, 2005
Label: Aftermath, Interscope, Shady
First Week Album Sales: 1,140,000
Get Rich or Die Tryin' may have been 50 Cent's breakthrough album, but it was his sophomore project that cemented his status in hip-hop. Preceded by the massive hit singles – "Disco Inferno" and "Candy Shop" – The Massacre moved a whopping 1.14 million units in its first week – one of the biggest first week album sales in hip-hop history.
The album stayed on top of the Billboard 200 for six weeks while 50 had the radio game on lock with The Massacre singles – "Disco Inferno," "Candy Shop" and "Just a Lil Bit" – as well as his appearances on The Game's "Hate It or Love It" and "How We Do."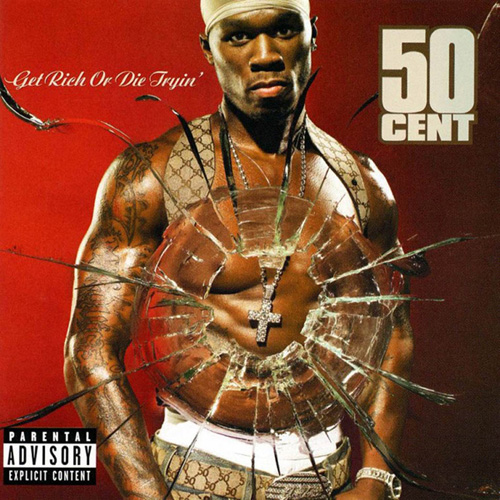 2. Get Rich or Die Tryin'
Released: February 6, 2003
Label: Aftermath, Interscope, Shady
First Week Album Sales: 872,000
The Massacre might hold the highest first week sales record in 50's catalogue but it's Get Rich or Die Tryin' that's his best selling album of all time. Not to mention it's also his best project to date. Only 50 Cent can have an album that sold 872,000 records in its first week and not have it be first.
With his G-Unit mixtapes burning up the streets and "In Da Club" smashing the radio waves as well as Dr. Dre and Eminem working with him, the buzz for 50's debut was incredible. As one of the most hyped hip-hop albums of all time, Get Rich or Die Tryin' smashed through the gates, selling 872,000 copies in its first week album sales and establishing 50 as a commercial juggernaut.
The album went on to sell over 8 million units in the US making it the fourth highest selling rap album of all-time in the country.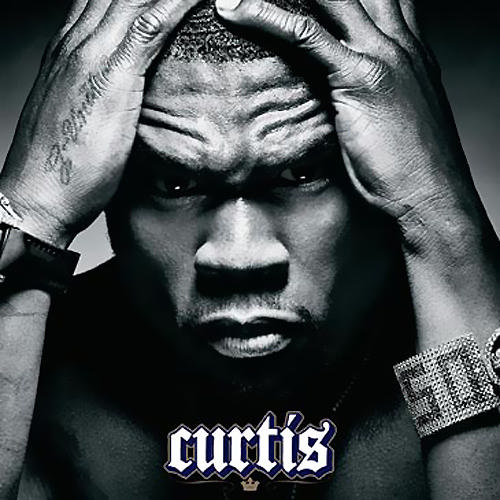 3. Curtis
Released: September 11, 2007
Label: Aftermath, Interscope, Shady
First Week Album Sales: 691,000
By 2007, 50 wasn't sitting on the throne like he was in 2005. Kanye West was giving fans a refreshing alternative to the Aftermath / Shady / G-Unit sound that had been dominating the airwaves while Lil Wayne was just crushing the mixtape game.
Still, as hip-hop learnt that year – you can never count 50 out. With "Ayo Technology" and "I Get Money" setting the stage, Curtis managed to sell an impressive 691,000 units in its first week album sales. As a signal that the hip-hop landscape was shifting, Kanye's Graduation outsold Curtis by over 250,000 units; effectively snatching the crown off 50's head.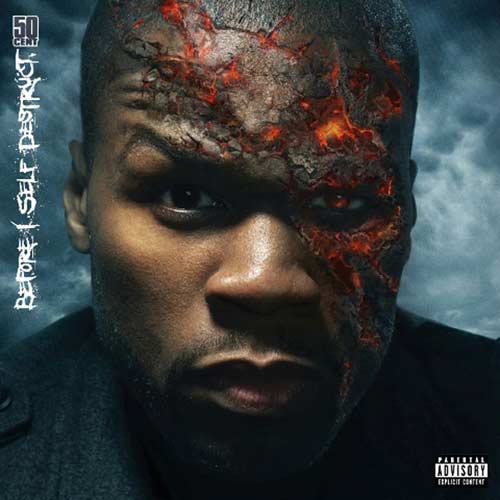 4. Before I Self Destruct
Released: November 9, 2009
Label: Aftermath, Interscope, Shady
First Week Album Sales: 160,000
Don't get it twisted, Before I Self Destruct may not be 50's best album, but the fact that it only managed to move 160,000 units in its first week album sales isn't a reflection of just the album but also of the music industry, which at the time was going through a pretty bad period.
But then again, 50 just didn't have the fire in him – of the three singles released off Before I Self Destruct, only the Ne-Yo-featured "Baby by Me" received any significant traction.
However, there was a positive side to all of this – after the album's poor performance, 50 went back on his mixtape grind, releasing a slew of incredible dope projects, including Forever King, The Big 10, The Lost Tape and 5 (Murder by Numbers).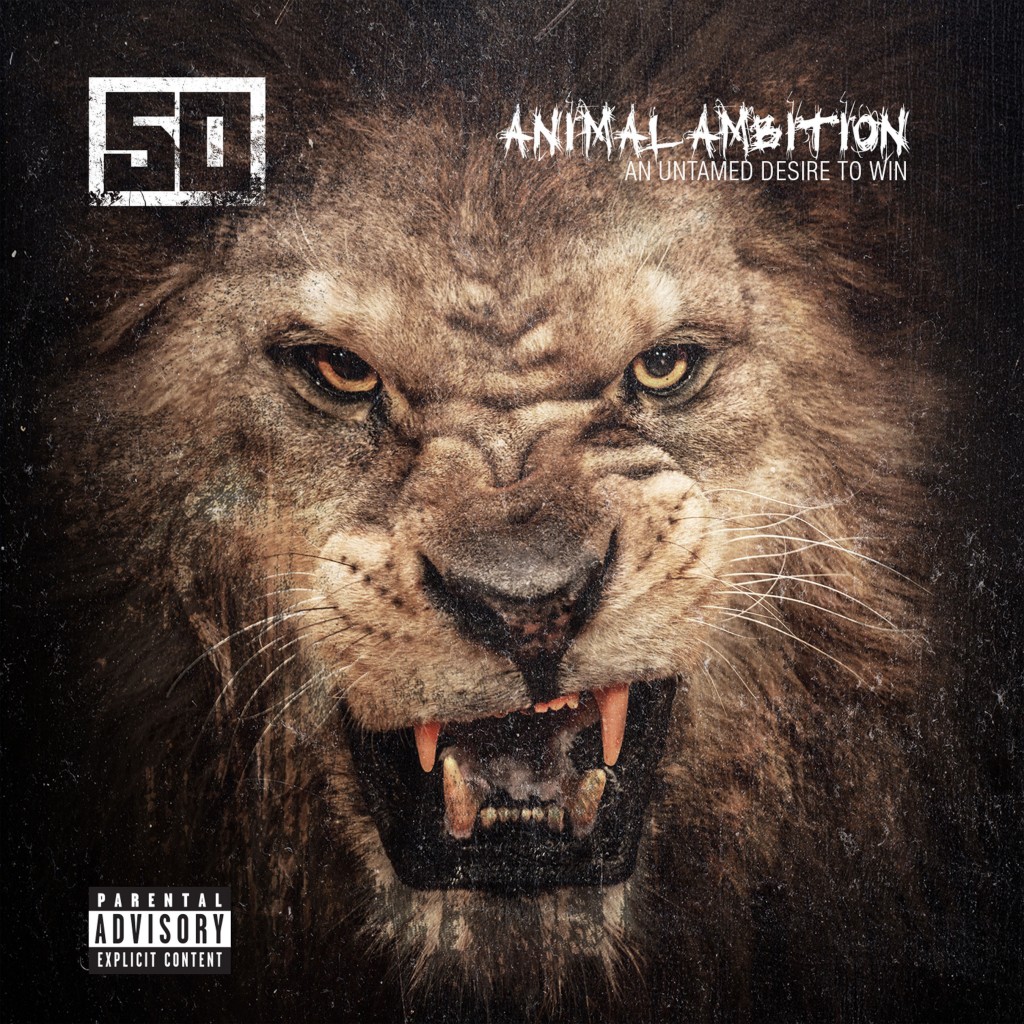 5. Animal Ambition
Released: June 3, 2014
Label: G-Unit, Caroline Records
First Week Album Sales: 47,000
No real surprise here. After 50 parted ways with Shady Records, Aftermath Entertainment and Interscope Records then signed with Caroline Records, people weren't expecting him to put up crazy numbers with Animal Ambition.
By the looks of it, 50 is foregoing the big-budget marketing, grand scale roll-out of the majors and opting for a more grassroots distribution method – testing the markets with more frequent releases. The fact that he put out most of the tracks before Animal Ambition was released demonstrates his new approach.
 Animal Ambition sold 47,000 copies in its first week, debuting at number four on the Billboard 200 and has sold nearly 100,000 to date. A few months later, 50 would regroup with G-Unit and drop The Beauty of Independence EP. It's a new day.