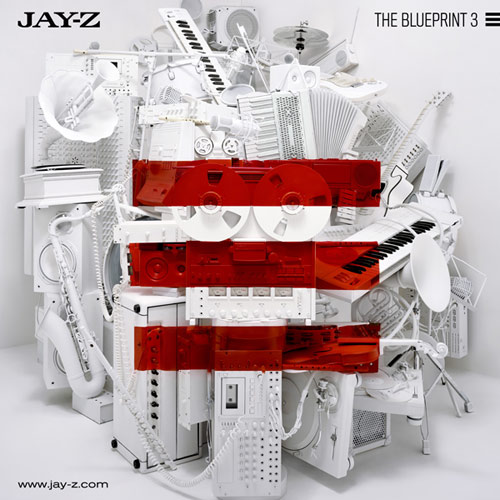 It was an interesting year for hip-hop in 2009. Most of the great stuff released didn't make it into the best sellers of the year. Eminem and Jay-Z, two of the biggest figures in the rap game, both released massive albums on a commercial scale, though they weren't received as well critically.
Gucci Mane and Kid Cudi made their debut and didn't disappoint with their numbers, while New York veterans like Fabolous and Jadakiss made sure to represent their city on the charts.
Let's take a look at the 10 biggest hip-hop first week album sales in 2009.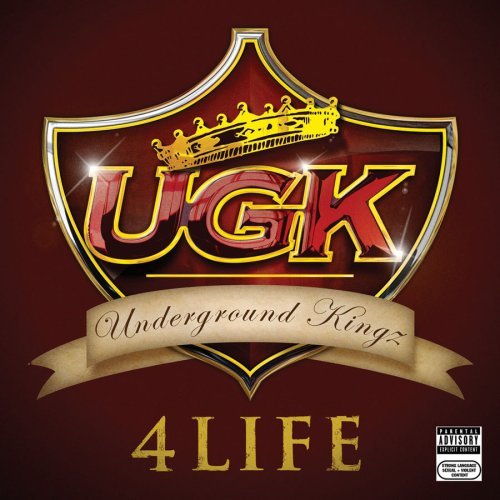 10. UGK 4 Life
Released: March 31, 2009
Label: Jive
First Week Album Sales: 76,000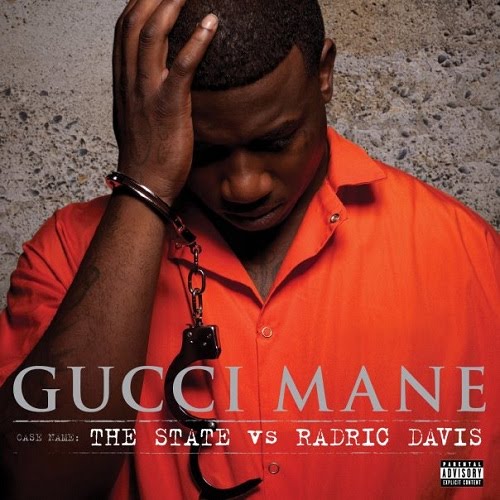 9. The State vs. Radric Davis
Released: December 8, 2009
Label: 1017 Brick Squad, Asylum, Warner Bros.
First Week Album Sales: 90,000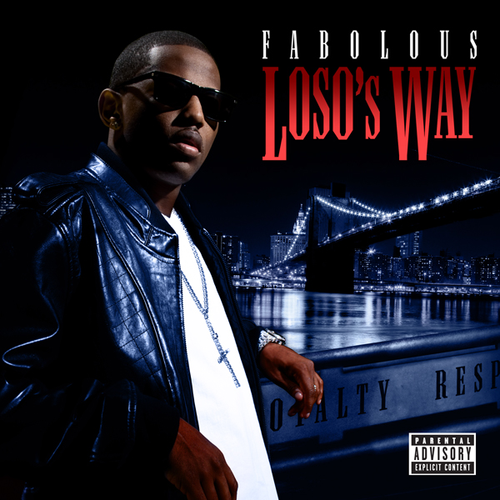 8. Loso's Way
Released: July 28, 2009
Label: Desert Storm, Def Jam
First Week Album Sales: 99,000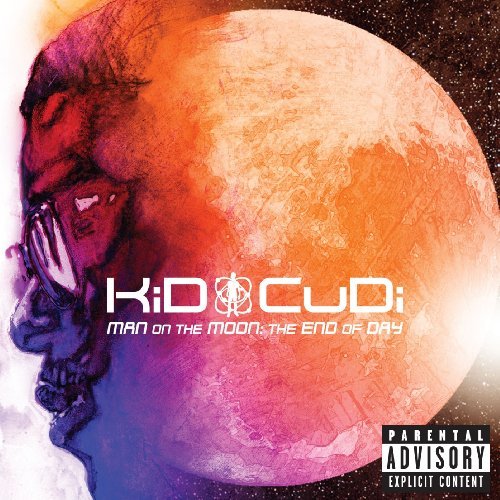 7. Man on the Moon: The End of Day
Released: September 15, 2009
Label: Dream On, GOOD, Universal Motown
First Week Album Sales: 104,000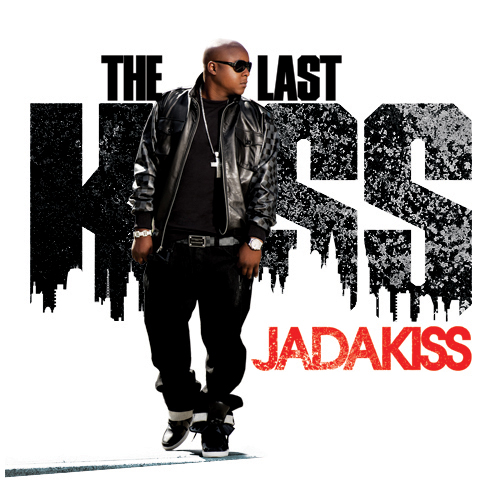 6. The Last Kiss
Released: April 7, 2009
Label: D-Block, Ruff Ryders, Roc-A-Fella, Def Jam
First Week Album Sales: 134,000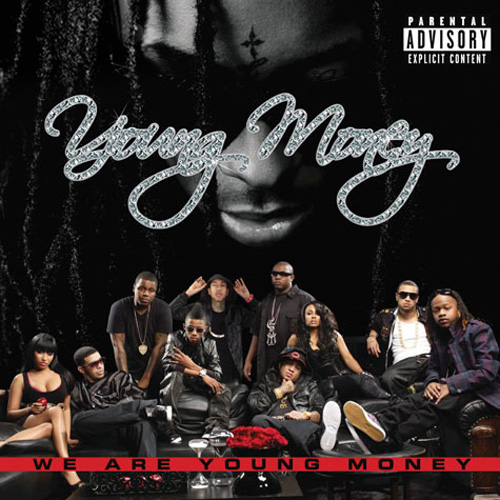 5. We Are Young Money
Released: December 21, 2009
Label: Young Money Entertainment, Cash Money Records
First Week Album Sales: 142,000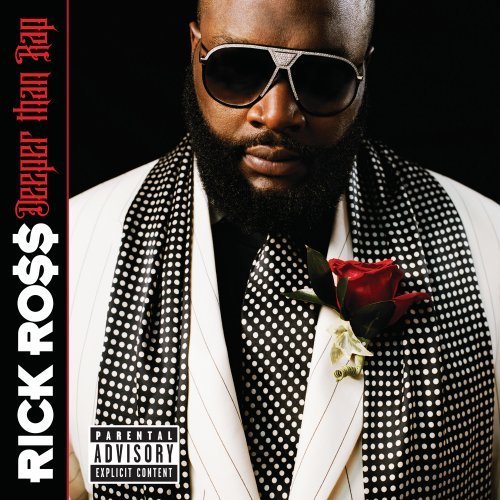 4. Deeper Than Rap
Released: April 21, 2009
Label: Maybach, Slip-n-Slide, Def Jam
First Week Album Sales: 158,000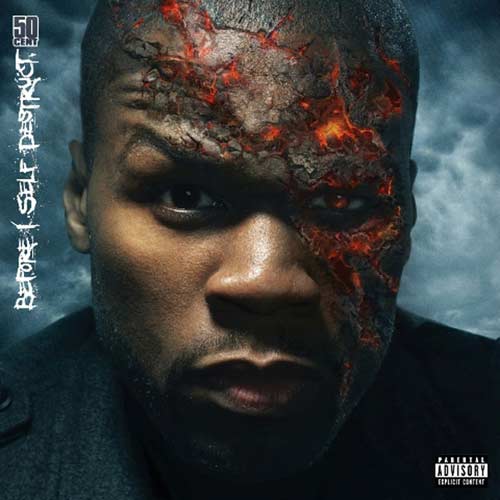 3. Before I Self Destruct
Released: November 9, 2009
Label: Aftermath, Interscope, Shady
First Week Album Sales: 160,000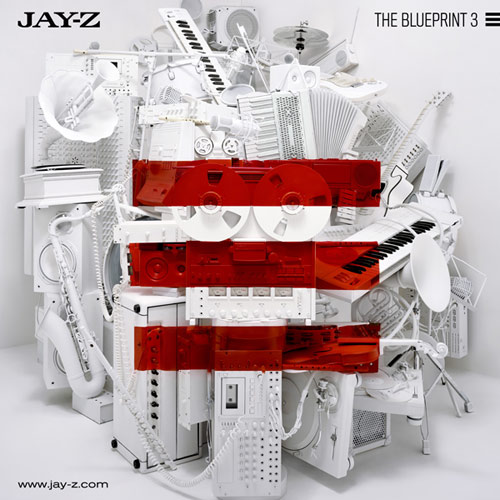 2. The Blueprint 3
Released: September 8, 2009
Label: Roc Nation, Atlantic
First Week Album Sales: 476,000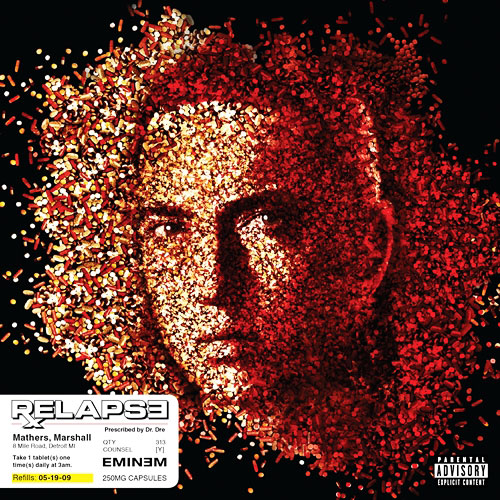 1. Relapse
Released: May 15, 2009
Label: Shady, Aftermath, Interscope
First Week Album Sales: 608,000