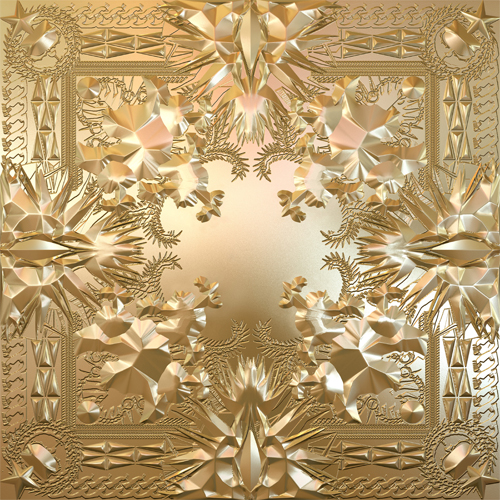 Talk about a diverse year for hip-hop. 2011 was the first year since Tha Dogg Pound's Dogg Food, released in 1995, where an independent debut album topped the US Billboard 200 chart with Mac Miller's Blue Slide Park hitting 145,000 in its first week.
Meanwhile, you've got Jay-Z and Kanye rapping that luxury rap shit, Lil Wayne nearly moving a million units in one week (again) and Drake cementing his commercial prowess by topping the throne.
Let's take a look at the 10 biggest hip-hop first week album sales in 2011.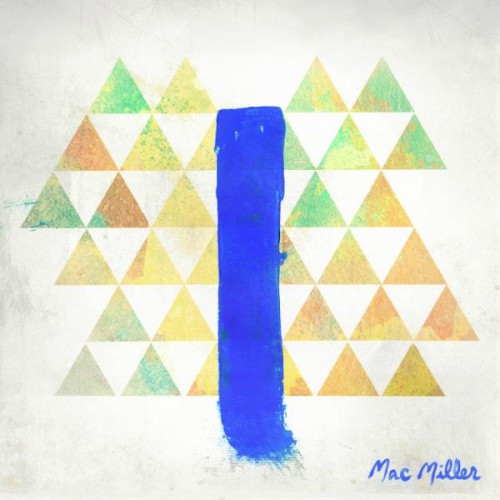 10. Blue Slide Park
Released: November 8, 2011
Label: Rostrum
First Week Album Sales: 144,000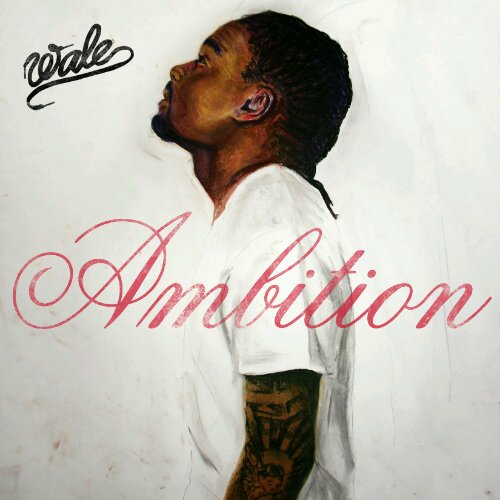 9. Ambition
Released: November 1, 2011
Label: Maybach Music, Warner Bros.
First Week Album Sales: 164,000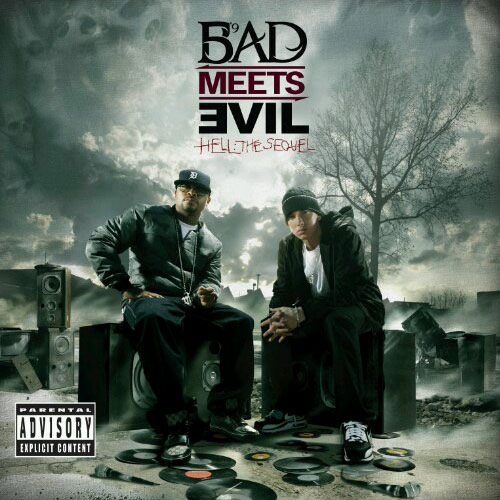 8. Hell: The Sequel
Released: June 14, 2011
Label: Interscope, Shady
First Week Album Sales: 171,000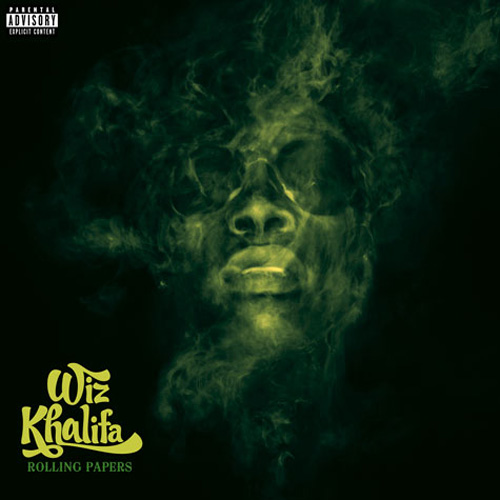 7. Rolling Papers
Released: March 29, 2011
Label: Rostrum, Atlantic
First Week Album Sales: 197,000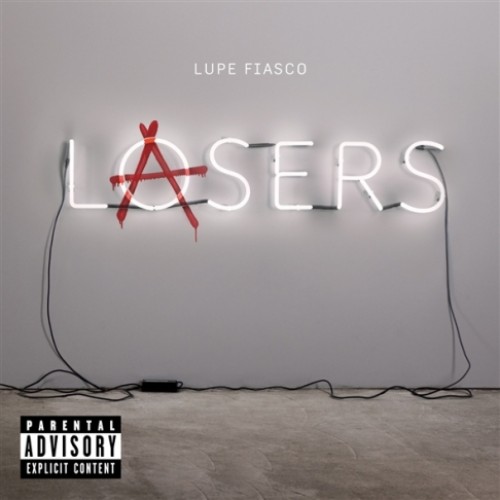 6. Lasers
Released: March 7, 2011
Label: 1st & 15th, Atlantic
First Week Album Sales: 204,000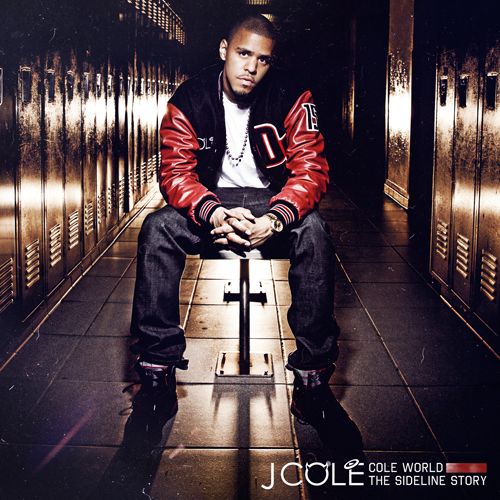 5. Cole World: The Sideline Story
Released: September 27, 2011
Label: Roc Nation, Columbia
First Week Album Sales: 217,000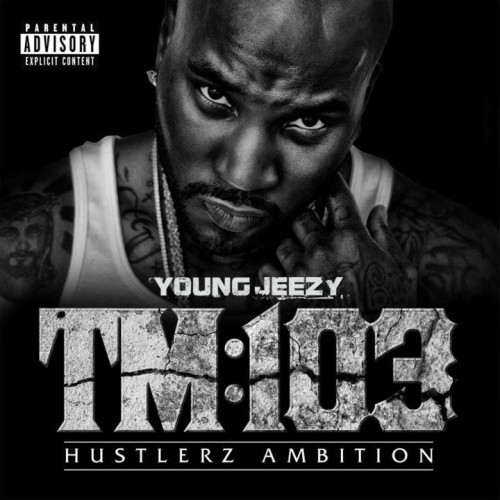 4. Thug Motivation 103: Hustlerz Ambition
Released: December 20, 2011
Label: Def Jam, Corporate Thugz
First Week Album Sales: 233,000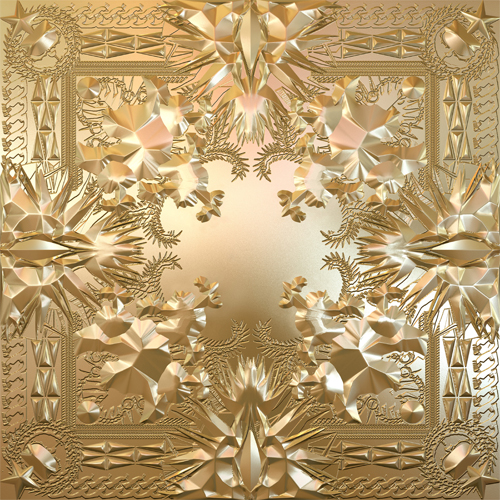 3. Watch the Throne
Released: August 8, 2011
Label: Roc-A-Fella, Roc Nation, Def Jam
First Week Album Sales: 436,000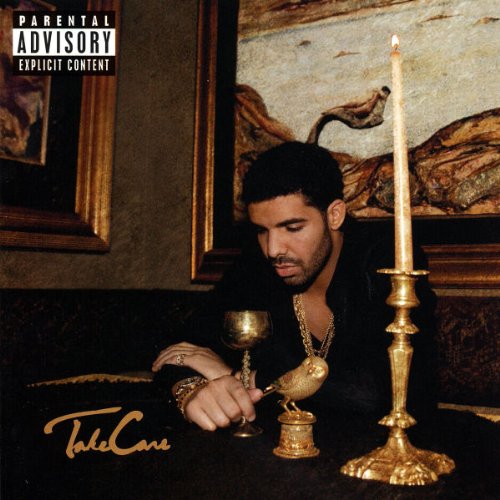 2. Take Care
Released: November 15, 2011
Label: Young Money, Cash Money, Republic
First Week Album Sales: 631,000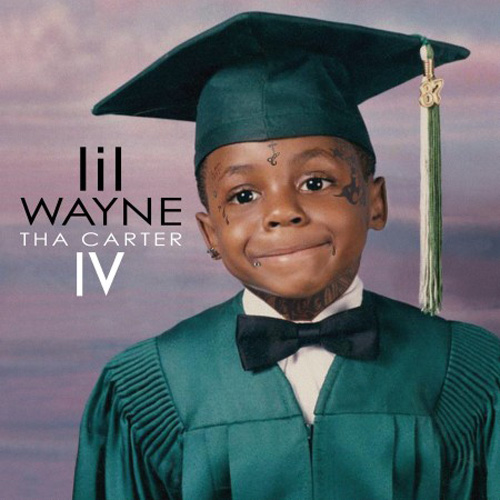 1. Tha Carter IV
Released: August 29, 2011
Label: Young Money, Cash Money, Universal Republic
First Week Album Sales: 964,000