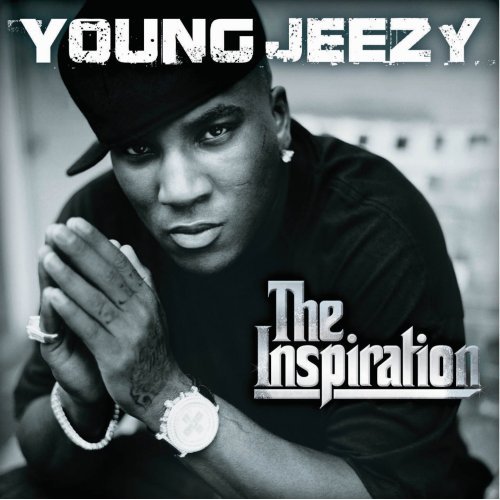 2006 was an especially good year for hip-hop music. We had Jay-Z making his comeback with Kingdom Come, Nas dropping his first album on Def Jam and T.I. solidifying his postion as the King of the South.
Game proved he could be successful without Dre or 50, releasing his sophomore with the help of producers like Just Blaze, Scott Storch, Kanye West and more.
Young Jeezy continued his thug motivation with The Inspiration, Rick Ross broke through with "Hustlin'" while Lil Wayne started his run to becoming the best rapper alive.
Meanwhile, on the less mainstream stage, the Clipse and The Roots dropped some of their best work to date, J Dilla's Donuts managed to make everyone teary while Ghostface Killah continued to keep the Wu-Tang flame alight.
Let's take a look at the 10 biggest hip-hop first week album sales in 2006.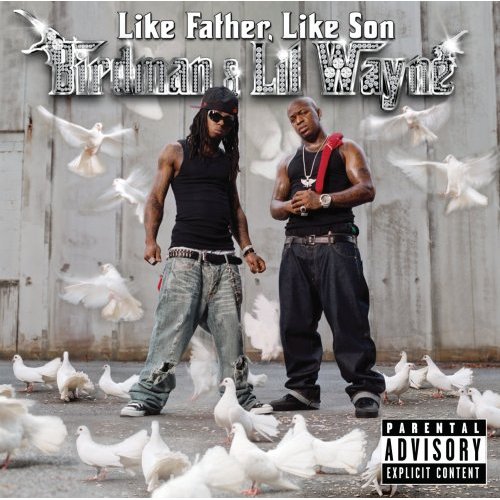 10. Birdman & Lil Wayne – Like Father, Like Son
Released: October 31, 2006
Label: Cash Money, Universal
First Week Album Sales: 176,000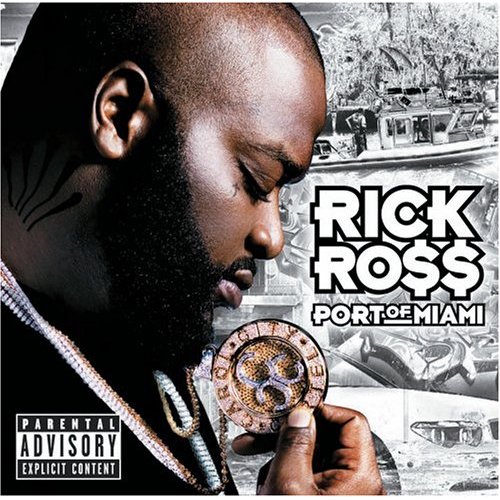 9. Rick Ross – Port of Miami
Released: August 8, 2006
Label: Slip-n-Slide, Def Jam, Poe Boy
First Week Album Sales: 187,000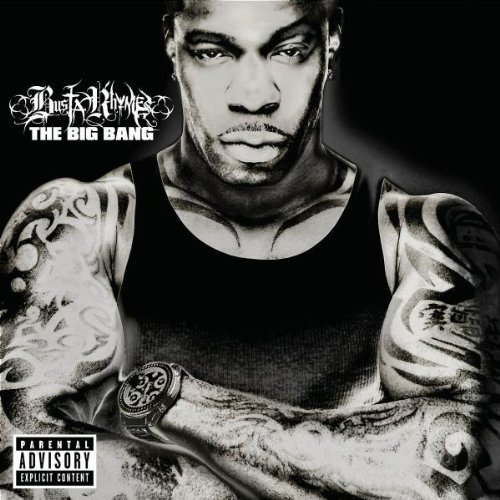 8. Busta Rhymes – The Big Bang
Released: June 13, 2006
Label: Flipmode, Aftermath, Interscope
First Week Album Sales: 209,000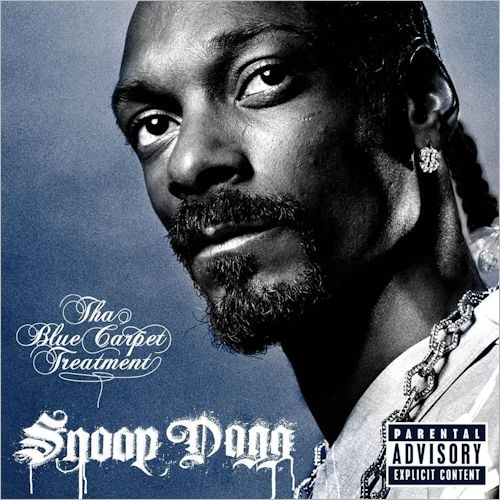 7. Snoop Dogg – Tha Blue Carpet Treatment
Released: November 20, 2006
Label: Geffen
First Week Album Sales: 260,000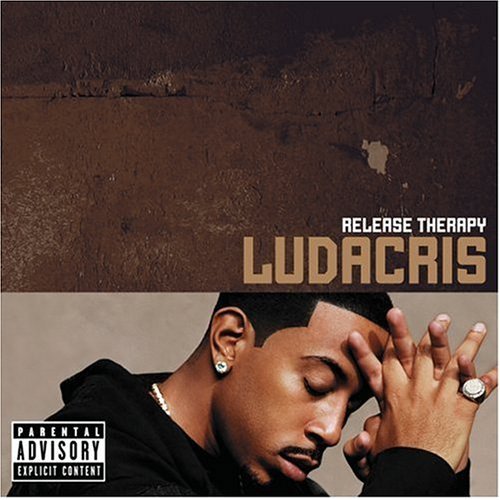 6. Ludacris – Release Therapy
Released: September 26, 2006
Label: Disturbing tha Peace, Def Jam
First Week Album Sales: 309,000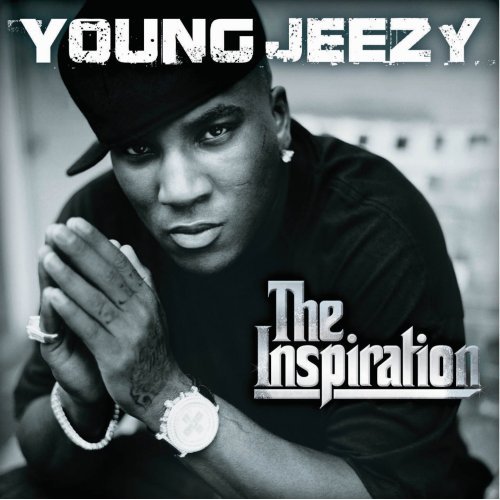 5. Young Jeezy – The Inspiration
Released: December 12, 2006
Label: CTE, Def Jam
First Week Album Sales: 352,000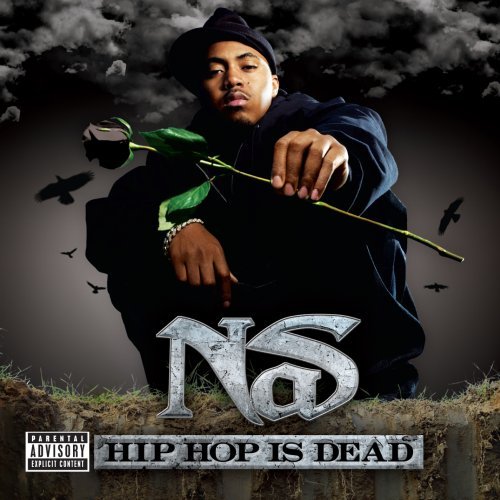 4. Nas – Hip Hop Is Dead
Released: December 15, 2006
Label: Def Jam, Columbia, The Jones Experience
First Week Album Sales: 356,000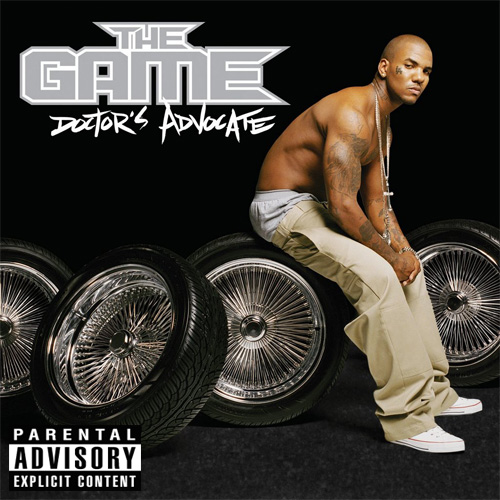 3. The Game – Doctor's Advocate
Released: November 14, 2006
Label: Geffen
First Week Album Sales: 358,000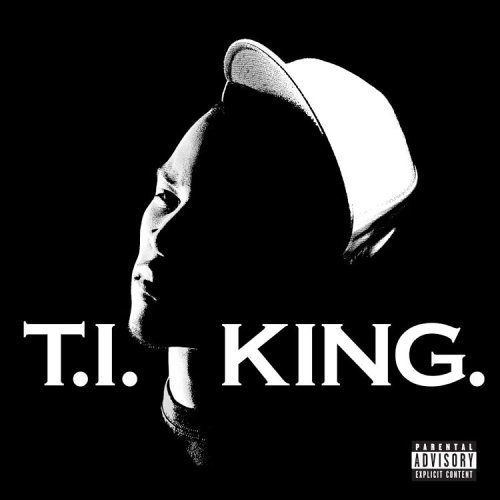 2. T.I. – King
Released: March 28, 2006
Label: Grand Hustle, Atlantic
First Week Album Sales: 522,000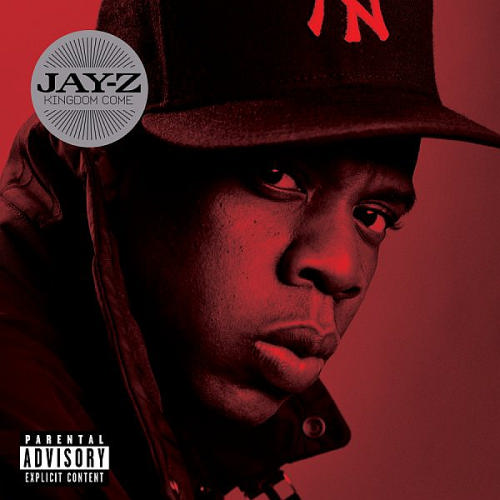 1. Jay-Z – Kingdom Come
Released: November 21, 2006
Label: Roc-A-Fella, Def Jam
First Week Album Sales: 680,000