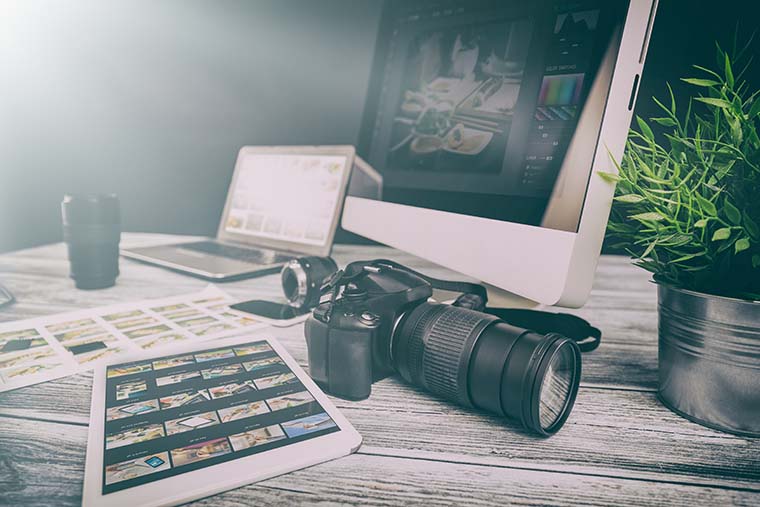 As an independent hip-hop artist who is striking out on your own, you'll probably quite quickly notice just how much you need to get done.
You need to write the music, get them produced and engineered to sound professional, package it, distribute, promote, talk about them in interviews (hopefully) and then perform them live. Sounds like a hell of a lot of work, right?
Well, with all of that to do how are you supposed to find time to deal with actually marketing your music as an independent rapper?
It might seem trivial but having a graphic designer dealing with this for you can be far more effective.
As we wrote about previously in our article – How Independent Hip Hop Artists Can Use Artwork To Market Their Brand – getting a dope cover designed for your project is one of the most important, yet, overlooked things in marketing your music. 
If you are working with a graphic designer on a regular basis then you'll find that it's 10 times easier to get the solution that you need from them, in terms of making professional and attractive marketing materials. 
Now, you won't just be offering cheap rehashes of the same stuff and you won't be following the example of others when creating flyers, album covers, whatever.
You'll actually have a pro using their design skills to capture your theme, vision and idea perfectly in a logo/design/whatever.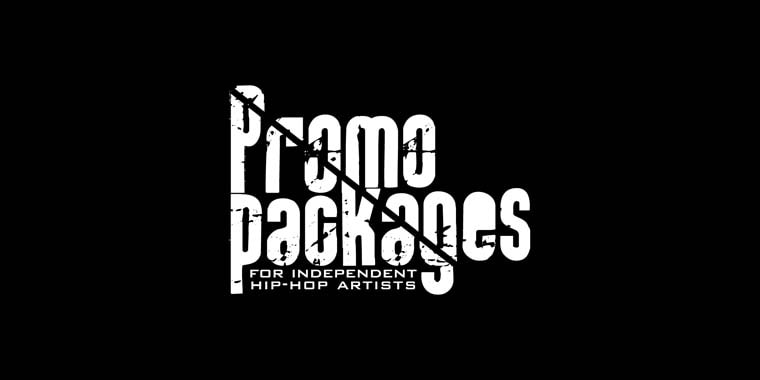 So, what should you be looking for when you do your looking around? What kind of skills are vital for an indie hip-hop artist who needs a good graphic designer?
Well, the first thing to look for is a passionate graphic designer who is into hip-hop. It helps if they are into the music too and they actually like your stuff; otherwise you run the risk of getting something bland because "the people might like it."
No, take the time to find someone who clicks with you and gets the theme you want to promote without you telling them
Experience is the next important part. Have they worked with musicians in the past? If not, dodge them man.
You want to only hire someone who has helped an artist – preferably hip-hop – get their stuff together and make a credible fist of marketing themselves. If you aren't sure where to start with this kind of thing you should always look at their portfolio for more information
Clarity in ideas; when you work with a good designer they should be able to keep you updated with the plan and what they want to try and put in place.
Make sure that you agree philosophically but any designer that makes it seem like they are de-frosting an alien they found should be avoided. Transparency and clarity are vital to the successful working of this
Lastly, always make sure that the person comes with a creative demeanor. Are they funny? Interesting? Exciting? If you are trying to make some cool hip-hop posters you don't want some uni boy who barely understands the things you are talking about.
Make sure you are similar philosophically and you can find they'll make far more authentic art instead of trying to gauge where you are coming from
Not sure where to start? Then you should definitely hire a graphic designer that fits with these qualities. Anyone else might just be testing your patience to the limits so always take the time needed to work out who suits you best.
So where can you find dope graphic designers? Here are a few places to start: