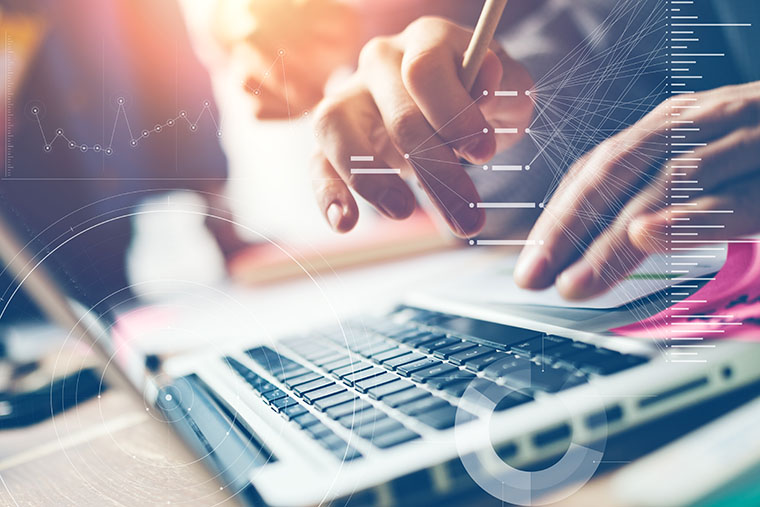 As an independent artist, a common problem that you will likely come across upon your travels is the ability to market yourself. Musician marketing is very hard to get right, especially when you don't have a massive marketing company sitting behind you and dictating every decision that you make.
Without their experience, then you might feel like your marketing campaigns lack zest and originality.
Budget matters here, of course, but with these simple marketing solutions you can probably make a big difference to how visible you are. So, we recommend that you try out the following:
Independent artists: learn how to build a fanbase and make money from your music. 
Start collecting emails
One of the best tricks that you can begin to use is the art of collecting fan emails as clearly as you can. Email is one of your most powerful marketing tools, and you should make the most of it as much as you can.
It's a vital relationship builder, and can be very useful for building trust and gaining authority as time goes on. Therefore, if you start collecting emails, you can begin to slowly but surely make each of the people on your mailing list loyal to your music and message.
The first thing that you should be doing when it comes to writing out email marketing, though, is take a look at the level of commitment involved. This will need you to be able to produce relevant and enjoyable content for a long time, and it should be something that comes with genuine value.
If someone is to sign up for your email campaign, they need a good reason to do so. This means committing to creating value-driven content that gives the subscriber more of an insight into who you are.
To collect emails, you simply need to make the most of an email opt-in tool. Software like MailChimp and aWeber are the most common choices, and can easily be added to your website and blog to help build up those subscriptions.
Using email marketing
Make sure you make it easy for people to sign up at your events, too. From leaving the links for people to sign up to having tablets on-hand for people to use to subscribe at the merch section, you can start collecting emails and really ramp up this side of your marketing campaigns.
You should at least have it on social media pages, on your website home page and on your blog post footers to help entice people to sign up.
Always make sure there is a good reason to get someone to sign-up though. for one, make sure that you start building some additional content just for them. Interviews, features, B-sides, outtakes and email subscriber only tunes and videos; the list and the opportunity is endless.
If you are able to give someone a bit more on top of what they get just by following you on social media, for example, you can make this an easy to manage but ludicrously powerful part of your long-term marketing campaigns.
You might associate email with IT companies and community groups; that might be the biggest mistake you make as an independent hip hop artist. Start taking email seriously, and it can really take your music marketing to a new level.
Independent artists: learn how to build a fanbase and make money from your music.