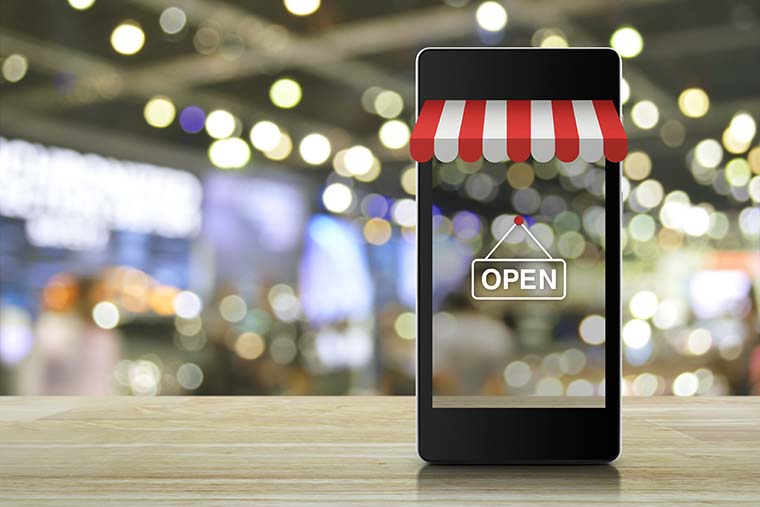 In today's music landscape, with decreasing record sales and the proliferation of streaming services, independent hip-hop artists need to constantly look for new ways to diversify their revenue streams.
As we've previously written, indie rappers absolutely need to create their own platform, build their brand, book live shows for constant touring in order to earn a living outside of pure music sales.
It's the only way these days to be a successful independent hip-hop artist, you need to become a self-sustaining unit to generate revenue longterm.
Logic: Sales don't determine the artist you are anymore. I'm still gonna tour the world and sell merchandise. How Chance the Rapper makes money is how I make money. It's how legitimate artists, a true artist with a fanbase, makes money.
In our case study on how Tech N9ne became the most successful independent rapper in the game, we could see that out of the $20 million that Strange Music pulls in per year, almost a third of that was made up of merchandise sales. 
For independent artists, one of the most reliable revenue streams you can set up is an online shop for selling your own merchandise. One of the major benefits of creating an online shop to sell merchandise is that you'll have a central hub that you can promote and send all your fans to buy your products. 
Nipsey Hussle: I want our focus to be products that can't go digital, that can't turn into ones and zeroes, because anything that can eventually will.
There are a number of e-commerce platforms out there that are easy to use and will integrate with your website, including Magento, WooCommerce, SquareSpace, but we're a big fan of Shopify and would definitely recommend that as the go-to platforms, especially for artists who aren't too technical. 
Obviously if you're looking at building an online shop, you probably already have a website set up. If not, take a look at the following articles below reading further:
Done? Alright, let's take a look at using Shopify to set up an online merchandise store. 
To give you a bit of background on the platform, in case you're not familiar with it, Shopify is a Canadian-based e-commerce company that was founded in 2004. Over the past decade, Shopify has grown from a team of 5 working out of a local coffee shop, to a team of over 500 working in 4 offices across Canada.
There are now 243,000 active Shopify stores across the globe, processing $14 billion worth of online transactions.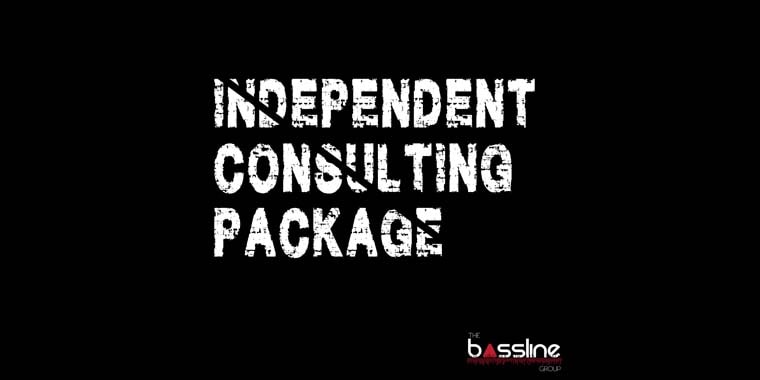 Key features of Shopify's platform
Shopify provides you with an excellent level of versatility and control, but it's most effective system is its interface.
This allows you to easily manage and control products within the Shopify administrative section, meaning that you can easily upload photos, add in new products and work with feature items with just a few clicks. It's even easier to use than WordPress!
It comes with some awesome professional template to use that you can match in with your overall theme and approach. With total creative license over how your store will look, you'll find it easy to blend into your website or other marketing tools.
Lots of great business tools to utilize to help you analyse performance and keep track of all orders. You'll have an easier way to manage customer relations with detailed information on all orders meaning you can always stay on top of your situation consistently.
Total support is provided, too. They offer plenty of great support 24/7 and you can get answers to problems, questions and bugs about the site. This makes it really easy to control the back-end of your store as well as keep it fresh with new content, products and various features.
In short, Shopify removes the typical barriers to running your own shop. However, building your store takes a bit more work than just clicking your fingers and you'll need to consider a wide variety of different situations that have to be put into your mind.
Building your online store with Shopify
Obviously, you'll be selling music related merchandise from your online. This can be anything from t-shirts and hoodies to your actual music itself. However, look around and see if you can get more creative – what is your theme?
Can you get any nice little novelty products made up that fit with the kind of message your music portrays?
You also need to consider the vitally important fact that your idea has to be genuinely looked into and researched.
You'll have to do some serious looking around to get some analysis about how your stuff is going to sell – a bit of market research and analysis can go a long way to stopping you from selling utter garbage.
Look around on websites like Etsy and Teespring to see easy and effective was to make some money based on what people are interested in getting.
You obviously need to build the product, too! This is actually the easiest part as plenty of companies exist now that can help you produce CDs, T-shirts, hats, press up vinyl and just about anything else you need. You could even use a 3D printer if you wanted – the choice is more or less yours entirely.
Take the time to research what the opposition are up to, as well. What are other rappers getting involved in? Are they selling any smart pieces of merch that you could get involved with yourself? There's plenty that you can do to get a solid and effective range of ideas for products so don't limit yourself to the basics.
Be sure to read further into things like registering your business as well as handling trademarks. This kind of stuff is really important but many people are quite negligent about it – don't let yourself make the same mistake and limit your chances of success with your store. It's always best to be clear about the legal stuff from day one to avoid any legal arguments that you can't handle or succeed with!
Next, take the time to come up with a good name for your store. Something that is a pun on your name as an artist could be a good one to start with if you want to get people laughing but also paying plenty of attention to what you are asking for.
Go to Fiverr.com and get yourself a smart logo made up as well as supplementary graphics. For $20-30 you could easily build a nice catalogue of great graphics to use on your site.
Lastly, take the time to research the importance of having effective photos (you can use GIMP to manipulate images of your products) and smart product descriptions.
Also, read further into the Shopify system of SEO as it differs quite heavily on how you would optimize your content on a website, for example. Knowledge is power in this circumstance and it will stop you from making a major mistake and stopping your store from being visible.
There's lots of work to be done, but if you take the time now to invest in building a great website and integrating it with Shopify to create an online shop to sell your merchandise, you'll be reaping the rewards for the longterm. Remember – sacrifice the short term riches for long term wealth.