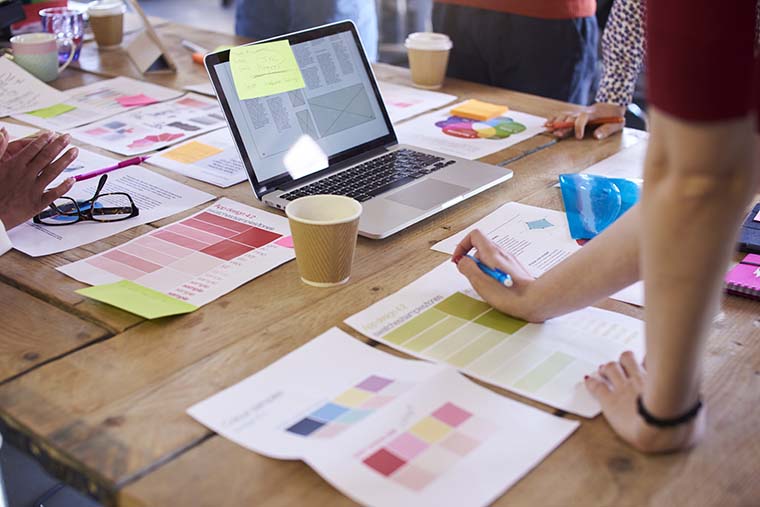 Alex Ciccimarro is a 28 year old, Digital Marketing Director at Republic Records. Hailing from Brooklyn, NY, Alex had early aspirations of working within the music business.
First, by reading Donald Passman's "All You Need To Know About The Music Business" when he was 15. Following his dreams, he attended Full Sail University in Florida, getting his Bachelors degree in Entertainment Business.
In 2017, Alex accepted his current position at Republic. He oversees a roster that includes: Drake, The Weeknd, Nicki Minaj, Liam Payne, and many more. His main goal with the new role is to help bring innovation to the music industry, and expand the role that the traditional digital department plays in the business.
Check out the below tips from Alex's Reddit AMA.
How'd you get to your role at Republic Records?
I worked hard as fuck. I help run the digital campaigns for a ton of the artists signed up here. I actually just started this gig last week. I was previously at Atlantic.
What are the best resources and books that an artist, music marketer or artist manager can learn from?
Dive heavily into everything Gary Vaynerchuk (books, videos, etc) for marketing. For music business stuff, the key book to own is Donald Passman's "All You Need To Know About The Music Business". Also, check "The Big Payback" by Dan Charnas to learn about the history of big music biz deals.
For producers, what are the best way to send beats and get placements?
Best advice I can give for producers to hit INDIE artists that you fuck with on their social media bio email. If it's easy for them to check it, they usually do. Build your resume with the indie's and the bigger artists will come to you.
What is the most important thing an artist should focus on once they start making good music?
Branding and social media content.
Do marketing teams incorporate memes into their marketing strategies and try to synthetically create viral memes for promotion purposes?
You can try and try, but you can't fake "viral". If its not dope, all the marketing in the world won't change that.
How do artists get on music streaming site playlists?
There are programmers that pick those records based on a million different factors. From what I've seen, if you can make yourself relevant outside of their playlist support, they will for sure jump in.
Do labels have internal design teams or do you typically let each artist bring on their team of creative directors and designers?
Depends on the label/artist/etc. If you're asking cause you want to break in, you should connect with dope indie artists first and build a resume.
Any advice for someone that might be looking into starting a career at a label, like a marketer or manager/A&R?
Do it independently with up and coming artists you fuck with first. Build a resume. Then start applying.
What's the best way to promote yourself on social media?
Constantly put out dope/relevant content
What budget should an artist prepare to spend for an effective digital marketing campaign?
Any budget can be effective. What really matters are your goals/KPIs (Key Performance Indicators).