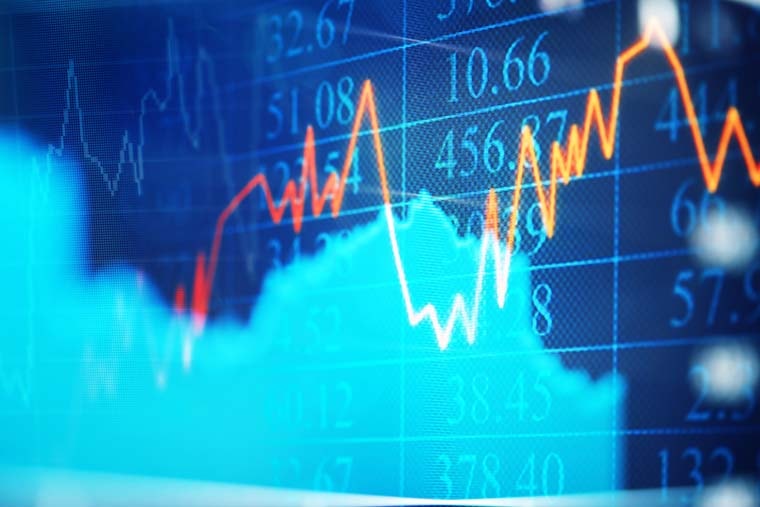 Well luckily I have a very successful merchandise business. I sell merchandise online, at ChanceRaps.com. That's my main revenue.
Chance The Rapper
It's hard to believe that the same Chance The Rapper, giving away his Acid Rap mixtape on DatPiff in 2013, is the same one today, donating $1 million to Chicago public schools, winning Grammy awards, collaborating with his idol Kanye West and pushing independent music to new heights.
But over the years and through the changes, one thing remains the same – Chance makes a bulk of his money outside of pure music sales, through touring and merchandise sales.
Selling merchandise as an independent hip hop artist can be hard, which is why you need to figure out what type of items you want to sell at first.
Shirts, posters, buttons and stickers are the right option here, so you may want to create a merch table that sells such items before, during and after your concert.
This is one of the best methods you can use to boost sales. Make sure that you have the proper signage, so people do know that they can purchase merch from you!
Sell your merchandise online
There are lots of websites that allow you to design your shirts and sell them online. You can also set up an e-commerce store that allows you to sell your merch there with little to no effort.
Make sure that you showcase your social media handle or website link during your concerts, as this will allow you to lead people towards the store.
Also, you need to encourage people to sign up to your email list. While social sites come and go, email opt-ins are forever (unless the customer unsubscribes).
Plus, the newsletters you share with clients can allow you to generate even more sales, so it's pivotal to make them sign up to the email list.
Consistent branding
Like we wrote in our article about building a brand for independent artists, maintaining a consistent brand across all your marketing channels – whether it's social, website or merchandise.
Your merch needs to send the same message, and you need to have consistency all around here. As long as your looks and traits are recognizable on your merch, you will be able to generate lots of sales. This is crucial if you want to boost your self-branding efforts.
Consider having a tip jar
Yes, it may not seem that much, but people actually support indie artists, so you can end up generating a good amount of money during a concert. You can get a few dozen bucks or even more than that, so this is surely one of the options you may want to check out.
Make your merch unique
If you want to sell a lot of merch, make sure that you sell something unique. After all, uniqueness sells and the last thing you want to have is merch similar to what other people offer.
So, try to be creative, as that's what matters the most in the end. It's delivering an incredible value, and you can also acquire a resounding return on investment.
Sell anything you can
You can always be very creative with merch, especially as an indie hip-hop artist. As long as you have the right creativity, you can obtain some incredible results.
Just try to do all you can and focus on value for the customer. If the client believes that your merch gives him value and fun, he will most likely purchase it.
In the end, there are many ways you can boost sales. As long as you are creative and set up a good way to make money during your shows or even afterward via online tools, you can quickly sell plenty of merch.
Plus, if you want to earn more money, you can always use a tip jar, since that will bring in some extra money as well. Try to use all these great ideas and results can be amazing in the end!