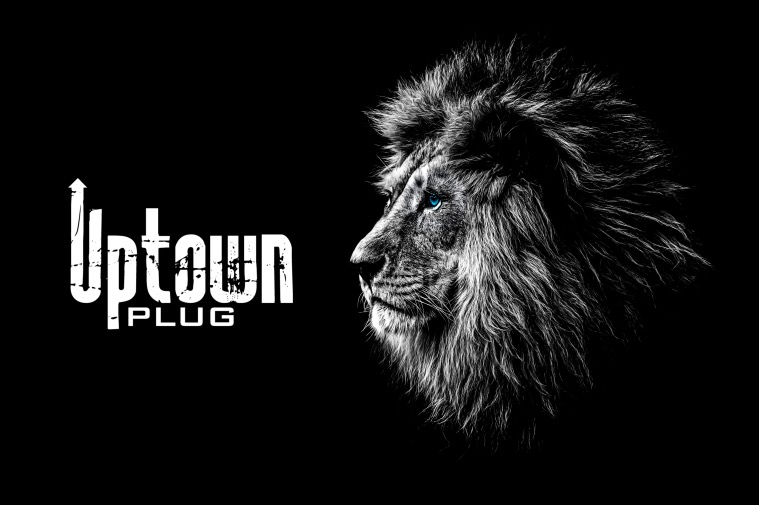 Like a basketball team, everybody plays a different position, but you got to build your team to go get the chip. Be a championship team. It took a lot of trial and error, but my team is solid.
Nipsey Hussle
Take a look at every successful independent artist you know and tell me, what do they all have in common?
Besides a dedicated work ethic, relentless hustle and single-minded focus on their craft, successful independent artists like Nipsey Hussle, Curren$y, Chance the Rapper, Tech N9ne and Joey Bada$$ all have a strong team built around them.
As a platform dedicated to supporting independent artists working on their grind around the world, we have been working hard these past few years in building and launching Uptown Plug.
What is Uptown Plug?
Whether you're grinding it out independently or working with a major label, artists need assistance in taking their music careers to the next level.
This is true especially for independent artists. With limited budgets and finite resources, you need to be careful about who you work with in order to maximise the efficiency of what you spend.
I think the most important trait is seeking out the knowledge and experience to do this properly. You either hire the right people who have the knowledge and connections to help you succeed as an artist or you learn how to do this yourself.
Wendy Day
How can Uptown Plug help independent artists?
Uptown Plug is a one-stop shop platform connecting independent artists with services they need to take their music career to the next level.
As an independent artist marketplace, Uptown Plug features companies offering their services to independent artists across key music categories:
Digital marketing
Graphic design
Live shows & touring
Management
Mixing & mastering
Music distribution
Photography
PR & publicity
Production
Streaming
Videography
Website design & development
As a partnership Stop The Breaks and Uptown Plug focuses on four key goals:
We help independent artists take their music careers to the next level.
We empower independent artists with music business knowledge.
We curate the best companies offering services required in the music industry.
We provide a platform for independent artists to look for services they need to build their music career.