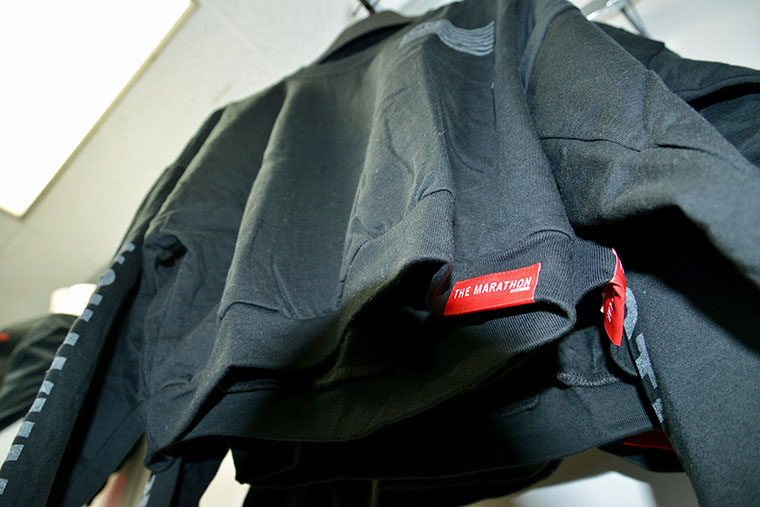 As we've talked about in previous articles like Setting Up an Online Merchandise Shop For Independent Artists and How Independent Rappers Can Sell Merchandise at Live Shows, selling merchandise for independent hip-hop artists is a super important potential revenue stream.  
For independent artists grinding around the world, finding new ways to make money to support your craft and family is crucial to your success so you need to learn as much as possible in order to succeed. 
We're going to take a look at some of the best ideas to what you can do when you want to sell merchandise.
What to sell
The hardest part is probably making sure you don't order a lot of useless merchandise nobody ever wants. The standard mix is obviously things like t-shirts, the actual music itself, stickers and buttons and posters. However, if you want to really diversify your offerings then you can make your life much easier by changing tact a little.
Instead, offer people access to things like bracelets, shot glasses, beanie hats, dog tags and many other different options. Local options and online options will exist for getting all of this kind of stuff created – these merchandise offerings help to diversify you.
What you sell, though, is just one part of the process – you have to understand the more challenging aspects of merchandising.
Pricing the merchandise
One of the hardest parts of being involved with merchandise is handling the pricing side of things. We recommend that you take a look around various options about where to get your merchandise from.
Different offers and order styles will exist out there, so it pays if you take the time to look around and find a company you feel is worth the money. If you can, order in bulk – this reduces the cost per unit.
Also, try and be more simplistic in terms of designs. Some artists go nuts with different versions of every kind of merch. If you reduce the design quantity and concentrate on quality, you'll make more sales anyway.
The best way to handle pricing, though, is to go and deal with a partnership. Just like buying in bulk, working with a vendor allows you to get excellent deals so long as you commit to X volume at Y intervals.
This allows you to get delays on payment so you can actually go and sell the merch first rather than having to borrow the cash to make it in the first place.
Always ask for a better price, too, and if you are particularly low on cash ask about old and leftover stock. Clearance stock that can take your designs allows you to make a batch of cheaper but still awesome designs and sell them that way.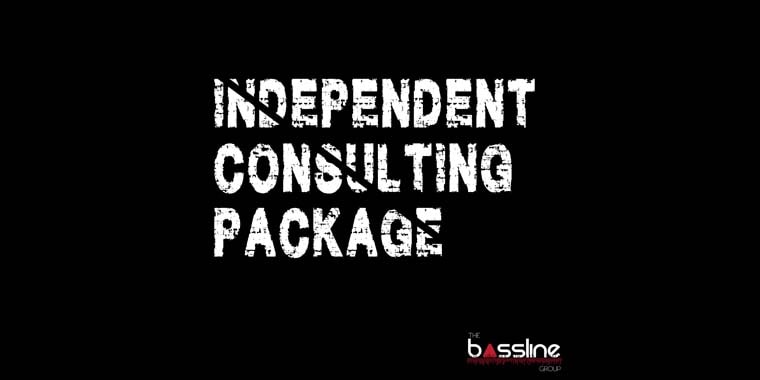 Pricing structure
Of course, you also need to know how to go about the typical pricing structure of your products. If you want to try and maximize profits with merchandise, you always want to see a specific level of Return on Investment (ROI). Set an ROI you are happy with; if you order X volume of shirts at Y price, how much will Z be?
You decide, but do some research on what is suitable for your needs.
This also leads into profit margin – most people want to make a profit of around 40-60% on anything they sell. Make sure you are happy with the profit margin, but make sure it fits with your turnover. Turnover means how many times you empty your inventory – if your turnover was 10 on a set of 100 shirts, you sold 1,000.
Therefore, you know what you have to look out for as an artist. You have to also be aware of handling things like merchandising inventory – this obviously costs money to store and protect, so make sure you look into this. Also, look at how many sizes you need of t-shirts and various other products – take the time to work this out well in advance and your sales can be far improved.
Typically, you'd be looking for around $15-20 for a t-shirt, $10-12 for CD and anything from $1-10 for things like stickers, buttons and charms. Try and enhance your sales volume with deals and combos, too.
Selling more
The ticket for success is always about selling as much as you can. Always focus on quality of design – turn to places like Fiverr to get amazing designs made cheap.
This gives you brilliant sales quality but also ensures you can move higher a quantity. People don't want a basic piece of merch, they want something cool and noticeable.
Make sure you take other forms of payment, too. Use Square and you can make sure you can take things like credit card, making it much easier to make a lovely little income increase for those without cash on them.
Offer special prices for discounted stock and stock you are no longer selling – best to sell it at 50%+ off than just have it clogging up your storage.
Always try and offer some form of incentive – stickers, posters, charms for a smartphone etc. with every CD or hoodie bought. It gets the bigger price bought and even though you need to pay for the freebie, you might not have got the sale without the small addition being the deal-breaker.
Diversifying stock
The last thing we recommend that you try and do to expand sales volume is to use some more uncommon items to help move along your merchandising success.
Things like button makers can be found on eBay for a few hundred bucks, as can laminators. Using these allows you to make custom merch but also official band products, helping you to cut back on costs whilst expanding selection.
If you can afford one, get a projector too. This allows you to make a badass display for your merchandise at the gig, using smart features and designs to make it stand out from the normal styles.